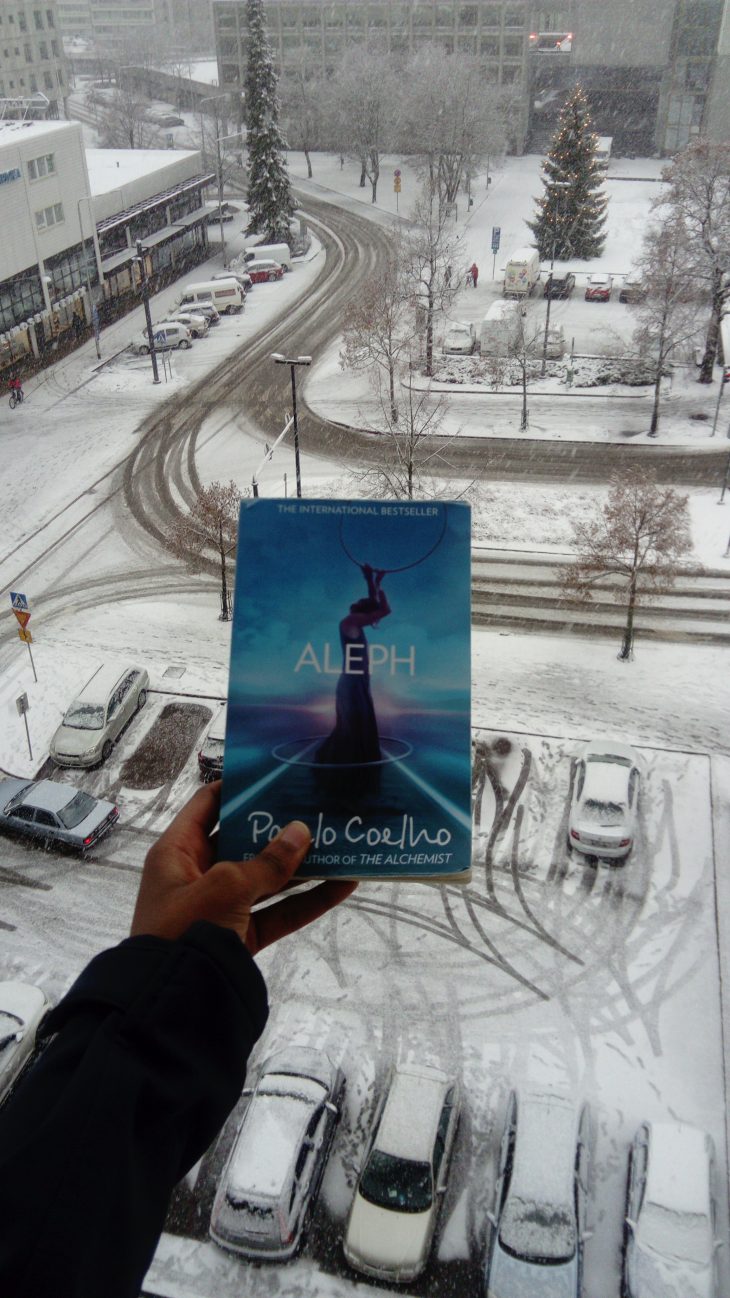 ¨ if I believe I will win, then victory will believe in me. No life is complete without a touch of madness¨.
– Paulo Coelho, Aleph
Aleph is considered an international best-selling novel. The novel was published in 2011 and it was authored by Brazilian writer Paulo Coelho. Also, he is known for his other novel The Alchemist. Aleph is about the authors personal self-journey. Although the book is categorized as fiction it has a real-life reflection to it.
The storyline goes by a self-discovery or rediscovery, forgiveness of past and a purpose that flows with adventure. Paulo set his journey by traveling through countries and ends up taking train through Moscow with a several characters that you will get to know them throughout the book. Also, on his journey he meets a young female who is the reincarnate of the woman who he has meet 500 years ago.
Personally, I think this novel is a bit complicated but at the same time it has interesting quotes, different dimension about life and storyline that is different compared to the other novels. Also, some part of the story goes into realms and previous existences. If that freaks you out its okay, try to understand the bigger picture of the narrative. As there is a wisdom and a lesson behind it. Plus, while reading the book, it felt to me that I was reading the writer's personal journal. Where he shared openly his inner most, deepest feelings, his fears and the challenges that slow down him in his life.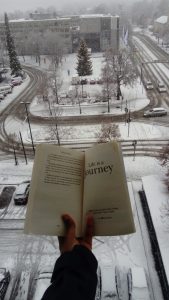 I hope you enjoy reading the Aleph. Let us know what you think of this novel!

Latest posts by Hafsa Farah (see all)