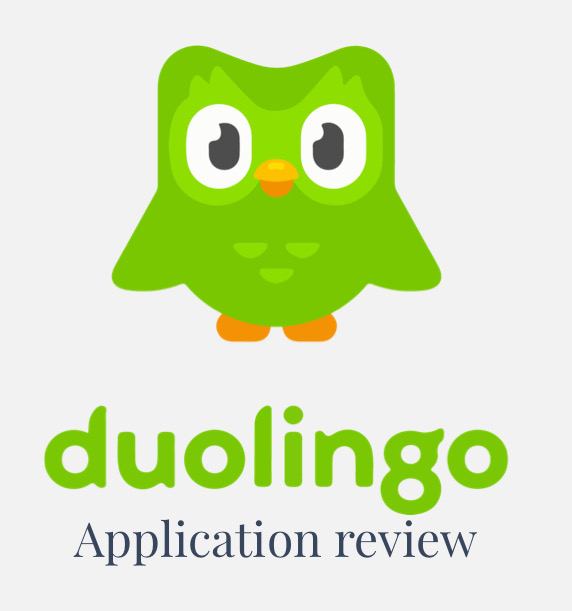 Today, I'm writing about one of the best language learning applications in the world. I discovered this application a couple of years ago when I wanted to learn the German language. It was a life saving for me back then because I struggled with the Genitive and the Dative cases in the German language.
After years of usage for learning German and Turkish, I was confident to use it for learning Finnish. Fortunately, a few months ago, Duolingo added the FINNISH language to its language offered.
Duolingo has an application and a website. The website is a more extended version that offers you detailed explained lessons. And what I really adore about this app is that you can use it for free and you can have access to it all the time and learn the language on the bus, going to school, in your free time. In other words, you can use it whenever and wherever you are.
Let me tell you more about the application features.
On Duolingo, most questions have a comment thread where learners can discuss a particular topic in detail. The application also has community sections that allow you to connect with other people who are learning the same language.

Duolingo application offers a skill tree of lessons that use listening exercises, flashcards, and multiple-choice questions to teach you new vocabulary, sentences, and grammar.

When you complete a lesson, you will pass to the next and a higher level. You should keep on doing the exercises until you finish the whole tree. In the end, Duolingo gives you a trophy.
It's a good thing in a language learning application because not all the applications provide you with this service for free.
Duolingo offers many other languages than Finnish and German, always for free.

Latest posts by Guest Writer
(see all)