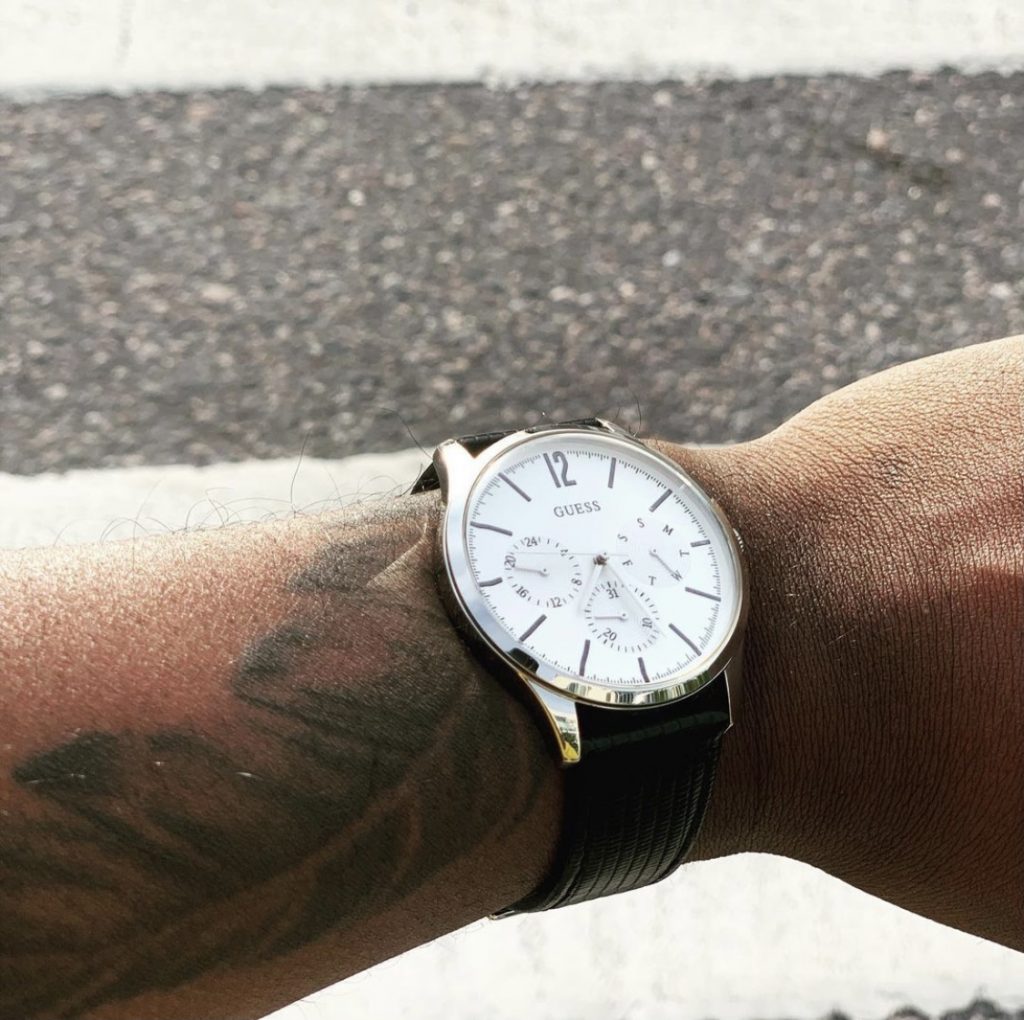 There is no such thing as not having enough time. There's only what you make as priority. You make the time for what you want, you make the time for the people you want to be around. Sometimes you need to make sacrifices for things you want to have in your life, you must make that thing your priority. If it's not a priority you won't work for it. Learn to say no to things you don't care about, otherwise you´re going to do it in half light.
I don't know about you, but I have made a list about things I want to achieve and made them my priority. I find time for things that I'm really interested in. If I don't feel any interest on it, I don't do it.
Here's some questions for you to reflect on:
Do you know how to manage your time?
Are you too lazy to take action?
Do you leave everything to the last minute?
I used to be poor with time management and at the end of the day I couldn't tell where that bloody time went. I learned how to make sacrifices. I will return to this topic later; I will open up the means by which I developed myself to be effective.
For now, I'll give you an idea of the main topics of this week. You'll find a tasty Russian beet salad with Herring (Shuba) recipe by Lidiia.
You'll also find an article by Ikram on the Duolingo review. If you don't have Duolingo on your phone, please go to Appstore and download it. The best app of the century.
In the film review category, you'll find an article by Ave-Liis talking about a comedy horror film. The film is about a teenager who accidentally switches bodies with a middle-aged serial killer. So creepy.
You'll also find an article by Marian about funny hobbies in Kouvola. In this topic Maria serves as our guide to find you a new hobby.
Do you know the benefits of walking outdoors? Don't worry Vlada will talk more about it.
I have written an article about the origin of Black Friday and I have reflected on its impact.
And we have some good news for peoples who are into game design!
Stay safe and follow Covid-19 restrictions.
Feel free to give us feedback.
Sincerely yours,


Latest posts by Guest Writer
(see all)