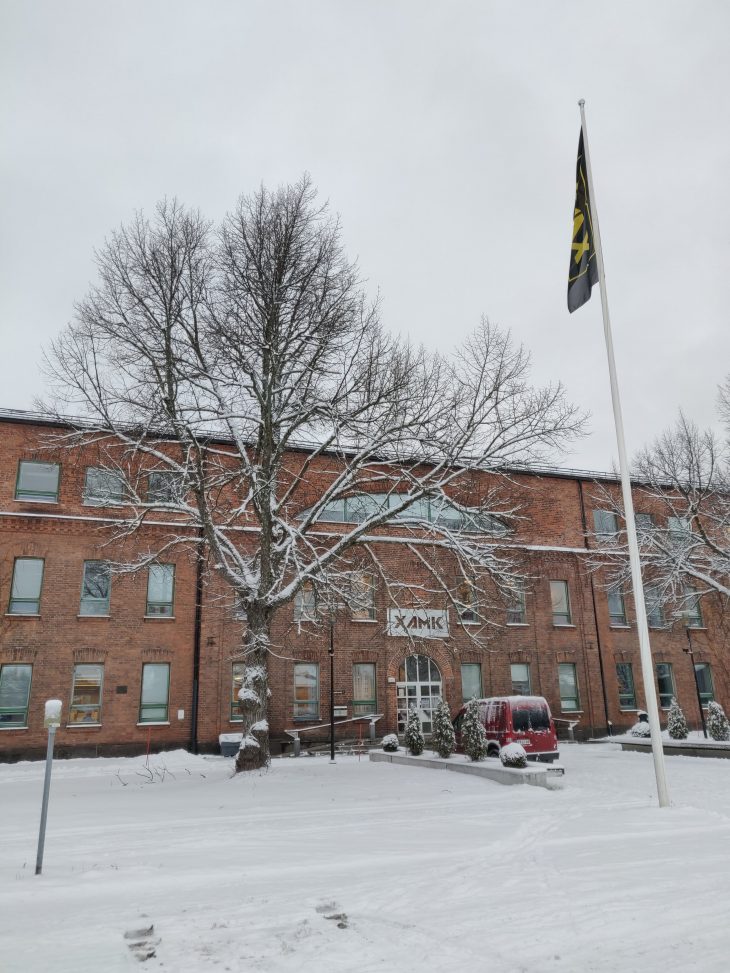 Editorial : Nama-stay indoors…
It's that time of the year again when the weather is making everyone its victim and people all around Kouvola are just tired of walking and doing the 'try not to fall challenge' on the iced-up streets. But let's face it, it just gets boring staying indoors and all of us need something to do apart from our busy monotonous studying and working schedules. That is where we the INSIDER steps in.
Therefore in this issue, our journalists bring you a variety of stuff to help you survive through these lazy times. Last week a couple of events in the city were covered by our team which included the motivational speech from Harry Harkimo brought to you by Anna and the Talent 2020 event held in the Kouvolan City Town Hall by both Claudia and Daisy. Also, Muhammet continues with his critical viewpoint and offer some suggestions about the social media channel of XAMK as he takes on Twitter this time.
For those of you looking forward to participate and be a part of the Cambridge Venture Camp 2020, don't miss out on the information and other insights shared by our guest writer this week Kirsi Rouhiainen because afterall it's hard to say no to a fully funded entrepreneurial camp held in the UK.
But this doesn't end there as we always have something for the entertainment of Lidia would go on and share her experience of attending the musical "Tangoon Tarvitaan Kaksi" in addition to the must read review of Jojo Rabbit by none other than me.

Latest posts by Prakhar Sharma (see all)