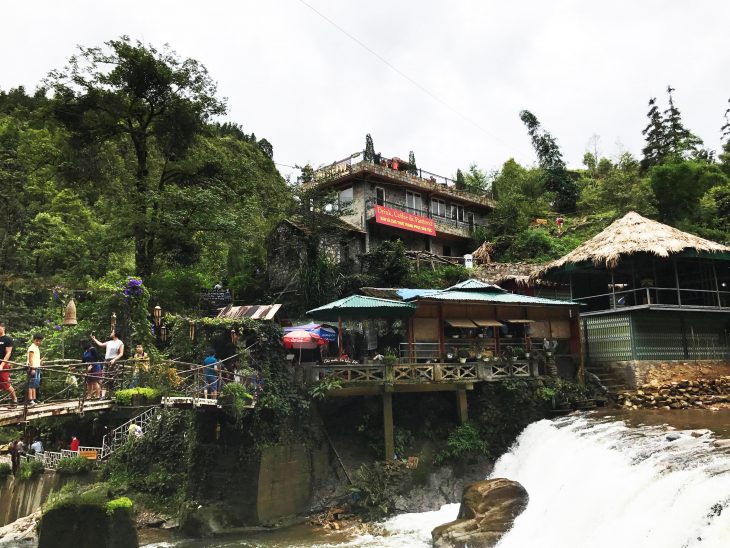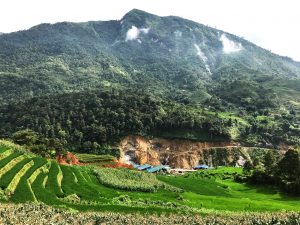 Well, I am glad to share with you about my trip to the North of Viet Nam last year before I came to Finland. The destination was Sa Pa – a northern part with spectacular landscapes and minor tribes. At that time, when we came there, it was a prime time for traveling. Therefore, we could not rebook the accommodation. Fortunately we found a room for 3 people in a cheap but nice hotel at 6 in the morning. We were so lucky! After having a snap, we rent 2 motorbikes, which is highly recommended. We headed up to a local restaurant to order a must-try local dish – 'thang co' – made of meat and inside parts of horse. It was tasty to me but not to my friends because of its strong and not-so-good smell. We spent 1 and a half day to drive around, even 10 kilometers away from our hotel and went into minor tribes' towns. Thanks to it, we could explore the greatness of mother nature and gained insights of highland tribes' customs. We were amazed by their traditions in making and dying clothes by hands, hunting, cooking or the way they dress. Not all of them can speak the same language as we speak but we understood each other by using hand gestures and body language. There are a lot of small tents in which you can sit in front of the fire during the coldness and enjoy local specialities such as com lam  and fresh wood-raised porks with a unique sauce that you cannot anywhere else. In the last day, because of modernization, we were able to go up to Fansipan mountain, which is the highest in Indochina, by sky tram. We fought against a heavy storm to climb to the top. Finally, we did it.'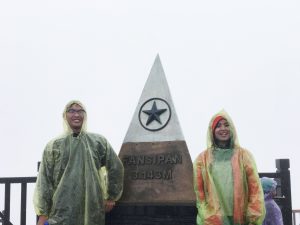 Whenever you come or intend to come to Viet Nam in general or this place, I would like to be your guide or at least I can tell you what I have tried and my thoughts on them. My email is olong001@edu.xamk.fi.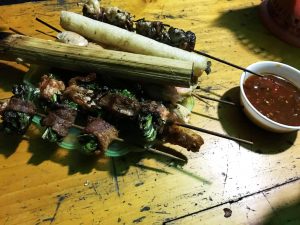 XAMK International Business '17, Kouvola.
INSIDER wll be a limitless inspritation for your creativity and satisfaction to express yourself through photographs and words.

Latest posts by Long Nguyen (see all)