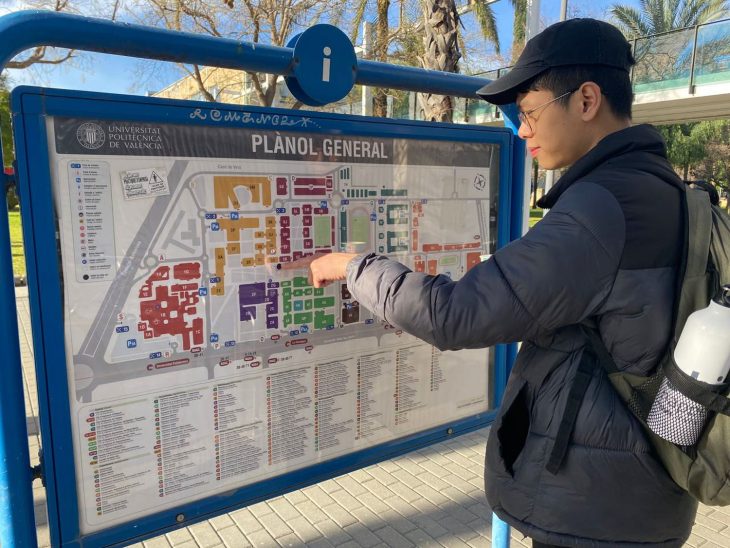 Kouvola to Valencia: Experiencing exchange life
Hello, everyone! I'm Quyen Huynh, a third-year student at XAMK, and I'm excited to share my exchange experience in Valencia, Spain, with you. Hugh kindly invited me to write this article, and I hope it inspires you to consider going on an exchange during your university years. So, let's dive into the benefits, fun moments, and challenges of living in a new country.
My adventure began when I landed in Valencia last spring. The first thing that struck me was the sheer size of my host university, Universidad Politécnica de Valencia (UPV). It's massive, with seven different degree programs, each with its own campus. It took me over half an hour just to navigate around the school grounds without even entering any buildings.
Studying at UPV was both familiar and different from XAMK. The emphasis on theoretical teaching was quite similar, but what stood out were the rigorous exams, still done on paper. Security was tight; they even checked our IDs before entering the examination rooms. UPV students put in a lot of study hours, especially for the more challenging subjects, but they also know how to enjoy life.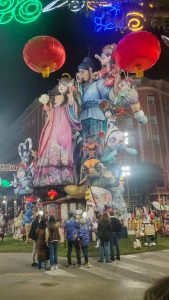 One unique experience was getting to witness the famous Fallas festival in March. Fallas is an annual celebration known for its enormous and satirical sculptures called "fallas." These sculptures humorously poke fun at politics and pop culture and are displayed throughout the city. The festival includes vibrant processions, fireworks, and the symbolic burning of the fallas on March 19th. It's a lively celebration of Valencian culture, art, and humor that attracts thousands of visitors.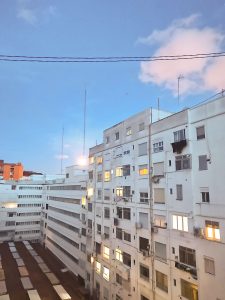 When you're traveling abroad for an extended period, finding suitable accommodation is crucial. I was fortunate to live with a friend who had previously gone on an exchange to XAMK. However, I learned that Spanish winters, although not as cold as Finnish winters in terms of temperature, can feel quite chilly due to moisture and poor insulation in many buildings. So, packing warm clothes is a must.
Moreover, if you're used to the tranquility of Finland, you might experience a culture shock in Spain, where everything seems to make a lot of noise. During my stay, I discovered that Spanish goes all out on fireworks, especially in March and April.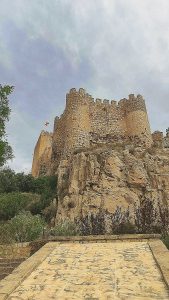 Despite the challenges, I made the most of my time in Spain. I explored the natural beauty outside the city, visited my friends' families in other cities, hit the beach with friends, and even picked up a new hobby – bouldering. Most importantly, I made tons of new friends, and I'm grateful for the memories we created together.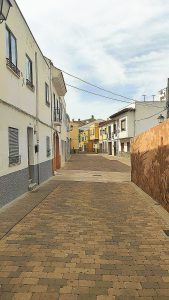 Initially, I was nervous about coming to Spain after already experiencing life in Finland. However, living in a country truly allows you to discover its beauty and uniqueness. My favorite part of Spain was undoubtedly the food, with paella holding a special place in my heart. Spain gave me countless cherished memories, and I'm hoping to return someday.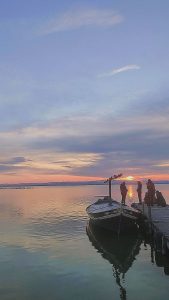 In conclusion, if you're contemplating going on an exchange during your university years, I strongly encourage you to take the plunge. It's an experience of a lifetime that offers personal growth, cultural enrichment, and unforgettable memories. Don't miss your chance – apply for an exchange now!
Quyen Huynh
3rd year DIB

Latest posts by Guest Writer
(see all)