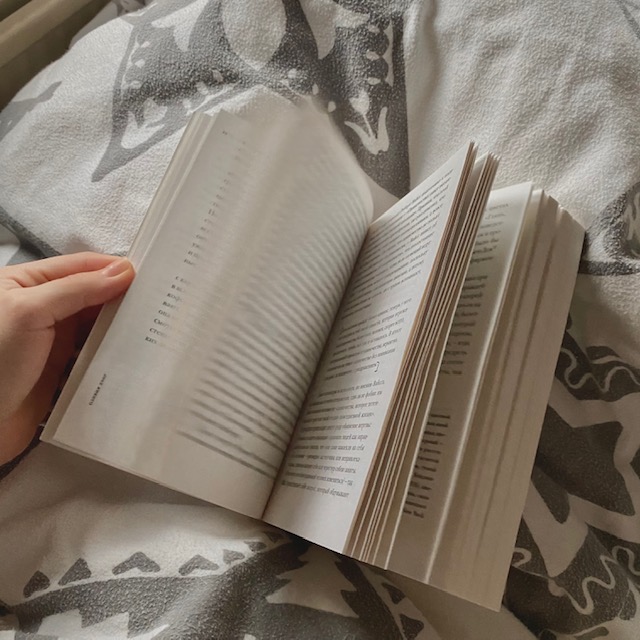 It is not a secret that month ago many of us have moved to Finland, Kouvola and opened new chapter of life called University. Some of students came from the other countries so they have double stress situation because of emigration and totally new environment. Friendship and other human help is necessary for everybody in this situations but sometimes it is impossible. It doesn't matter why it's impossible, due to distance, changes or something else. There are always things that could help to deal with loneliness except of people. Mine best rescuer is art.
Artists are the most sensitive people, they are always looking for things that are hidden behind as our emotions and experiences. Recently, I have read a book written by Olivia Laing which main topic is loneliness and the structure of it. It is name is «The Lonely City: Adventures in the Art of Being Alone». In this book she is discovering loneliness throw the city (at first) and its inhabitants. The author is asking herself questions like: what is loneliness? How does it expressed? What is the impact of loneliness on human life?
The most interesting fact of this book is authors tools. She is cognizing loneliness through the city and crowd. The main point of all her discussions is that the loneliness is phenomenon which is connected only with you and how are you feeling yourself. From the first pages Olivia is trying to find the answers but there are no clear answers because all people are feeling everything differently and loneliness is not an exception.
I can say that reading this book is great experience because it shows of actual problems of loneliness which is haunting everybody and there is nothing bad in it. It just happens.

Latest posts by Guest Writer
(see all)