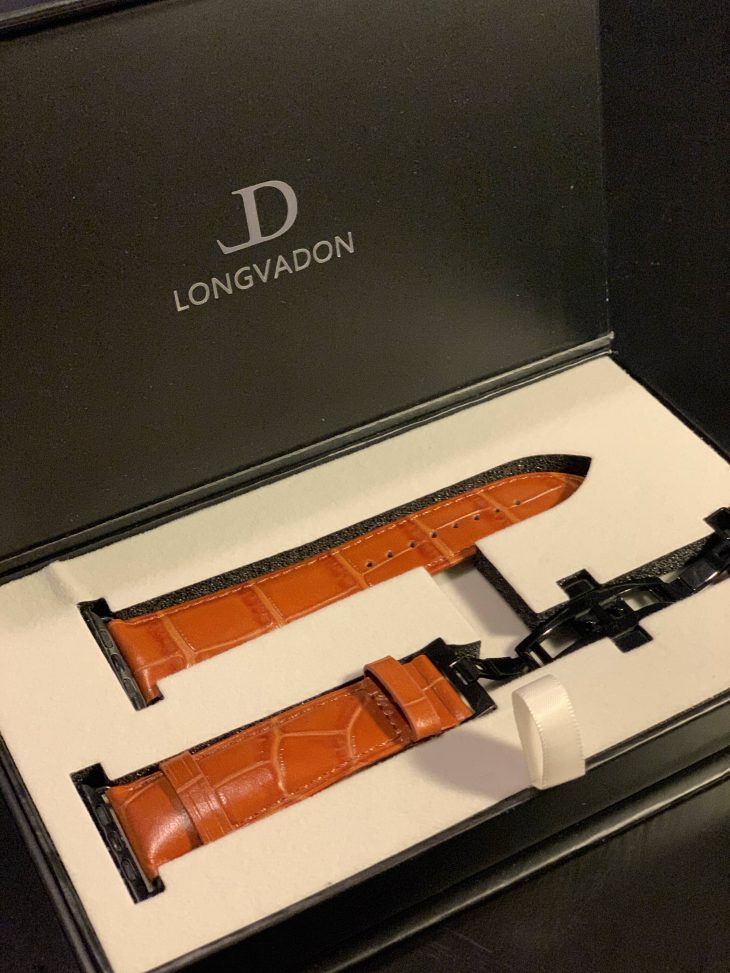 LONGVADON CAIMAN SERIES men's Apple Watch Band Strap Review
I remember getting my first watch as a present when I was seven, it was not love at first sight. I wanted to be like James Bond with a watch full of intelligent features, then finally Apple launched their Apple Watch which completely changed the way I thought about watches. I fell in love with the idea that the same watch can also have multiple bracelets that can be changed depending on the purpose or dress code. Since then, I have not bought a new watch, but I have changed only the straps.
"A good strap emphasizes the external features of the watch and sits comfortably".
There are many different band straps producers in the market. Today I'm reviewing Longvadon Caiman Apple Watch band strap and giving you my personal opinion about the product. So, let's get into it!
Longvadon was founded by two French brothers with a passion for watches and style. It all started when one of the brothers, Robin, was sitting in a cab with a friend who'd just bought the Apple Watch and was complaining about how he just couldn't find a classy and good quality strap for his watch after looking everywhere online. Everything offered in the market in that moment was all either cheap knockoffs, or extremely expensive options offered by Apple and its partners. So, he asked his brother to join him and together they headed down to the French Riviera and created Longvadon.
Caiman Series men's Apple Watch bands come in multiple colors, in multiple finishes and in sizes compatible with Apple Watch. Series 1-6 both 38/40 and 42/44mm sizes. Caiman Series Apple Watch bands are all made from high quality bovine (cow) hides using only high-end full and top grain leather as opposed to cheaper split, Bonded or Pu (faux) leather that is commonly used in cheaper bands and accessories.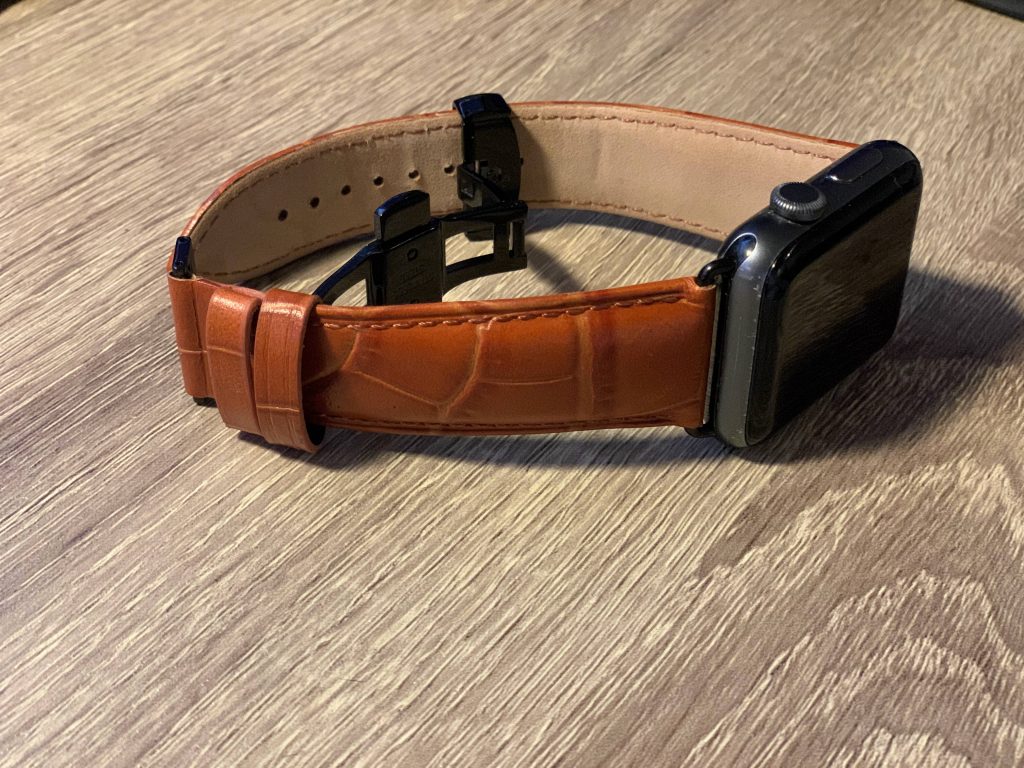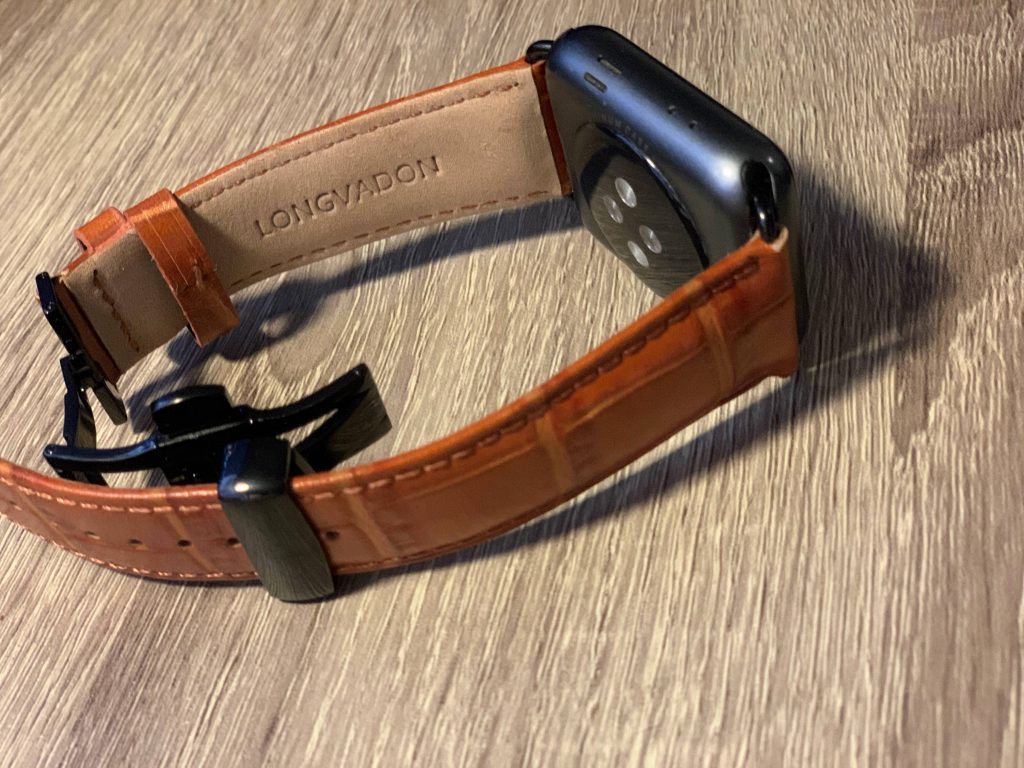 In appearance, the strap is really bold with many details, it is a combination of classic and modern. Leather brings out the classical side, while the modern side is highlighted on the method of attachment "the butterfly clasp". This type of clasp can be used on a range of bracelets and watch bands including steel, metal, titanium, leather and rubber sraps but it's especially well-suited for luxury leather bands due to the fact it heavily reduces the natural wear and tear caused to the leather strap by a normal Ardillon buckle, thus allowing the leather strap to last longer.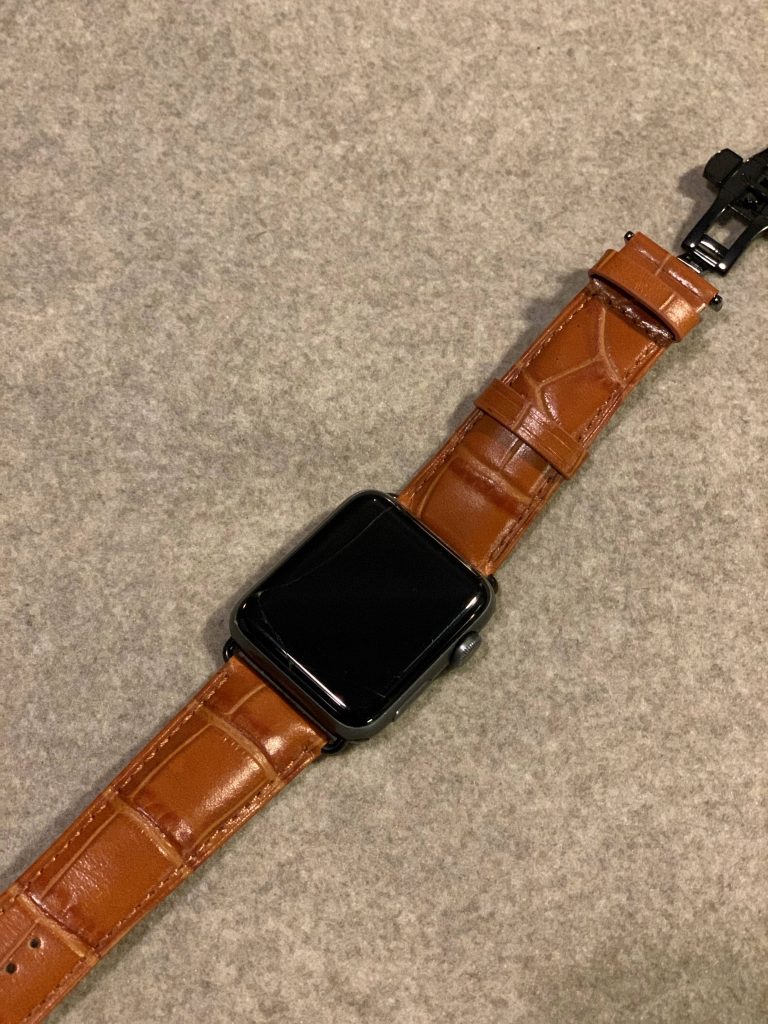 The stitching and the entire strap are made with care and good craftsmanship is visible. The leather really feels premium, and adapts to the shape of the wrist right from the start and most importantly it does not irritate the skin. I can imagine wearing the watch not only casually with this strap, but also in more formal events such as work meetings or why not even weddings. The strap should give self-confidence to the person wearing it.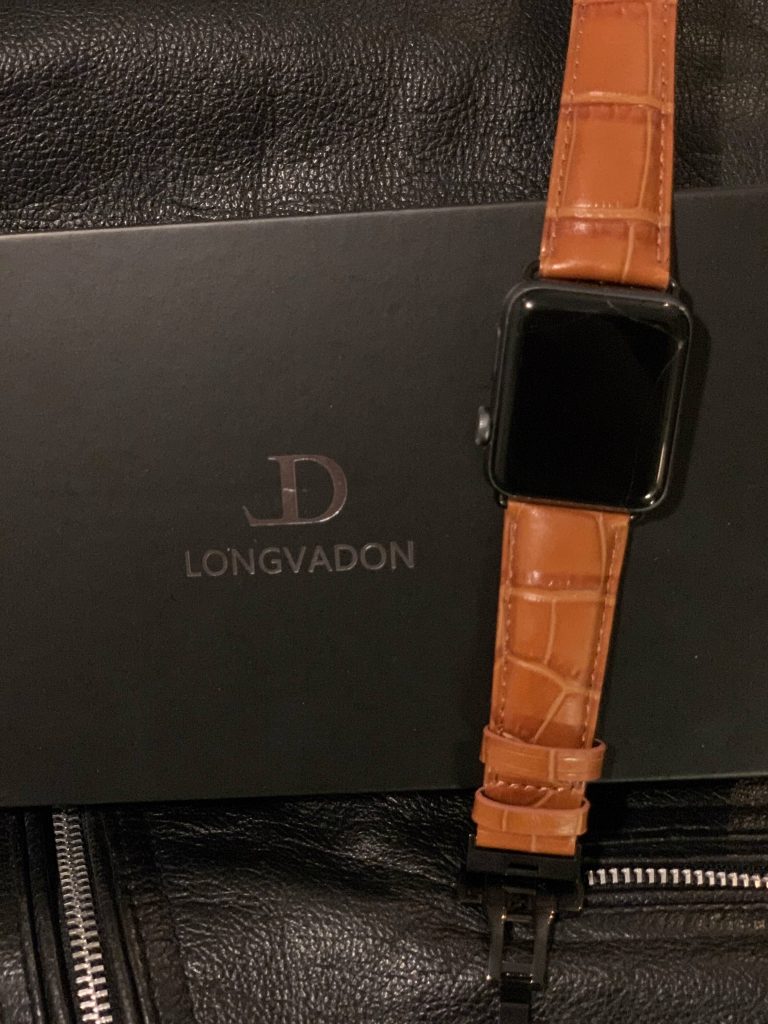 I could give the strap a full score, but I feel the butterfly clasp attachment invented by Louis Cartier in the early 20th century is hard to close and I had to look at the instruction for it. Even though, it is the most popular type of watch fastener used on luxury watches because of their elegance, comfort and safety features, I didn't personally like it because the butterfly clasp was complicated to close, and it took some time.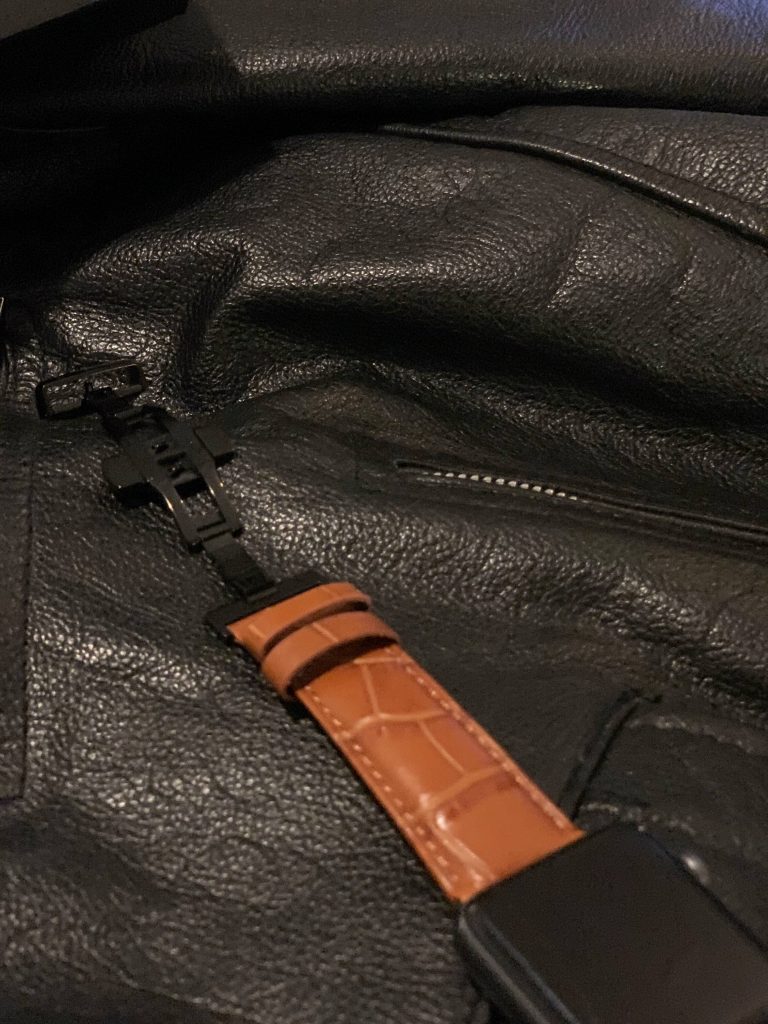 I want to take this opportunity to thank Longvadon for the review sample they sent us and for the great quality products they offer. I believe I will continue to use their products in future. Please visit https://longvadon.com for more and explore their wonderful selection of high-quality Apple Watch Bands.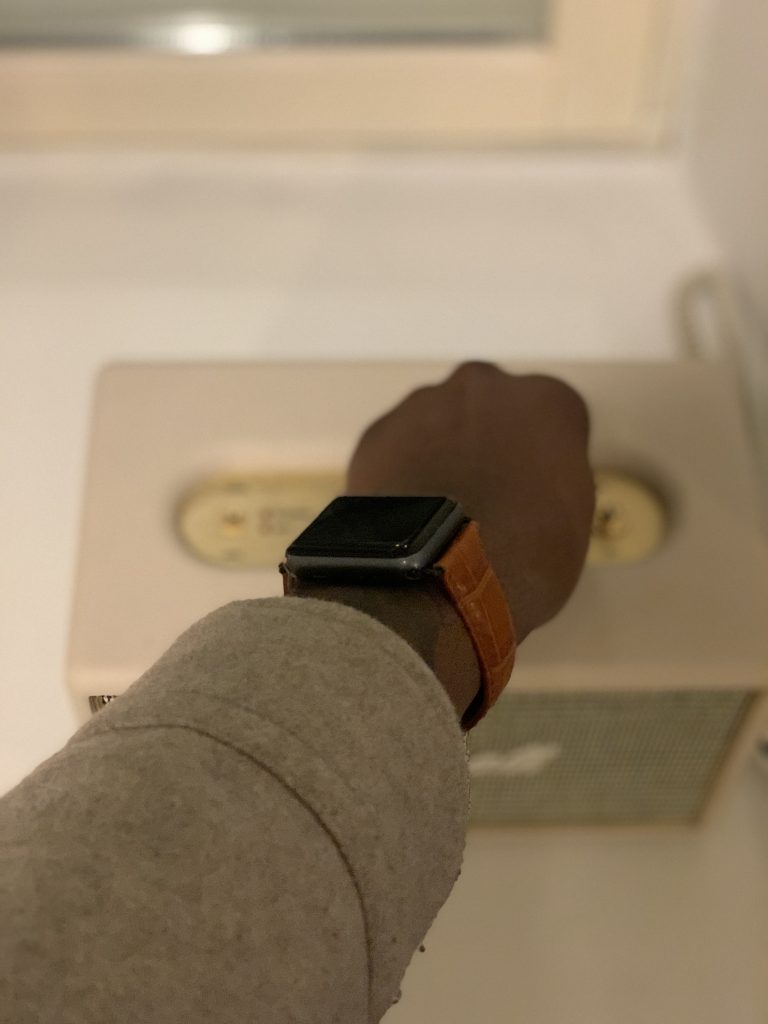 Sincerely yours,


Latest posts by Merveille Bivu Ndonga
(see all)