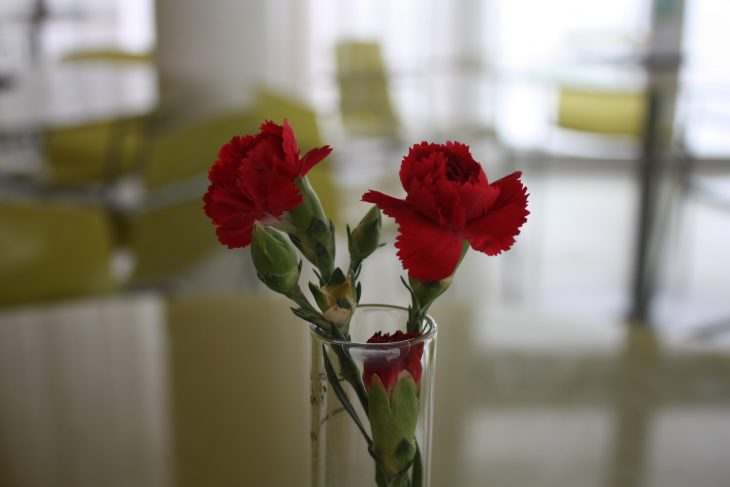 The birds are singing, sun is shining, and it seems like everyone around you is in love. But what about you? All you can think of is this one specific girl/boy you saw at the last party and everything seems so hopeless because apparently you will never see him/her again – will you? Here is where we come in! The Insider team wants you to be happy and to help all of the hopeless romantic souls out there who still believe in the big, big love to find their perfect match!
If a situation like that ever happened to you or if you are just simply too shy to start talking and communicating with your adored one, we will help you to find the words and the ways to get in contact. All you have to do is to come to our office, give us a short description about where, when, who and what and we will publish a personalized message in our magazine.
You recognized yourself in one of the published descriptions and are curious who might be your secret suitor? Swing by the Insider office and we will get you in contact.
Mission Love can start!
Latest posts by Lena Gelfert (see all)