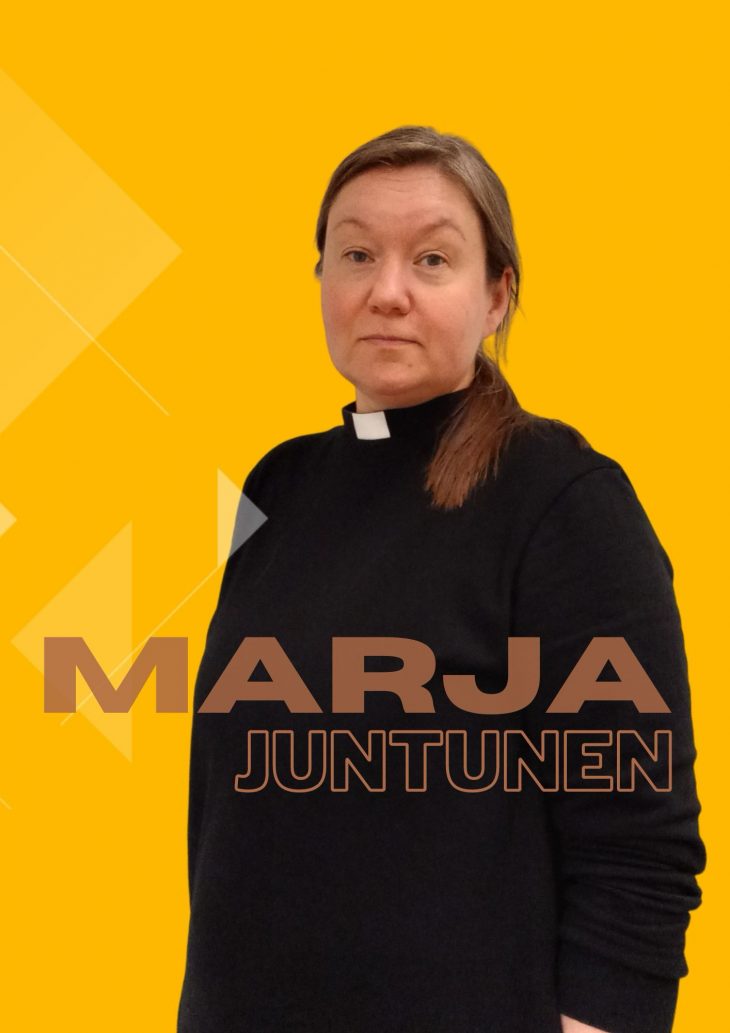 Marja, The Friendly University Chaplain
If you are a student at XAMK, there is an important person you must know and have a chat with. She is none other than our Student Priest, Marja Juntunen. Marja was born and raised in Kuopio, Central Finland. She has four brothers and she is the youngest in her family. She likes to do improvising, solve jigsaw puzzles and walk her two pet dogs in her free time. Also, Marja enjoys music very much and she is a great pianist.
Her journey to becoming a Priest starts at a very young age. In middle school she had friends who belonged to religions that are similar to hers with minor differences. Although, as they all have the same kind of belief system, she was curious to explore more about what cause these differences in their religions. Her curiosity led her to pursue her university education in Theology and Psychology at the university of Eastern Finland in Joensuu. She was able to gain practical knowledge in Theology through her studies which led her to becoming a Priest.
After graduating from University of Eastern Finland she started serving as a Priest in churches of Karelia and Lapland. She then moved to Turku to commence her work as a Student Priest where she was able to apply her knowledge in Psychology in a broader scale to support many students who needed guidance for stability in their lives. With that experience she has gotten the opportunity to move to Kouvola city as the Student Priest for XAMK, Kouvola.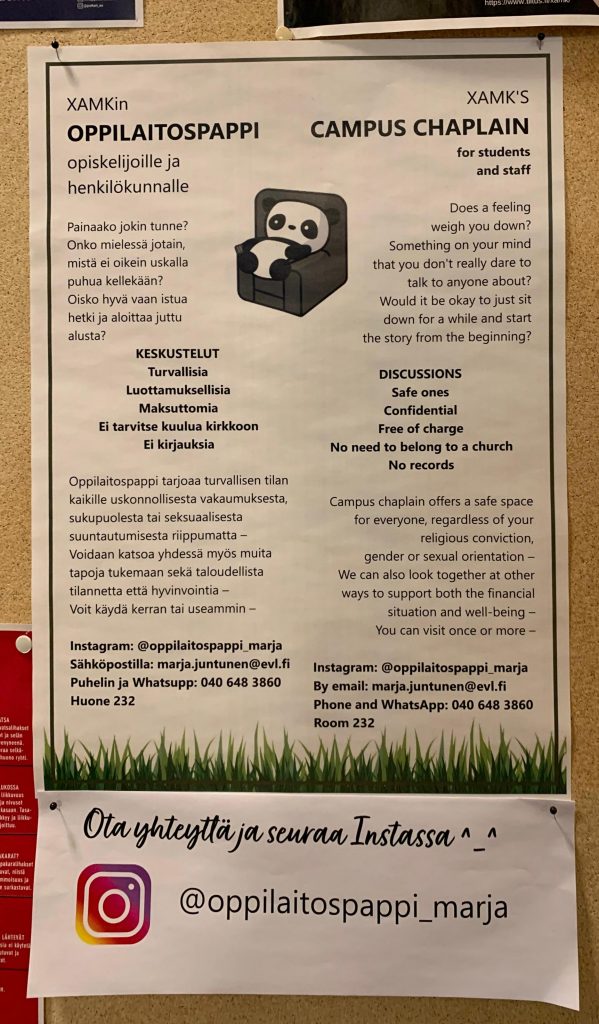 Marja plays a unique role at XAMK as the Student Priest. She can support you as a Priest, Counselor or Therapist. She has created a safe place not only for students but also the staff of XAMK to discuss any matter that's troubling them. Specially, if you are an international student or an exchange student, those vast changes in your life and environment might affect your day-to-day life. By understanding your situation, Marja will try to help you get through the hard times you may be facing.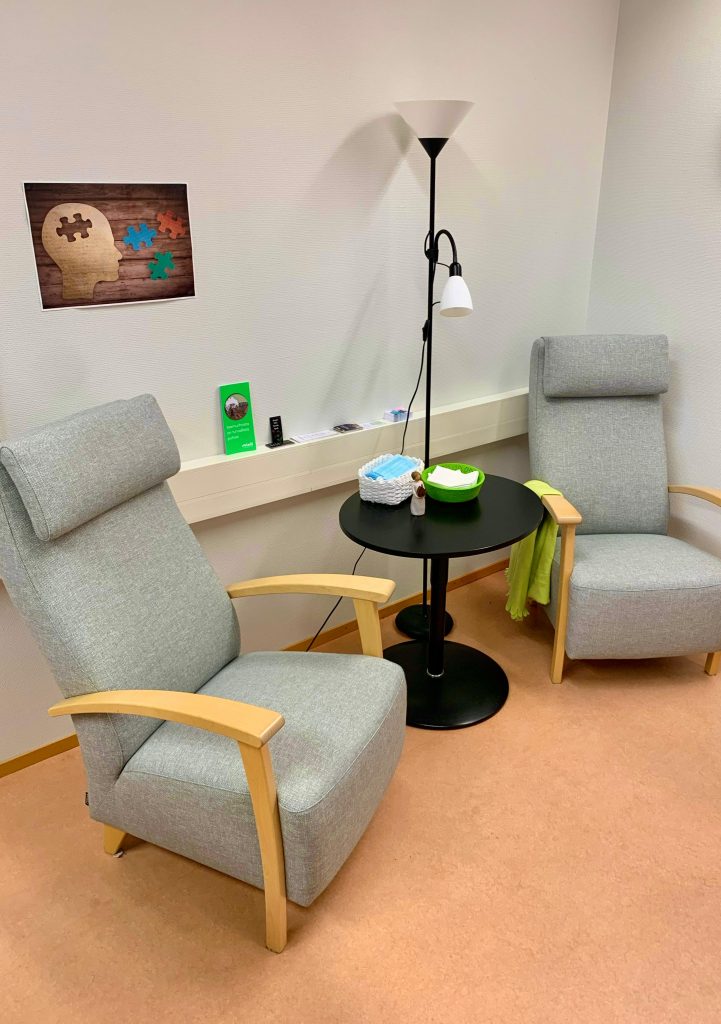 Regardless of your religious beliefs, gender or sexual orientation she is ready to guide you and help you if you are at a low point in your life, if you don't feel like yourself lately, if you have financial troubles or simply if you need emotional or moral support. You can either walk in to her office at room 232 at XAMK Kouvola Campus and meet her upon availability or direct message her in Instagram @oppilaitospappi_marja and fix a time to meet her. It is important to know that she does not keep any records and your conversations with her would be confidential.
Marja is kind, understanding, friendly and solution oriented to help you with any issue that's weighing your heart. Talking to her would surely cheer you up when you are going through uncertainties in your life. Her message to everyone at XAMK is not to hesitate seeking help when you need it.
Latest posts by Sasheeka Mahima Wijethunga
(see all)