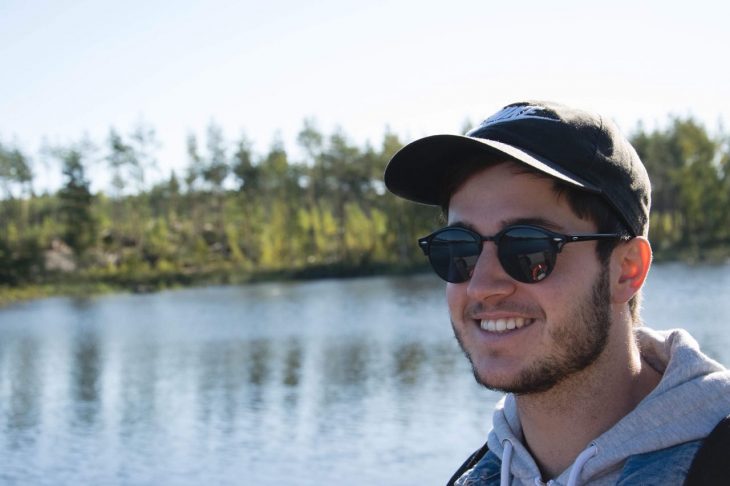 On this issue of Profile we interviewed Oliver Feusi, who is an exchange student from Switzerland. He's been here for about three weeks and below you will find how he feels about this big change in his life until now.
What are you studying in Xamk?
It's a mix between culture and business. In Switzerland it`s called "Business Engineer"
What are your thoughts on Xamk and Kouvola?
I really like the school, especially the restaurant because it`s only 2.60Euro per meal. I`m also really excited about the Workshops I`m doing this semester. I don`t really like the city, because it`s not very pretty and I feel like there`s not a lot going on in the city.
What are your thoughts on the people here?
Since, I'm an exchange student, I met a lot of other exchange students and we're having an awesome time together. The Finnish people I met were in the beginning a bit shy (typical Finnish) but after a couple beers, they were all nice.
Are you having a hard time getting used to the new lifestyle?
I don't think I will need a lot of time to get used to the new lifestyle, because I already like ice hockey, sauna and beer, so I think I will be fine 😀
What's one thing that you miss the most back in your hometown?
I miss the mountains in Switzerland, since everything is really flat here in Finland.

Latest posts by Stela Demaj
(see all)