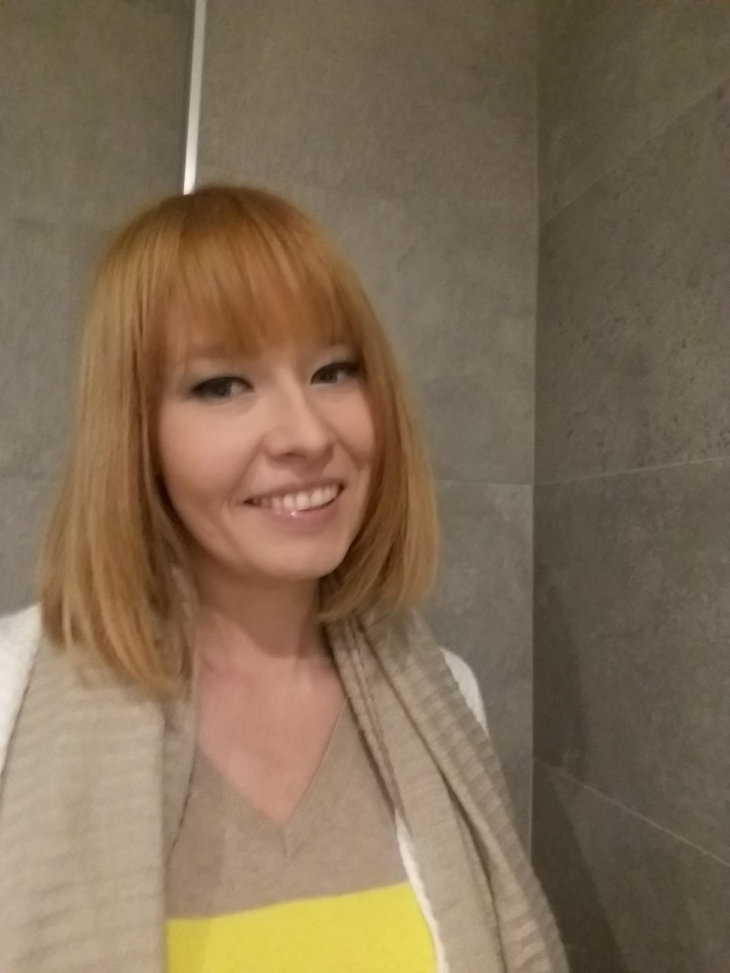 Suvi Karell, one of our insider colleges, she graduated days ago for only 1,5 years which really surprised me at first. Read to take a look what she has shared with us.
How do you manage to graduate in 1,5 years?
In the first year of my studies I spent basically 8 hours a day and 5 days a week at school, took 1st year and 2nd year coursed at the same time and started my thesis too. If I didn't have lectures to attend to, I was in the library writing reports and assignments.
Any tips for those who want to graduate earlier?
If you want to graduate earlier, you need to have good time management skills (can be learned). Something that motivates you is helpful, for me it was wanting to move to Malta as fast as possible.
How long have you been working for insider? What do you think of your experience in insider?
I started to write recipes for Insider autumn 2016. Then autumn 2017, I wrote about my experiences here in Malta. After coming here I was working as a content writer, then a brand executive and now starting as a freelancer (content writing and translations). Also, I learned to use WordPress, which is now a part of my everyday life basically.
How do you like Malta?
I love Malta, mainly the ocean and the sun. it is warm here even now, 16-17 degrees and today I ate ice cream at the beach. I love the sun, it is basically shining throughout the year. In the summer I love the heat, it gets reaaally hot in here and last summer we had 4 heat waves when it got +40, loved it too
Will you recommend others to have an exchange there?
I would recommend this for a place to have your exchange or for the trainings needed for the degree, since this is an easy country to come to and live in. Everyone knows English and the entire school system is in English. Also, coming from a EU country it is easy when here too they have Euro as currency. I highly recommend this place for anyone who loves the sun, ocean and heat