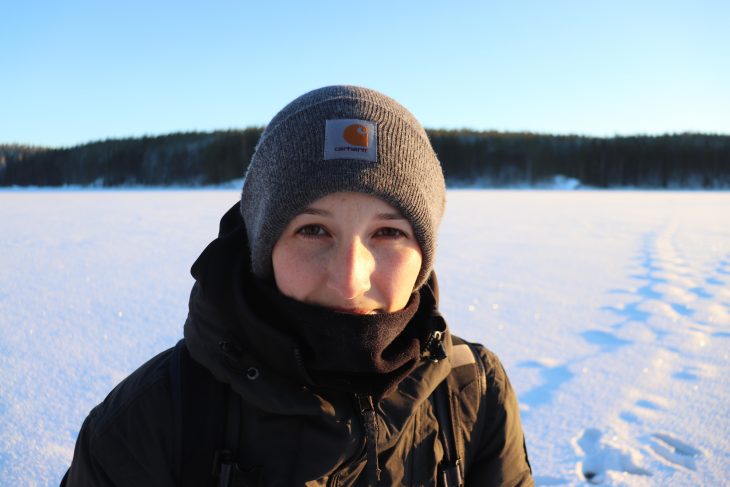 PROFILE: BEATRICE CAUTERO
I'm come from Italy. I was born in a small town in northern Italy called Udine, where about 100,000 inhabitants live, but I live in a 9,000 village called Tarcento.
In Italy I also study design at ISIA Roma Design in Pordenone. I'm in the third and final year and I hope to be able to give here all the credits needed to graduate in July. At Xamk, I will be studying Graphic and Architecture Design.
How many countries have you visited?
Luckily, I visited a lot of places because my whole family likes to travel. I have been in England, Scotland, Ireland, the Canary Islands, Mexico, Jamaica, Cuba, Spain, Portugal, the Czech Republic and Austria. And now I am in Finland!
Why did you choose Finland for Erasmus?
I chose Finland because since I was a child I've always liked the Nordic countries and after embarking on the design path I started to love Scandinavian design and the clean and minimal lines typical of these places. So when I learned that there would be a chance to spend time here and learn new things, I did not hesitate.
What do you like about Finland?
I love the great organization that exists here, especially in the university. The landscapes enchant me … magical!
And I also love all the Erasmus students who welcomed me with open arms organizing incredible parties in the apartments.
What are your new year resolutions?
No, I have not yet, but I hope this experience clear my min.

Latest posts by Elizabeth Akinlabi
(see all)