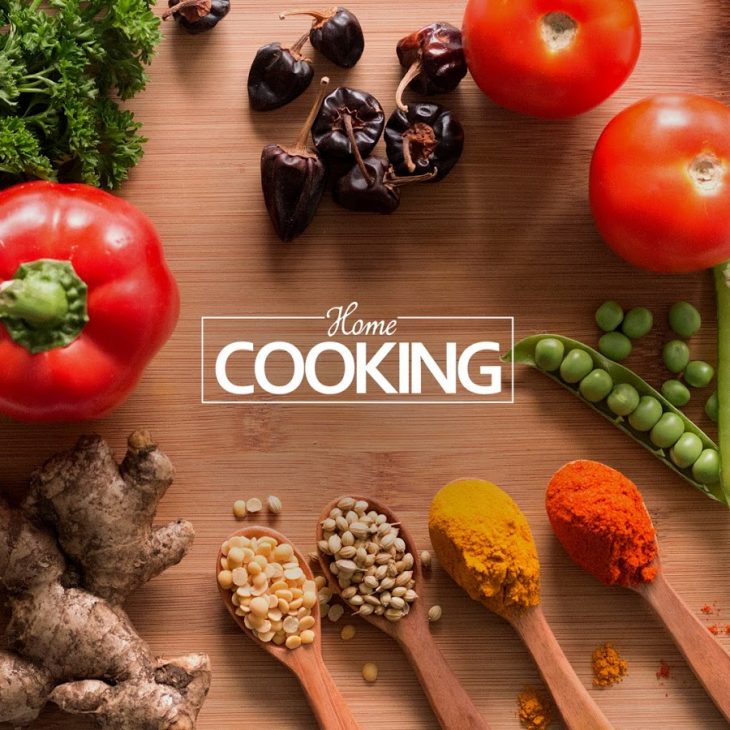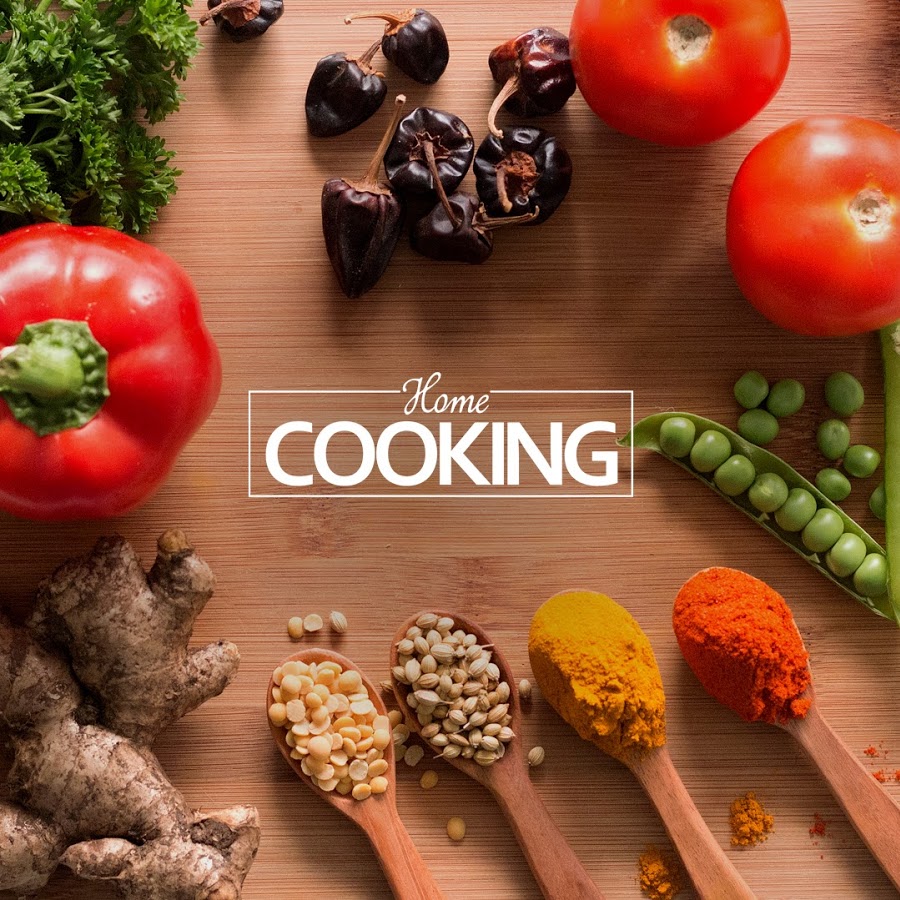 Recipe: "Hedgehogs" with rice in sour cream source
Cooking time 1 hour 40 minutes/Calories: 121 kcal
Supplemented with vegetable garnish (for example, mashed potatoes), buckwheat, rice or a light salad
Ingredients:
rice – 0.5 cups
minced meat – 400 g
onion – 1 pc.
chicken egg – 1 pc.
salt – 1 tsp;
freshly ground black pepper – to taste.
onion – 1 pc.
carrots – 1 pc.
garlic – 3 cloves
sour cream – 200 ml
water – 200 ml
salt – 1 tsp
dried dill – 1 tsp
sunflower oil for frying
How to cook:
First, prepare the minced meat for the meatballs, for this we put the rice in boiling salted water (1 teaspoon of salt per 1 litre of water) and boil until half cooked, that is, the rice grains should taste soft on the outside, and hard on the inside. Drain the water through a colander, but do not rinse the rice. Leave to cool slightly.
Peel one onion and chop very finely (you can grate or grind in a meat grinder or blender).
Put the minced meat in a bowl, add cooled rice, chopped onion and a raw egg to it, salt and pepper to taste. Mix the minced meat for the meatballs with your hands.
To prevent the minced meat from sticking to our hands, moisten our hands with water and from the prepared minced meat with wet hands we form round meatballs with a diameter of about 5 cm.
To prepare sour cream sauce, peel the onion and cut it into half rings.
Rub the peeled carrots on a coarse grater. Then, Chop the garlic. If you put the garlic through a press, it can burn, so it is better to cut it with a knife into small cubes.
Add salt to the sour cream, red ground pepper (optional) and dried dill, pour in cold boiled water and stir the sour cream sauce.
Pour sunflower oil (about 1 tablespoon) into a saucepan, fry the onions and carrots over medium heat. When the vegetables are tender, add the garlic, stir and fry for about a minute.
Without removing the pan from the heat, put the meatballs in it. Fill the meatballs with sour cream sauce.
The sauce should completely cover the meatballs. If not, add more water and salt to taste. Bring to a boil over high heat, then reduce the heat to medium and simmer for about 15 minutes, covering the pan with a lid.
Bon appetit!

Latest posts by Guest Writer
(see all)