Reduce your carbon footprint…
A new sustainable and ethical swimwear brand for women launched in Finland last year. I feel it's quite important for the fashion industry to start paying more attention to reduce their carbon footprint. This industry has needed to rethink itself for a long time, as the way it is now, is not sustainable for our planet.
I've had the pleasure to contribute and see the growth of this company closely and I think it is a good example of how brands in this industry should behave.
NUARSWIM is a Finnish, luxurious swimwear brand founded in 2020. The founder of the brand is 26-year-old Antonela Guzman Karjalainen, a Finnish-Argentinian, passionated young female entrepreneur.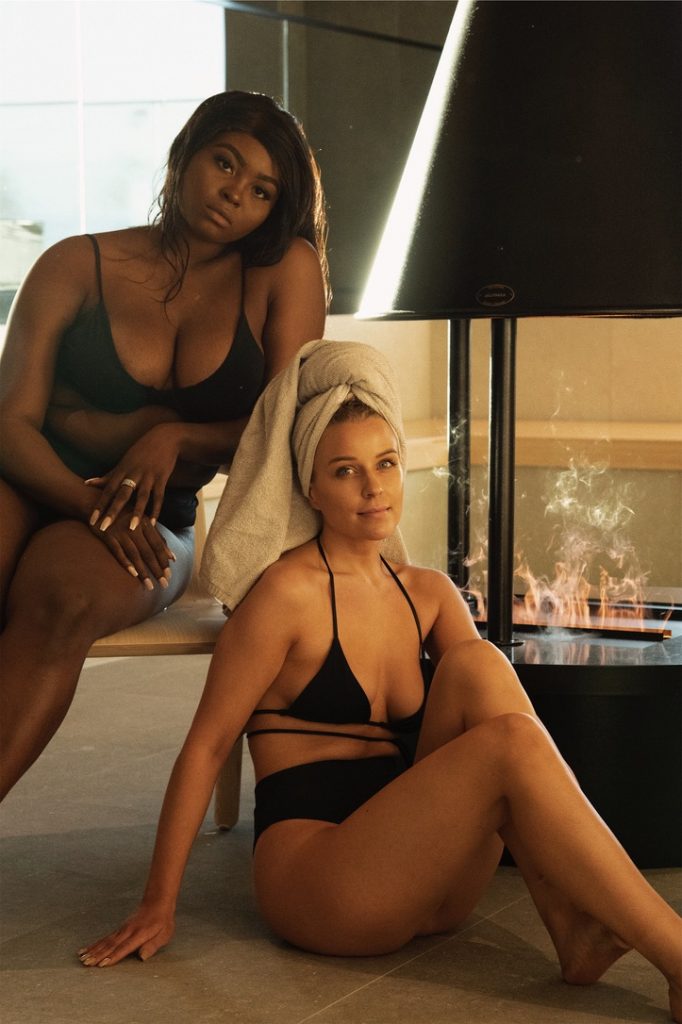 The design of NuarSwim swimwear combines Nordic minimalism with the trends of the 80s and 90s. NuarSwim produce flattering, high-quality and durable swimwear.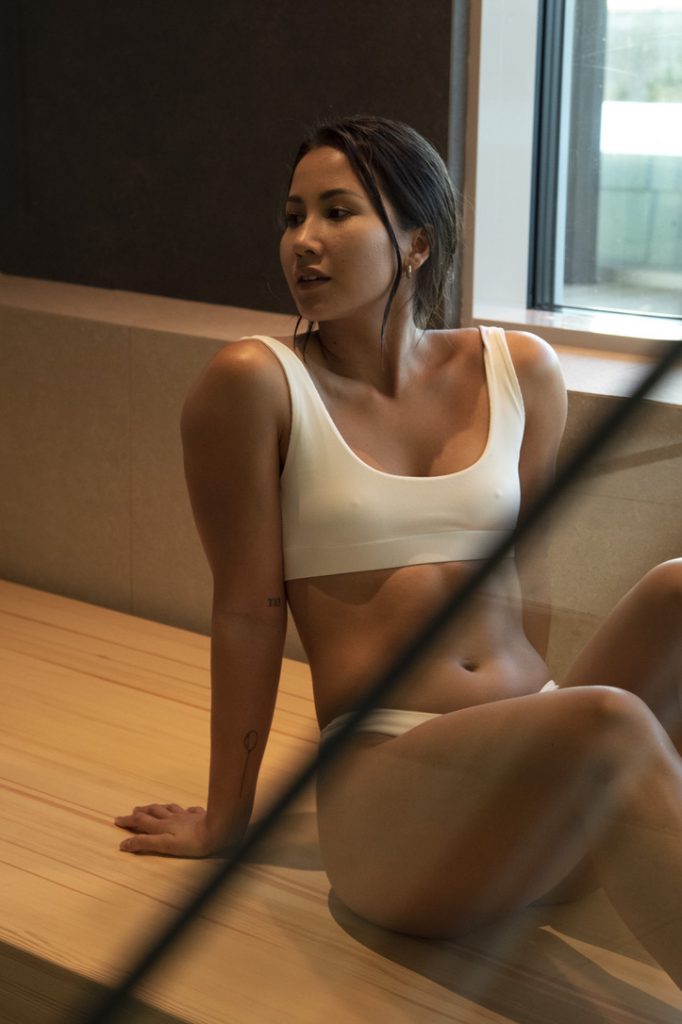 All of the swimsuits and bikinis are designed with even the smallest details in mind so women can feel strong and sexy in them. NuarSwim wants to empower women through their swimsuits, so that they can feel confident in their own bodies and as their own selves.
NuarSwim's mission is to slow down fast fashion and calm down unnecessary production.
All their high quality swimwear is made of Econyl. This material has been created by collecting plastic bottles, plastic waste and fishing nets from the ocean and landfills. The waste is re-produced into further processed Econyl products. The material of the swimsuits is extremely durable and of high quality.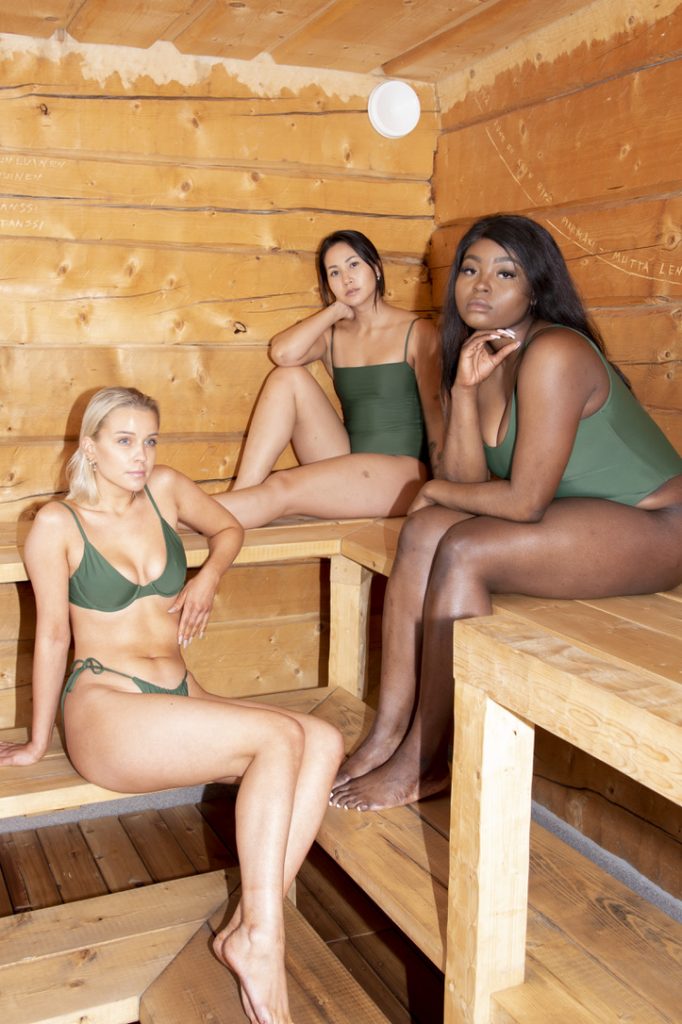 "I want to encourage women to be proud of themselves just the way they are. the idea was to create a community and a culture in were there is value and respect between women. That's why I founded the Nuarswim brand. " -Antonela, NuarSwim founder.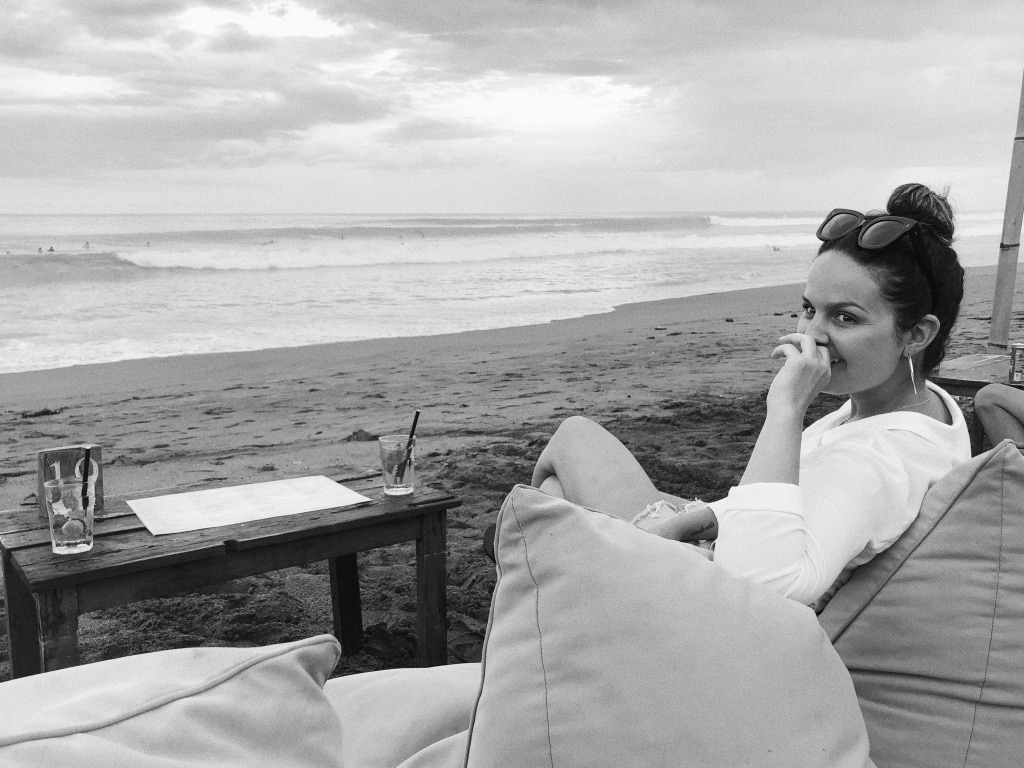 I've been helping NuarSwim develop their business and I can't wait to see what the future brings them.
By supporting sustainable and ethical brands we can all start to make make a difference.
Follow NuarSwim on instagram @Nuarswim and check their online store www.nuarswim.com
Sincerely yours,


Latest posts by Guest Writer
(see all)