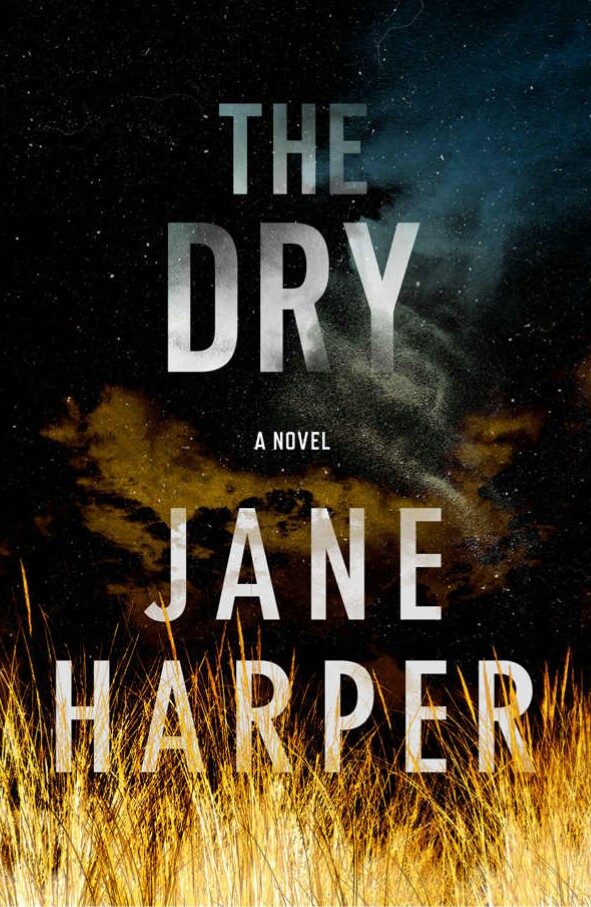 "How short was the road from that decision to this moment? The question ached like a bruise."   ― Jane Harper, The Dry
The dry was written by jane harper an Australian award-winning author. The book was published in 2017 and the genre of the novel is mystery, thriller, fiction and crime investigation. If you are into mysteries, solving crimes and decade unknow mystery than this might be for you.
The novel set is located in a small community farm called kiewarra. Kiewarra is now in the midst of a terrible drought. The farms are failing and tempers are frayed as temperature goes high.
The novel unfolds two mysteries. First the hadler family murder and second an old mystery, where a girl called Ellie deacon who is supposedly have drowned herself, died. The mystery starts by three bodies that were found in a farm house and it appears that Luke hadler has killed his wife, son and then he killed himself. His childhood friend Aaron Falk is now a federal agent officer and he is back in town after he and his father fled from the city for the first time in two decades, to figure out what really happened.
Did his best friend killed himself and his family or where they murdered? As the common opinion of the community is that money troubles have caused the death of the hadler family. Also as secrets unfold and questions arise why did Aaron and Luke lie about their whereabouts in Ellies death and why Aaron was a suspect of Ellies disappearance or did he have anything to do with it? Did the people forgive and forget about Aaron and lastly was there really any connection between the two incidence Luke's death and Ellies? As tension rise and Aarons arrival doesn't go unnoticed but Nevertheless, he teams up with the town police man to uncover the mystery.
I think the novel is interesting and well-plotted thriller mystery that ones you start reading you will end up wanting to now the whole story.
4,5/5

Latest posts by Guest Writer
(see all)