The Line: the book for finding the inner voice
This time I decided to make a book review. It's not a novel nor a fiction book.
One week ago, I went out to the Suomalainen shop at Veturi in Kouvola, and I wanted to buy a novel in English. However, instead, I bought a fascinating book called THE LINE by Keri Smith, the author of WRECK THIS JOURNAL. It's all about one single line that starts from the first page and ends at the last one. You should not let go of the line that you draw throughout your whole journey in the book. During your reading, you will be asked questions and things you should do. It's a book that will help you identify, find, and trust your inner voice.
It was a great exercise to have, and I'm amazed by how I could relate to my psychological and emotional state with a simple line.
Through your book's journey, you will visit your past, question your present, and wonder about the future.
I find it an impressive way to create such a book to help people find their inner voices.
I don't usually pick this kind of book, but this one caught my attention when I read its cover. I will share with you a picture of it.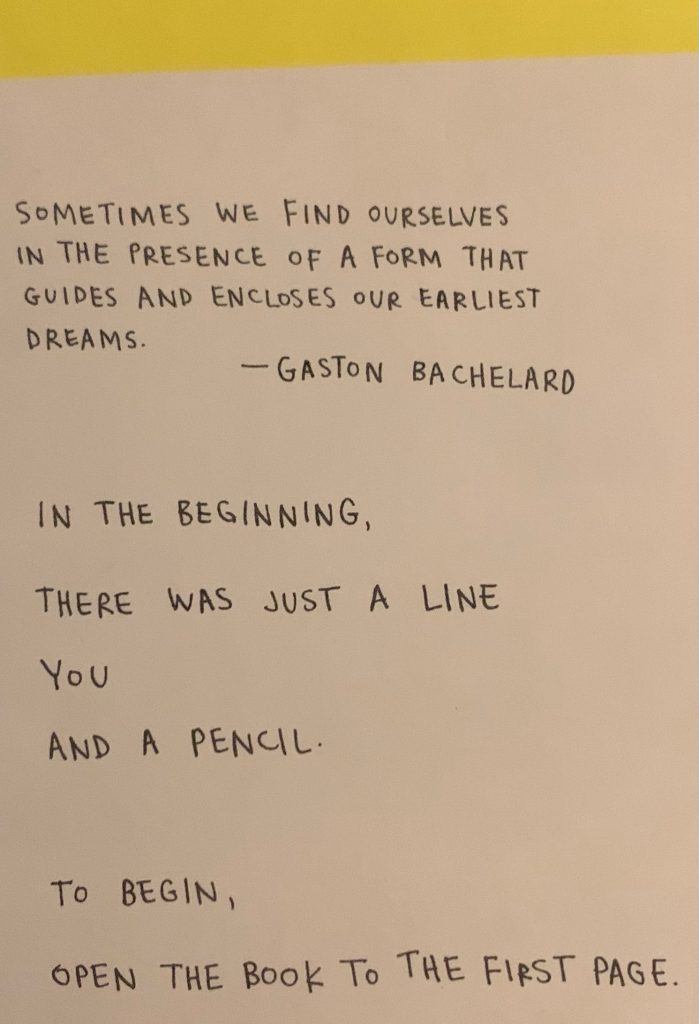 Latest posts by Guest Writer
(see all)