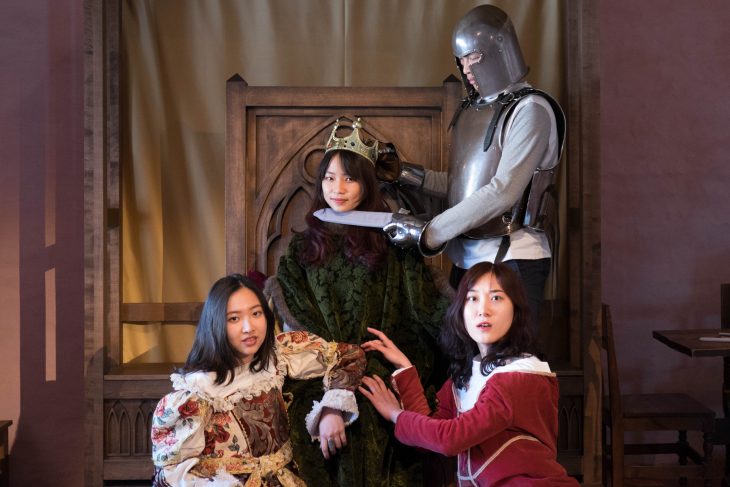 Turku – a journey to medieval
Sincerely sincere greetings to all! It's been two weeks since last time we published an issue, quite a long time, isn't it? How did you spend your holiday, did you travel or just simply chill yourself with an enjoyable book accompanied by a hot fine chocolate drink? Me and my friends decided to choose Turku as our destination for the holiday, also as the next check in our "must visit in Finland" list. It was a very short but memorable and interesting trip.
Turku is one of the Finland's oldest cities and famous for being a very distinctive medieval European town with the cathedral, the castle, the market square, the riverfront and anything else that reminds you of this era. Such a cultural heart of the country but I will stop mouthing too much here for I'm quite sure that all those commercial marketing advertisements online and even Wikipedia can do the appraisal work much better than me. Here I'm gonna tell just enough to raise some interest and curiosity in you, it is no more fun to know all beforehand right? Kay, back to the main point, me and my friends after spending like the whole bus time thinking about where to visit, the castle and the cathedral were our final decision.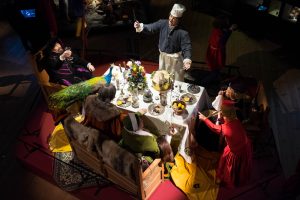 Turku castle (Turun linna) is one of the city's main attraction. Easy to reach with a bus stop right at the entrance, this is absolutely a place you should not skip once being in Turku. At a very first sight the castle was much smaller than we expected, not a fancy one from Disneyland movies. But as we have learnt since very young, never judge a book by its cover. Indeed, we were not let down. Despite having seen many historic turning points, dramatic events and been used with different purposes since 13th century, today the castle remains in very good condition. Inside the castle shows an exhibition of the place's history from the very beginning up to the present day with lots of clay features and recreations. There is also one costume room where you and your group of friends can let your creativity on fire. Above is a picture of us trying to act "The haunted throne" concept. The instruction in Turku castle is so clear that you once start the tour will not only not miss anything at all, but also nearly impossible to get lost inside despite of the castle's vast size.  In total the place took us around two and a half hours. Another amusing place to visit in Turku is Turku cathedral – the city symbol. Together with the castle, these two places are among the oldest buildings in Finland still in use today.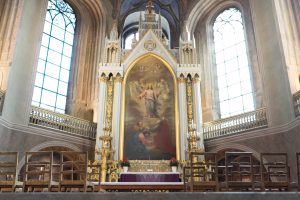 Still a lengthy list of places to go but too limited time to do all, we left Turku reluctantly and made a promise to visit the place again someday. Definitely Turku will be recommended by me if you ask me places well worth visiting in Finland. Have you found your next trip destination? Maybe some consideration should be spent on Turku now!

Latest posts by Guest Writer
(see all)