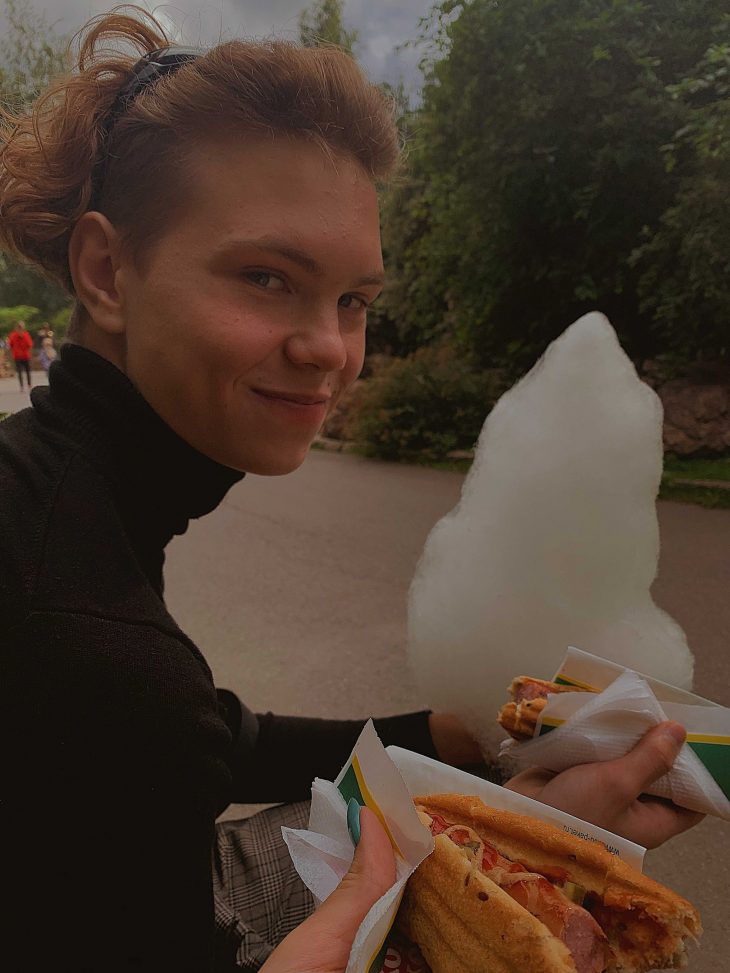 5 easy and cheap ideas for your date
Teenage life means love desires, dates and feelings, but usually it all comes down to the lack of money. But, of course, it's not the end of the world and you still can arrange a good date that won't cost a fortune!
Sport time!
If you have a sports field in your area and a ball, you can always play basketball or volleyball. Girls can always pretend they don't know what to do and boys can show their power. Moreover, this kind of activity implies both physical and mental connection, so it's a great way to become closer with your crush.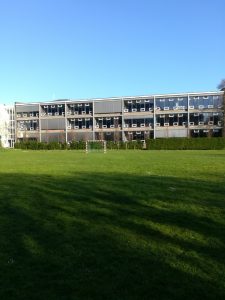 Picnic is always a good option. However, it depends on the weather, but even in a cold time you can spend some time in a park with hot drinks and something sweet to eat. But in spring or summer… what could be possibly more romantic than a picnic on a lakeside or on the beach… You can bring berries, lemonade, sweets or pastries. It's all about beauty and aesthetic, I can say. You can even make it as a surprise: invite someone to have a walk, and then voila!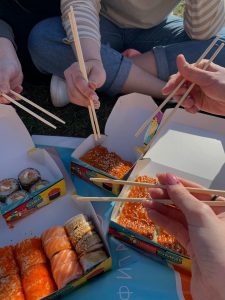 Spend some quality time together! Go to the art exhibition or a museum you are both interested in. You can even learn some information in advance to impress your date. Also, some museums or art-spaces make free lectures about cinema, literature or paintings. It is a great theme for your discussion after and maybe you'll both like it, so you'll go somewhere else again!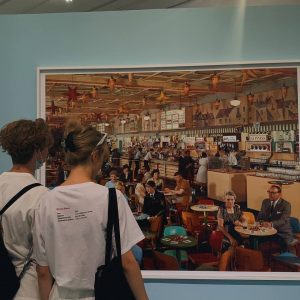 Cooking time! I don't personally think it's a "first date" opportunity, but for the second one… joking, probably fifth. You can invite your crush to come over and make something delicious to eat. You can make pasta or bake something sweet. However, there's always an opportunity you end up fighting, but… it is worth trying. It is a good way of becoming closer and more comfortable with each other.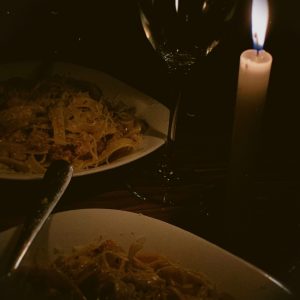 Last but not least…
Just go for a walk! You can meet in a city centre or in a park. Maybe rent bicycles or scooters. You can walk and talk, then go to the kiosk to buy coffee, take photos of each other and just enjoy your time together.
Obviously, where there are feelings, there are good dates no matter what. You can make everything interesting, just because you're interested in your date.
And remember… love is a free pleasure!
Latest posts by Georgii Iuzefovich
(see all)