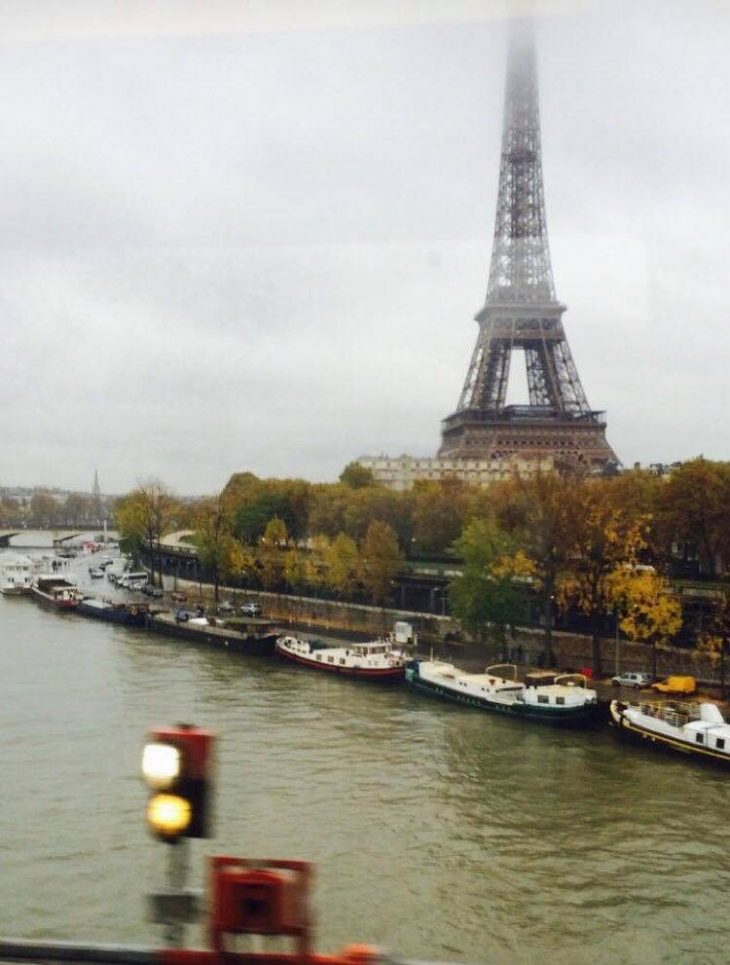 Cheap travels during autumn break!
Hi there again, 
It is me the usual Marija trying to find out some very helpful and interesting advice for all of you. I wonder if all of you have the same problem that I have lately. I guess you all know that that time of the year is very close. What time? The time that we get our autumn vacation. Yes, that is right a free week, where we can do whatever we want and go wherever we want. Of course we all have different desires to go and travel in different countries, but there is always a "but". This time the "but" is very easy. Where the hell to get all the money to travel everywhere that we want? Well I have an easy solution for all of you. Different countries that you can visit in a very cheap price. Or maybe not only one country, but a little tour in 2-3 countries. 
I personally, have decided to go and spend some days in Budapest, Hungary. I have never been there before even if it is close to my country and actually very cheap to go. First of all, the ticket from Helsinki airport to Budapest airport costs only 110 euros, including two ways and a luggage of eight kilos. Very cheap right? After that, something that concerns all of us is the accommodation. Well, no worries I got you covered. You can find very cheap personal houses in Airbnb that start from 9 euros for two people. If you want to stay somewhere closer to the center the price would be 15-20 euros per night for two people. When it comes to the transport from the airport to the city center you can take a taxi, a bus, or the metro. The prices range from 1.40 euros for tram or busses and the taxi price starts from 5 euros which is for three miles and so on. As you can see Budapest can be a perfect choice for all the students as it has so much to offer. If you want to do some different activities or visit museums the entrance will not be more then 20 euros. 
The next option that you should all consider is to take a tour to three amazing countries: Belgium, France and Netherlands. Since the countries are next to each other it is very cheap to travel between them. First, the ticket from Helsinki to Brussels would be around 130 euros. After that you get to go in Paris, France with only 10 euros. Amazing right? And if you want to go from Paris to The Netherlands you get to pay only 15 euros for the bus ride. When it comes to accommodation, I would say that you can find affordable options in Paris with Airbnb again for only 20 euros and in good areas as well. The same thing counts for Brussels, while in Amsterdam Netherlands you can find places to stay that start from 10 euros.  
As you can see there are a lot of options for all of us to travel cheap and have fun! 
Latest posts by Marija Marash (see all)