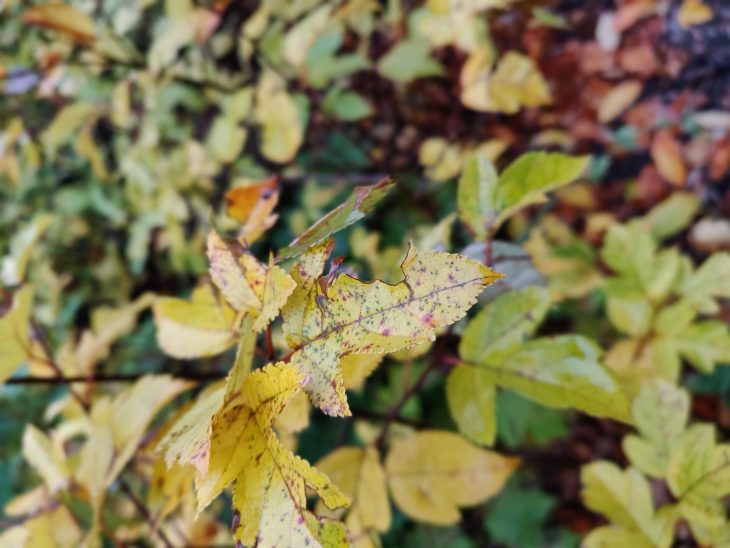 I think that we all understand that after such a pleasant and sunny summer months, it is quite difficult to accept the fact that autumn is finally here. Doesn't it always sound depressing and dull whenever someone mentions autumn? Well most of you might agree to this but I believe contrary to popular belief, autumn is actually not that dull and boring as it sounds.
Even though the leaves and the flowers start shedding themselves in this season and it appears that nature is going on hibernation itself, but on the other hand, at the same time, the university and our city gets its life back, with people coming back to resume or, in some cases start a fresh life as a student.
Since, autumn marks our semester beginning this issue is all about the students, as I'll be telling you about the fun that our new students had in their 2nd week here at the Latupirtti cabin in Valkaela. Arian is back again with a new and interesting student story this week. All the sushi lovers would be excited when they read about the recipe for "Student Sushi" brought to you by Anna.
Muhammet will share about the birthday anniversary of our favourite friendly-neighborhood shopping mall Veturi. Also, like many of us had a chance to experience something great this summer, Lidia would be sharing about one of her experiences in Crimea.
Since the days are already getting shorter and the wind is picking up the chill, Nikita would be sharing his critical opinion about the new horror flix IT 2, so get ready to be scared.
Now that everyone is coming back to the student regime which not only includes studies but in fact the most important part of student life, reuniting with friends, making new ones and having fun together while both working and partying, so let's have a different mindset about this unique-yet-unusual season which brings balance back in our lives.
I hope our Insider team keeps you entertained and aware throughout this time. Enjoy!
Prakhar Sharma
Latest posts by Prakhar Sharma (see all)