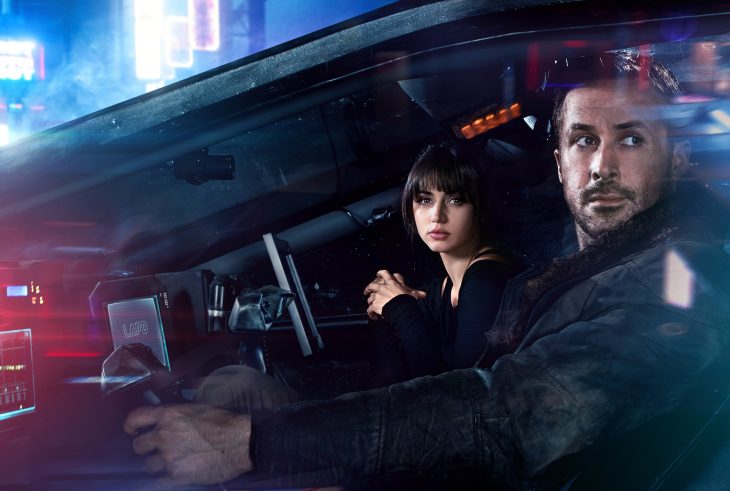 Action, Sci-Fi
Director: Denis Villeneuve
Writers: Hampton Fancher, Michael Green
Lead actors: Harrison For, Ryan Gosling, Ana de Armas
Sequel of Blade runner (1982), a story of a young second generation replicant blade runner.
In former history humans engineered human like biorobots called replicants to do all their slave work and outside of earth missions. All went well until the replicants turned against humans. Replicants had to be hunted down by blade runners and executed or "retired" as they would call it.
In Blade Runner 2049 the ecosystem in earth is fully collapsed, and there isn't much information of the time before the great explosion (which in timeline takes place in between the first and the second movie). Nation is living in a new era without long term history. Humans have now created a new model of replicants, designed not to turn against their makers and unable to lie. The new model replicants are now used to destroy the older models from the planet and serve human kind. In Blade Runner 2049 one of the second generation replicant is on duty and discovers something, that leads everybody to question if everything they ever believed in is false.
The movie is visually very impressive and showy. Storyline is capturing, and the movie includes famous actors that deliver their characters credibly. I was also pleasantly surprised to see a Finnish actress in a Hollywood film. Best movie that has come out in theatres for a while now, I strongly suggest.
4/5

Senior Lecturer & International Student Counsellor at XAMK, professional photographer at Valokuvaaja Hugh Clack

Latest posts by Hugh Clack (see all)