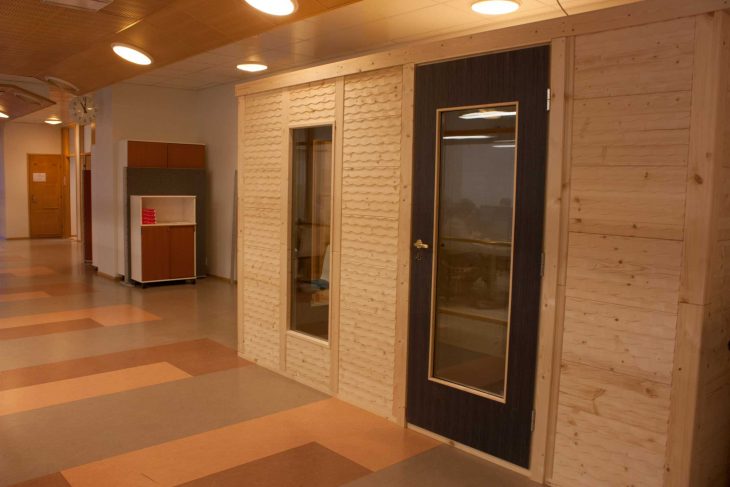 Don´t get lost in the changes
Finally, the Library moved back to our Campus. To celebrate the grand opening of the renewed spaces on Monday, the 21. of January at 1:00 p.m. you are all more than welcome to have a nice cup of coffee and a delicious cake there. The get together will take place at Paraatikenttä 6. Looking forward to seeing you!
The Research, Investigation and Development Department is moving to the first floor at the moment. You can find them there from now on.
Safe the best for the rest: at the moment there is a new silent room being installed at the first floor. It will open its doors during the next week for all those who seek for a quiet place to nap or just to hang out. Have a great rest!
Latest posts by Lena Gelfert (see all)