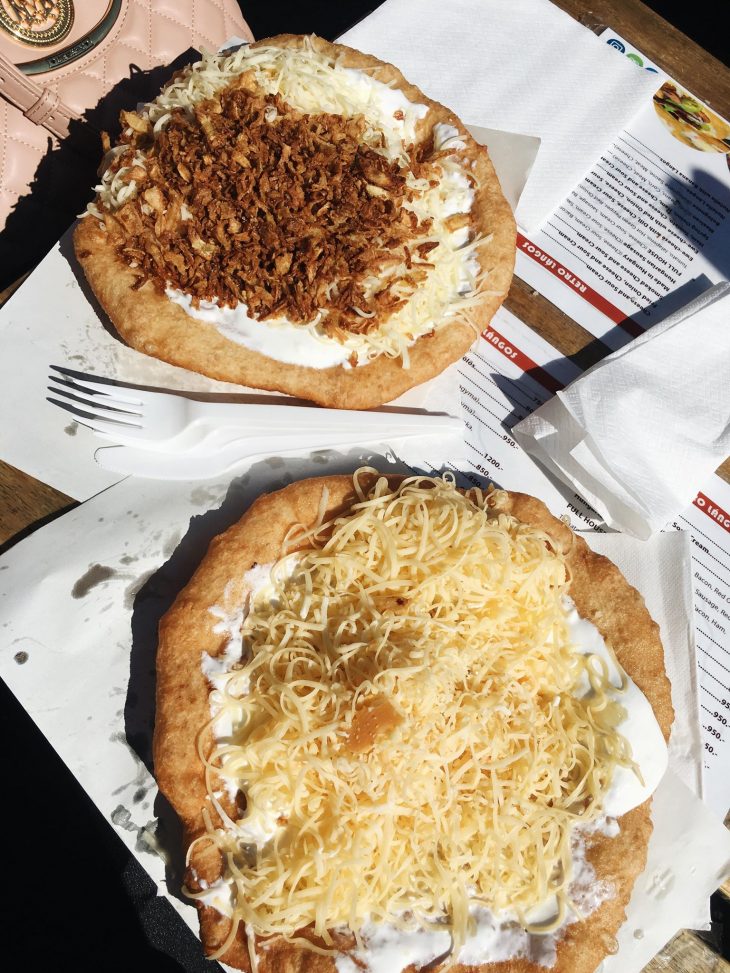 Where and What to Eat & Drink in the Heart of Hungary
A big hello to all the foodies! Time to guide you through the places to get the best food and drinks in the beautiful city of Budapest! WARNING: do not read it when you're hungry! Ready? Let's go!
First of all, let me introduce you to the main specialty of Hungary – goulash. A meet soup, basically. But for some magical reasons, it is much better than just a soup. Indescribable. One of the most authentic places to get extremely cheap real Hungarian Food – Frici Papa, a place where a full meal will cost you less than 7 euros on average. They also serve traditional Hungarian paprikash – chicken (mainly) in paprika sous. It is worth mentioning the goulash is also quite good in Borlap and Bistro Most. Together with that for a fully authentic experience, you should take famous Tokaji wine from one of the regions of the country!
Want some pastries? Hungary is famous for its traditional langos – bread with toppings in a form of cheese, sour cream or just garlic spread. The best one? Definitely Retro Langos! If you are having a walking tour by yourself around the city, don't miss this place, it's only 5 minutes away from the Basilica!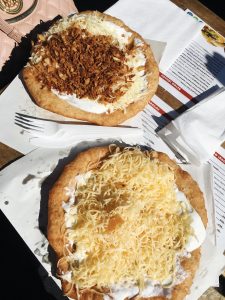 For authentic ruin pubs, you definitely should go to Szimpla Kert. Probably, the most famous one in the Jewish quarter and in the city in general. Therefore, touristy and more expensive than other places, so be aware!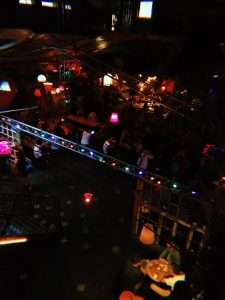 These are, probably, the most important things every tourist should see. For more extraordinary places in Budapest stay tuned and read the next issue!
Latest posts by Alisa Kivirian (see all)