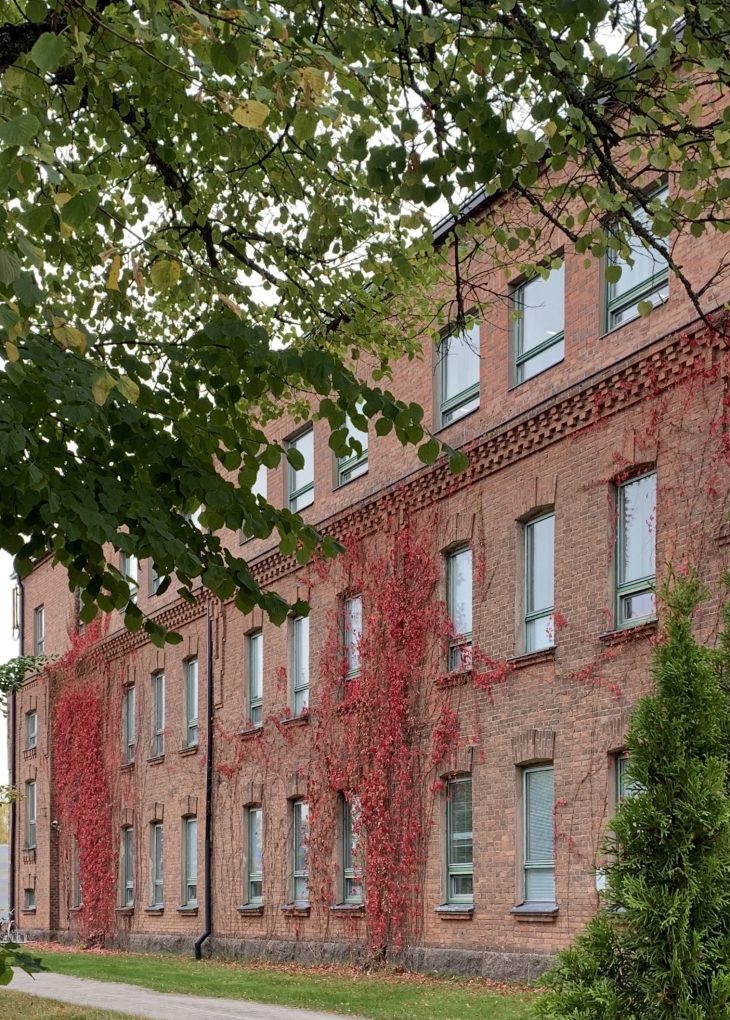 The autumn holiday is over, and we are back on campus for the first time. The week started with rain and you can feel the winter is coming. As online studies have been a nice experience, students seem glad to be finally able to meet their classmates and chat face to face, even if it is with masks on. This past week many students were moving to Kouvola and preparing for their in-campus studies but regardless of this, they all seem very excited and well-rested to start their studies. Covid-19 restrictions have affected many things, but we are glad to slowly go for a better direction with a positive mind.
One of our staff members Ikram traveled from Morocco to Helsinki and she tells in her article about her unique journey. The read is interesting and gives perspective on how this covid-19 affected her journey. Traveling across continents is an experience many are not privileged to experience. She also touches on the pandemic situation in Morocco and how the government is handling it so far.
As many of the new international students might feel lonely here in Kouvola. Eva wrote about why reading is important and how it can help you to not feel lonely. She also mentions the health benefits of reading and why you can live longer by just reading.
Lidiia wrote about the amber museum in Kaliningrad in Russia. It is the only Amber museum in Russia. The article includes many beautiful pictures of the museum. Lidiia mentions that a lot of tourists visit there yearly, and many exhibitions are held there. Facts and legends about the origin of amber are also mentioned in the article.
Vlada has a very interesting article about sense marketing. Did you know the Zara clothing brand and apple uses scent to attract buyers to their stores? Vlada found out about this and writes why they use scent to attract people and how does it exactly work.
If you are feeling lazy after a long day of studying and you are hungry, Ave-Liis wrote an easy and simple recipe just for you.
This week we also had a guest writer Markku Nikkanen. He writes an interesting article about his visit to the IMP-conference in Paris. In this conference, scholars who created the modern Scandinavian school of thought meet and discuss. Markku had his presentation there about sustainability and responsibility. He also discusses Paris as a traveling destination and gives restaurant recommendations. Markku beautifully starts and ends the article with a poem that is quite fitting.
By Marian Keinan

Latest posts by Guest Writer
(see all)