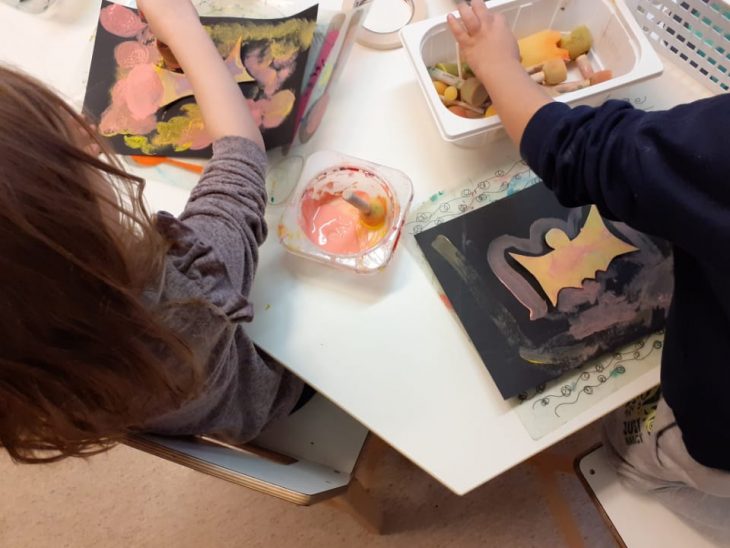 Embracing cultural diversity: Lively Halloween celebration at Kindergarten in Finland
In the heart of Krakow, the spirit of multiculturalism is thriving at the School Pilke Kuperkeikka, Kindergarten. During a recent festival, the whole school was bustling as the atmosphere was filled with the joyful energy of Halloween. It's a day when traditions from around the world intersect, presenting a beautiful tapestry of diversity.
The vibrant celebration begins as children dress up in glamorous costumes, bringing to life fairy tale characters, superheroes, and fantastical creatures. Faces painted with fanciful designs added a touch of charm to the kaleidoscopic outfit. Classrooms are decorated with Halloween-themed decorations such as bats, spiders, and pumpkins. This visual spectacle illustrated the collaborative effort of children and their families in embracing this Western tradition within the school's international framework.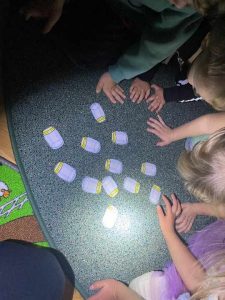 But any parents didn't help with these arrangements. Teachers alone put many effort to make this event a success. I asked Ms. Marika Laurila about how they did this. She gave me these details. She explained how to decorate the classrooms. She instructed to use especially pumpkins for the decorations, as it is Halloween's favorite theme in decorations. And she instructed to make Halloween-themed snacks such as pumpkin-shaped cookies, bat-shaped sandwiches, spider-shaped fruit snacks, and scary-looking sausages which look like fingers and pastries with bloody eyes, and so on.
Under the guidance of dedicated teachers, the young minds indulged in various Halloween-themed activities, tapping into their creativity by painting and skillfully carving pumpkins. It wasn't just the children who entered into the spirit of the day; the teachers, donning bewitching garb as ghosts, pirates, and other enchanting personas, added their own dash of magic to the celebration. As eerie tunes filled the air, teachers led engaging sessions with Halloween songs and rhymes, encouraging the children to dance, sing, and immerse themselves in the delightful rhythms of the occasion.
The classrooms transformed into enchanting realms, adorned with captivating Halloween lanterns and the iconic Jack o' Lanterns, igniting the imagination and curiosity of the young learners. Laughter echoed throughout the hall, creating a joyful and friendly atmosphere as the entire school community came together to celebrate this special day.
The celebration not only encapsulates the essence of Halloween but also demonstrates the school's commitment to fostering an inclusive environment where traditions from around the world intertwine, enriching the educational experience for all students.
In summary, the Halloween festival at Pilke Kuperkeikka Kindergarten demonstrates the school's commitment to promoting cultural understanding, creativity, and unity, providing a fun and memorable experience for children, teachers, and families involved.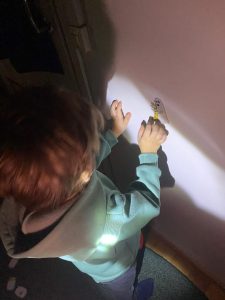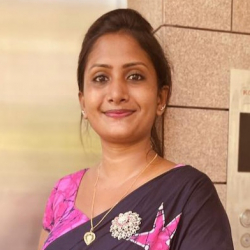 Latest posts by Sasini Mathathelge
(see all)