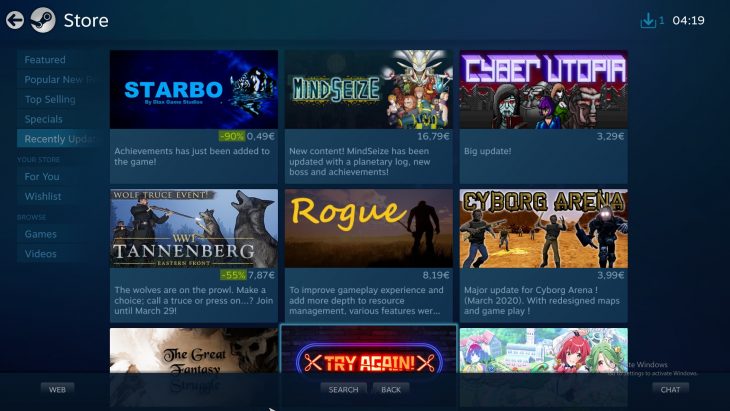 Since almost the whole world is shutting down, we need things to do. For people who watch movies and series it is easy to find what to watch. You can just go to Netflix or IMDB top list to find something to watch but for people who want to try new games, now you have the time. Since there is tons of games to watch, we are not going to make a miles long list. We will not include mainstream games since everyone already know about them. Who doesn't know CSGO? Really.
But let's see what we got. For MMORPG lovers, new mainstream game is BlackDesert Online. I personally do not really like the game. Just logged in to it when it was free and quit it in 5 minutes. But there is a lot of people who play it. There is always Elder Scrolls Online. I personally like this game but it loses its phase after some time. You can always check Neverwinter, Lord Of The Rings Online, Albion Online. Disclaimer: I am not fan of any of those games but i do not really enjoy MMORPG, so it is your decision.
For FPS, new trend is of course Call Of Duty; Modern Warfare. Warzone mode is what makes it so hyped at the moment. Other than that, you can always check Zula, Black squad, Apex Legends, Overwatch and of course good old Half Life.
For strategy, there is always Total War series or Age Of Empires of course but right now my favorite one is Europa Universalis. Plague Inc. is a good choice since, well, you know why. Crusader Kings II is free now.
Role Play games are hard subject. Witcher 3 and Skyrim are the main options for anyone of course but there are some new ones like Borderlands 3 is worth to check out. Disco Elysium is also a good one that you should give a look. Have a nice quarantine.

Latest posts by Guest Writer
(see all)