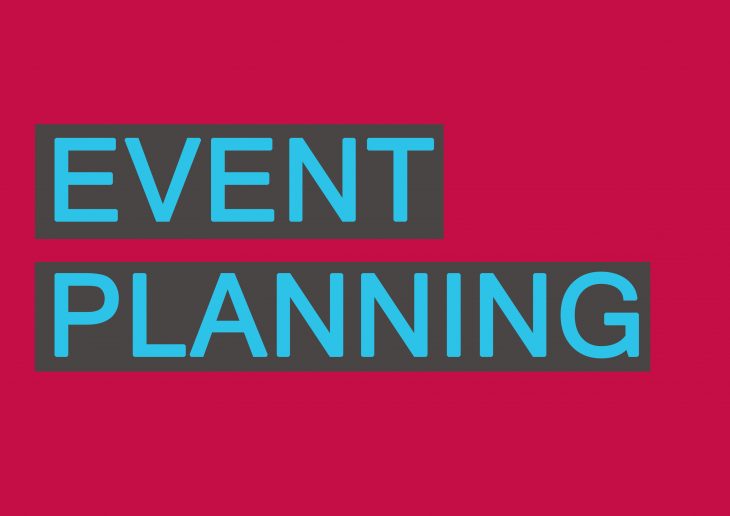 Hello there, have you ever heard of event management? If not, now, can you spend 5 minutes thinking about events held weekly by a student organization in your university or powered by a company in your city?
I am sure that you will be amazed by the number of events occurring around you.
But do you know what event management truly is and how this fast-growing industry contribute to global business activites.
Firstly, let's take an insight in Event Planning. It is the process of planning and coordinating events. Usually, it starts from the beginning till the end, which goes through a number of different steps including:
Brainstorming ideas
Forming overall concepts
Listing neccesities
Developing budget
Selecting venues
Negotiating with third parties
Ensuring the flow of event
Tidying up after event
And moreover
The word 'event' here comprises both of informal and formal. Informal events can be EDM festivals, outdoor activities,.. And formal events should be business –related ones or wedding ceremonies.
Recently, it has been considered as an efficient tool in marketing and promoting products. Through an event, a company may effectively communicate to its potential customers and stakeholders as they can directly interact and 'try' products presented there, which positively affects customers' buying behaviours.
There are two sides, which are Client and Agency. Client is known as a company who want to hold an event and Agency will help them to turn it into real life with their knowledge and specialities.
For instances, in Slush 2017, Sun Effect was their event agency who provided technical solutions.
I think it is enough for this week. Stay tuned because I will be back next week and bring you some hints in order to figure out if you are suitable for this cool job or not.
Thank you and see you in my next article.

XAMK International Business '17, Kouvola.
INSIDER wll be a limitless inspritation for your creativity and satisfaction to express yourself through photographs and words.

Latest posts by Long Nguyen (see all)