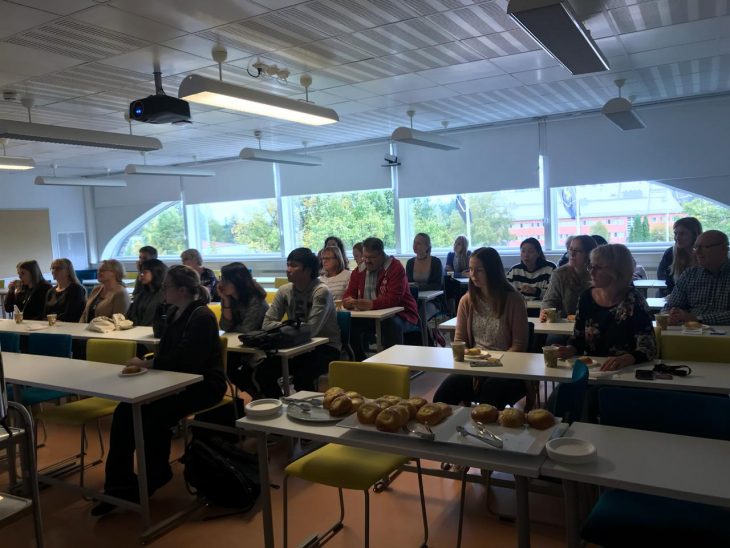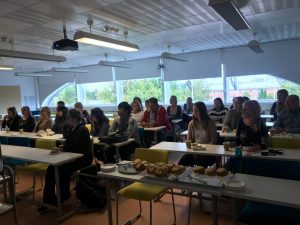 Family friend programme.
Hello there again it is meeeee,
This time I am going to surprise you with my article because I am sure you will want to join this program. I bet all of you when you first came here you wanted to know as many things as possible about Finland, its culture and every other thing that pops up on your mind. Well this year there was a huge opportunity to do that through the
"Family Friend Programme".
I first heard about it in spring 2018 and I was informed that this kind of program has been done before, but for some reason they stopped. Anyway, I am glad they decided to do it again.
With this kind of program you get assigned a Finnish family that might have different family members. The family first contacts you via email and then you get the chance to talk with them. After that the school made a kind of gathering where all the students that applied for the program were invited and all the families as well. In this meeting I had the pleasure to meet a family with the mother, the father, the daughter and their dog (which was not there that day).
The meeting started with a speech explaining the rules that we had to follow, but do not worry no big deal. It was just to make clear to all the students that the family was not responsible for their mistakes or their economy. After that we got to sit with the families. I was not the only one that was assigned to this family. There was also a girl from Spain, who I need to mention was very nice. All of us started to discuss about ourselves. What we were studying/working, what were our interests and what would we like to do together. In the end we agreed to try sauna and after that swimming in the lake, going for sushi and cooking for each other so we could all try Finnish, Spanish and Albanian food. I need to mention that there were refreshments as well during the meeting and what it more important is that there was pulla my favourite.
I personally applied for this program the moment that I heard about it because I would love to meet a Finnish family and get together with them. After all who else can show you the real Finland and make you live this experience to the fullest than a Finnish family?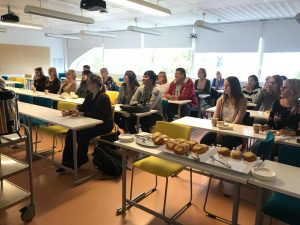 Latest posts by Marija Marash (see all)