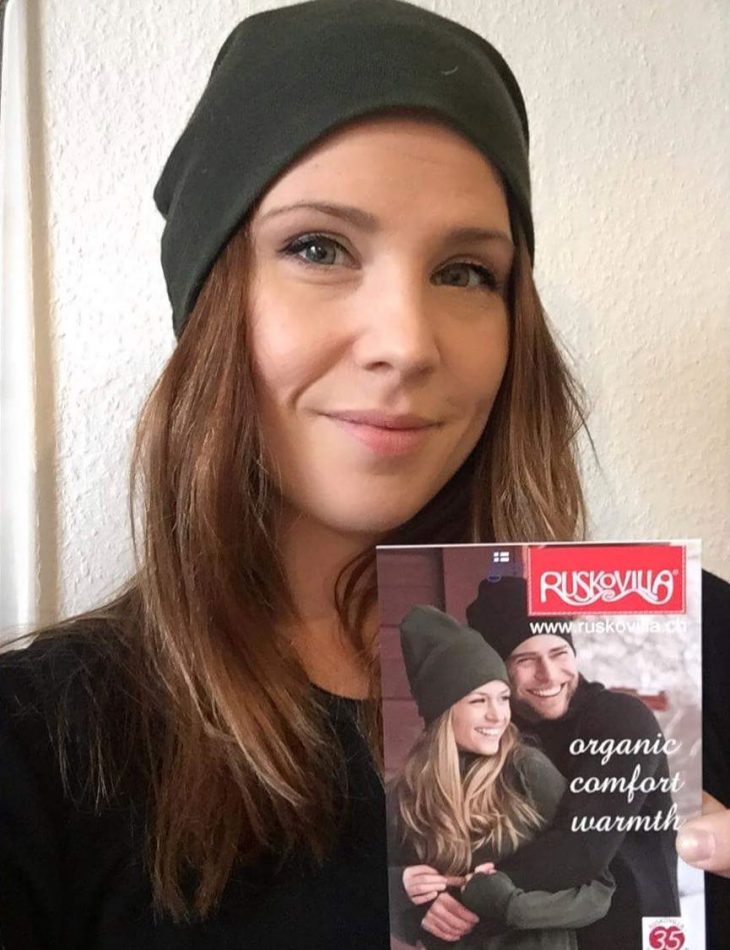 Annika Salmi 
Annika is originally from Finland but for a period of time she lived in Switzerland. Below you will find more about her experience with both countries. 
When did you start studying in Xamk?
I actually started a long time ago but I decided to restart my studies this year. 
Can you explain the reason/reasons you decided to move in Switzerland?
Well I lived in the US when I was a kid for a while and I always had the need to travel and go abroad. My husband, Toni, got a job as a firefighter in Cern and I urged him to take it! 
While in Switzerland, did you work on anything?
I was a hairdresser for a while but after I had my kids I started working on importing organic and natural clothes for babies, kids and adults, from Finland to Switzerland. The brand of the clothes was a Finnish brand called Ruskovilla. I also created a webshop called Ruskovilla Switzerland. 
What did you miss the most about Finland?
Most of all I missed my family but however i actually really missed Salmiakki, Maksamakkara, Minttuviina and sauna. I also missed the quietness and the smell of summer cabins on a lake sometimes, which are things you don't usually find in Switzerland. Not to forget about the cheap kindergartens and the free education. 
What's one thing that you dislike about Kouvola/Finland?
I wouldn't say I dislike but I am not a fan of the routine here, going to work, doing groceries for the house and then staying at home. I would say that people here have a more sense of seriousness. 
Why did you decide to come back to Finland?
We came back because my husband's job ended and I also decided that I wanted to get a university degree 
but since in Switzerland is too expensive to study and it would also be harder to do that with 2 small kids it was easier to be near my family so they could help out. 
What do you miss the most about Switzerland?
I miss going out for drinks and tapas and nice food near the beautiful lake. In Geneva there is a lot of amazing restaurants and the attitude of people is completely different. We would go for example with the kids near the lake in parks, barbeque, drink wine and chill for hours 
Which one of the two countries would you recommend to students searching for a new study place?
Well if we compare them together Finland is cheaper and more exotic but on the other hand Switzerland has a more central location, more opportunities to have fun and pass time. In conclusion I would say whichever country suits the student the most because both are amazing countries with different characteristics.

Latest posts by Stela Demaj
(see all)