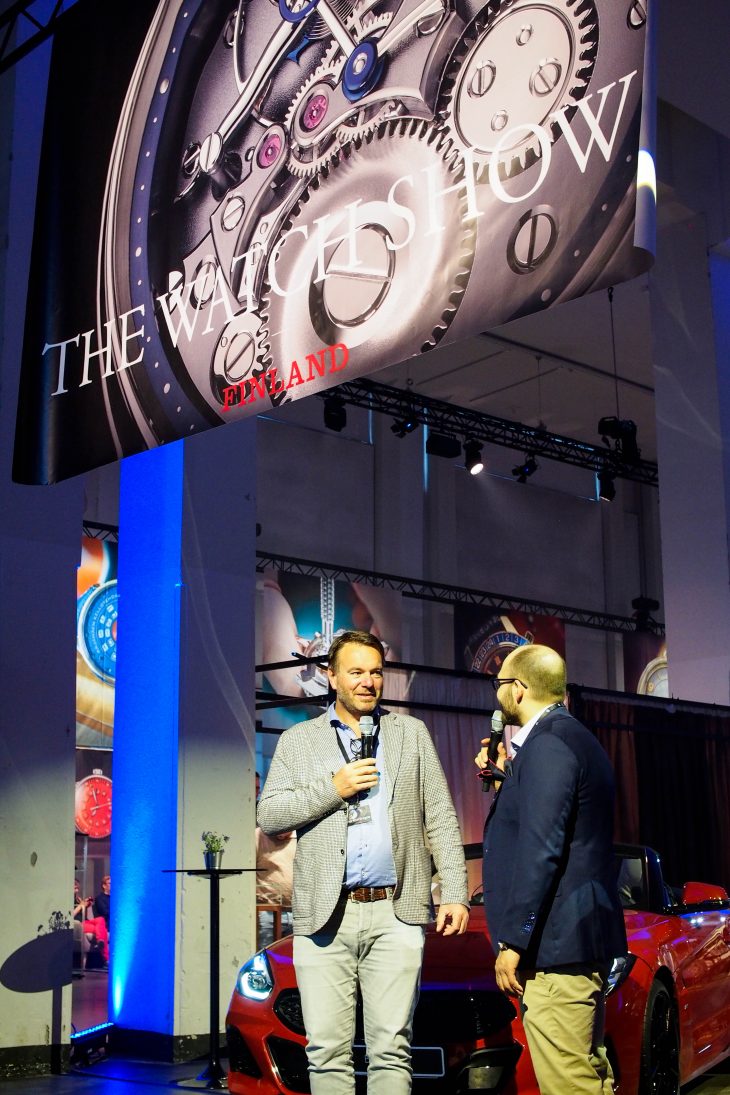 Fashion, Trends, and Future – What price luxury?
The Watch Show Finland
We are kicking off a new series of articles for the next volume of Insider relating to fashion and trends that are either new or re-surging. We also hope to be bringing you a glimpse into future technology that will one day be commonplace in our everyday lives. We start off this new series including a report on the Watch Show Finland, which was held at Kattilahalli in Helsinki 17-18th May 2019.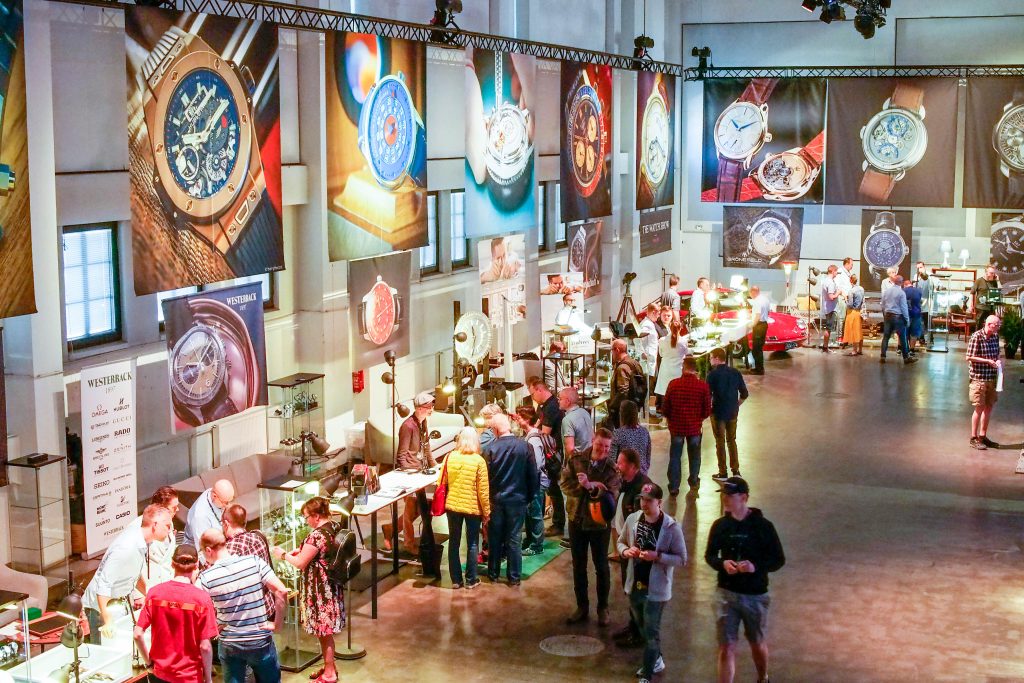 In today's world the terms "digital", "virtual", and "AI" (artificial intelligence), are the buzzwords used by many companies. This is reflected in education where we are constantly evolving to prepare students for the coming future trends and competences needed after graduation for their future careers. So why is there so much growing interest in something that is a throwback to the older world of mechanical timepieces?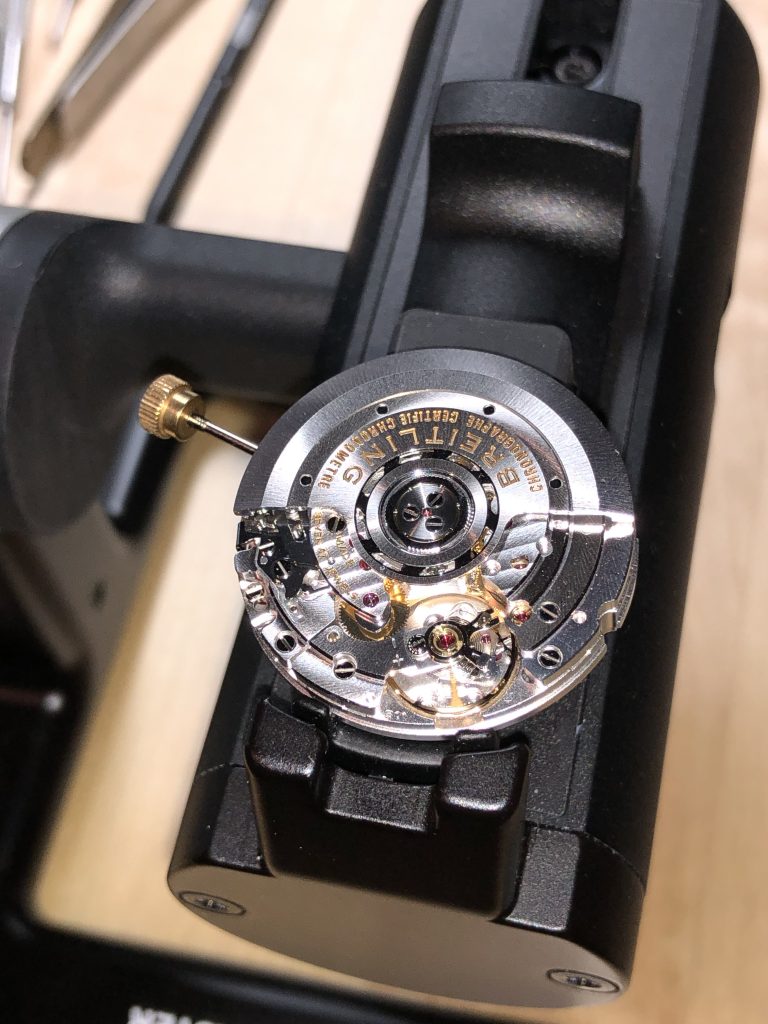 A digital revolution in wristwatches came during the last week of 1969 as Seiko introduced quartz technology in an analogue watch. It was a big hit and soon Swiss manufacturers followed suit producing similar pieces combining the new and old technology. Then, in just a couple of short years, the introduction of something new in the form of LED (and soon after LCD) screens on wristwatches, the industry wide revolution had begun. Pretty soon, Japan (Seiko in particular) was dominating the industry in quartz watches. In fact, I was given a Seiko quartz LCD as a present from my father for my 14th birthday in 1977, and it is still working perfectly today.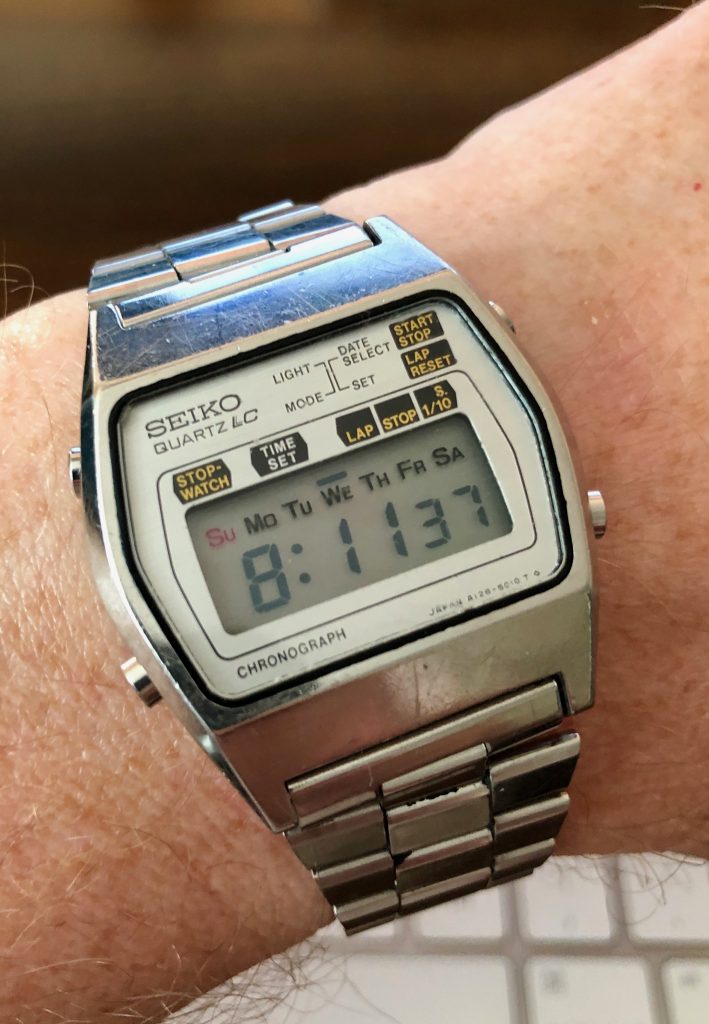 By the late 1970s, more and more manufactures started turning out quartz watches, not all of which were good quality. Later, a massive drop in prices, combined with turning what was once perceived as luxury into the everyday, resulted in a total disaster for Swiss manufactures. Their once proud brand names associated with high-end luxury, became associated with cheap, everyday, battery powered pieces of metal that simply told the time. This almost caused the whole of the Swiss watch making industry to collapse by the end of the 1970s due to their higher labour costs and tight quality control, but perseverance (combined with a lot of bail-out packages) and some quick rebranding, helped get them back on their feet towards the end of the 1980s. This was helped particularly by the Swatch revolution in 1983, a Swiss low-end plastic analogue quartz that was welcomed by the industry and gained fame overnight. It still commands a place in the horological world today and is going strong. Did you know that the Swatch Group now owns brands such as Omega and Longines?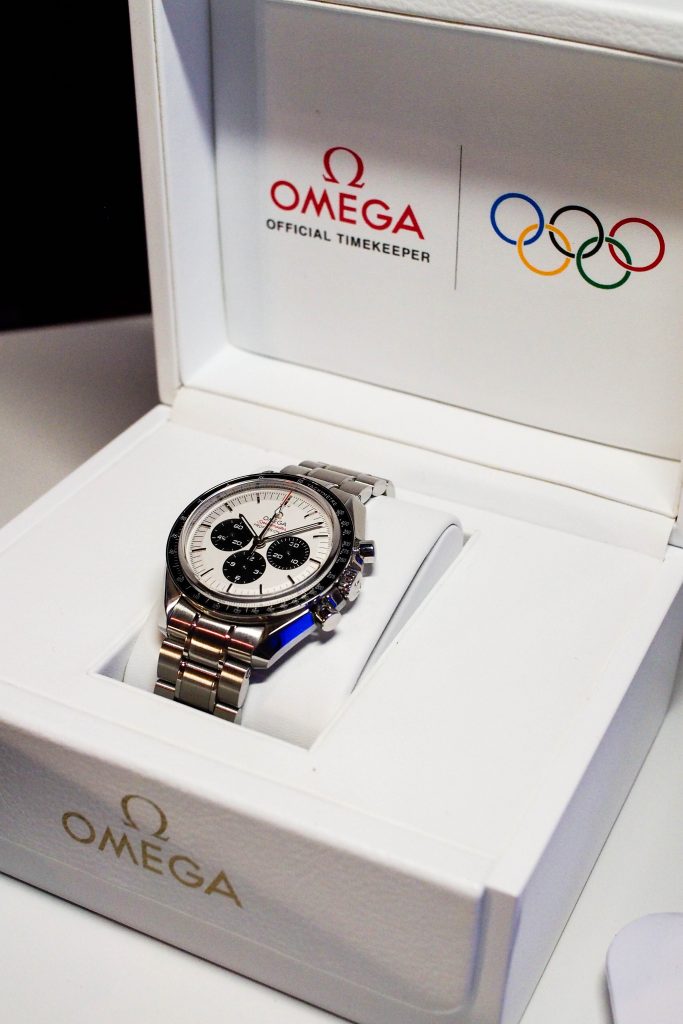 For many people, a timepiece is simply that – something that tells the time. For most people the humble wristwatch has been replaced either by a smartphone, or some kind of wearable hybrid technology of the phone and wristwatch, such as the Apple Watch or similar.
However, for some years, there has been a growing trend of people seeking out luxury wristwatches, and more emphasis is being placed on the marvel of mechanical timepieces that work through either being hand wound or automatically wound through wrist action. Some of these well-known brands such as Rolex, Patek Phillipe, and Omega, to name just a few, cost upwards of several thousand euro and are known for their luxury status. Indeed, some of the more expensive models studded with precious gems cost in the region of a new family car, and some others have the "Price on request" label, or "If you have to ask, you cannot afford it".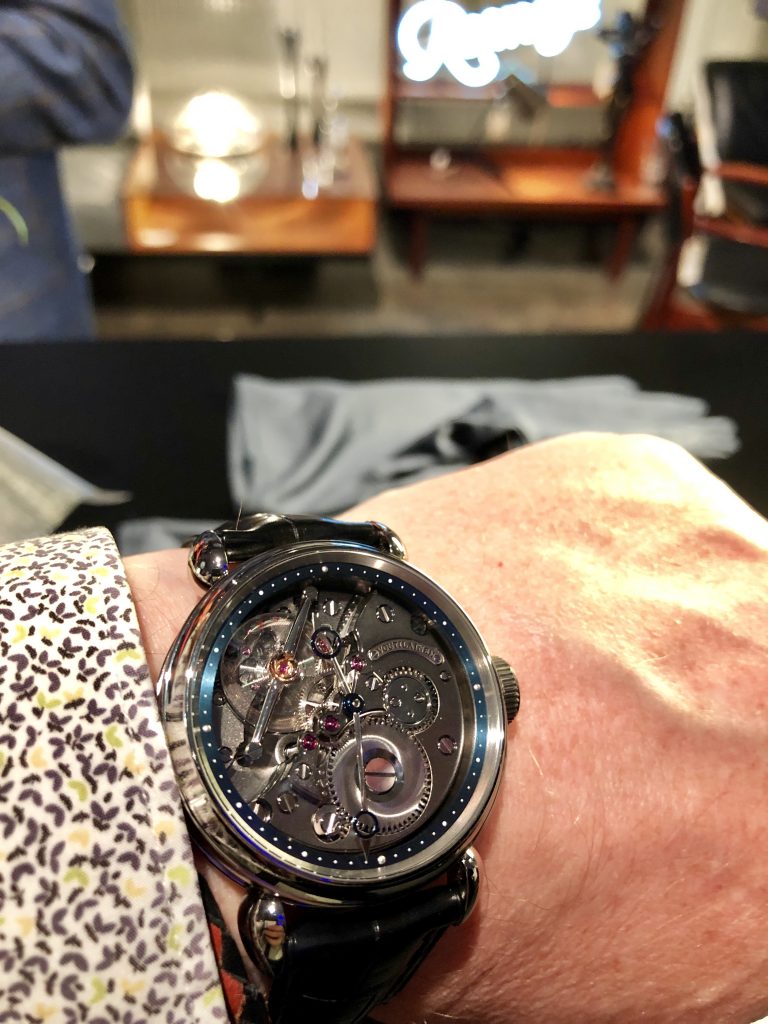 It is not just the realm of the big brands from Switzerland either (although Rolex is British, the watches are Swiss-made), there are plenty of independent microbrands releasing pieces that can be both luxurious yet affordable, many of which are German or British makers. Japan is also still very much in the game, with Seiko still offering something for everyone with lower end pieces around €100 and up, and their superior handmade Grand Seiko range matching anything the Swiss can offer at both high quality and equally high price. Added to this, is the increase of groups in social media dedicated to certain brands or just the hobby of watch collecting in general. In particular, the rise in the number of watch related review sites and channels, for example on YouTube, giving previews of current releases, opinions, and in-depth analyses, has helped to push this hobby to those that never even considered wearing a wristwatch before. With the price of some "luxury" timepieces coming in at less than €1000 today, why would anyone spend the equivalent of the price of a house on something such as a watch?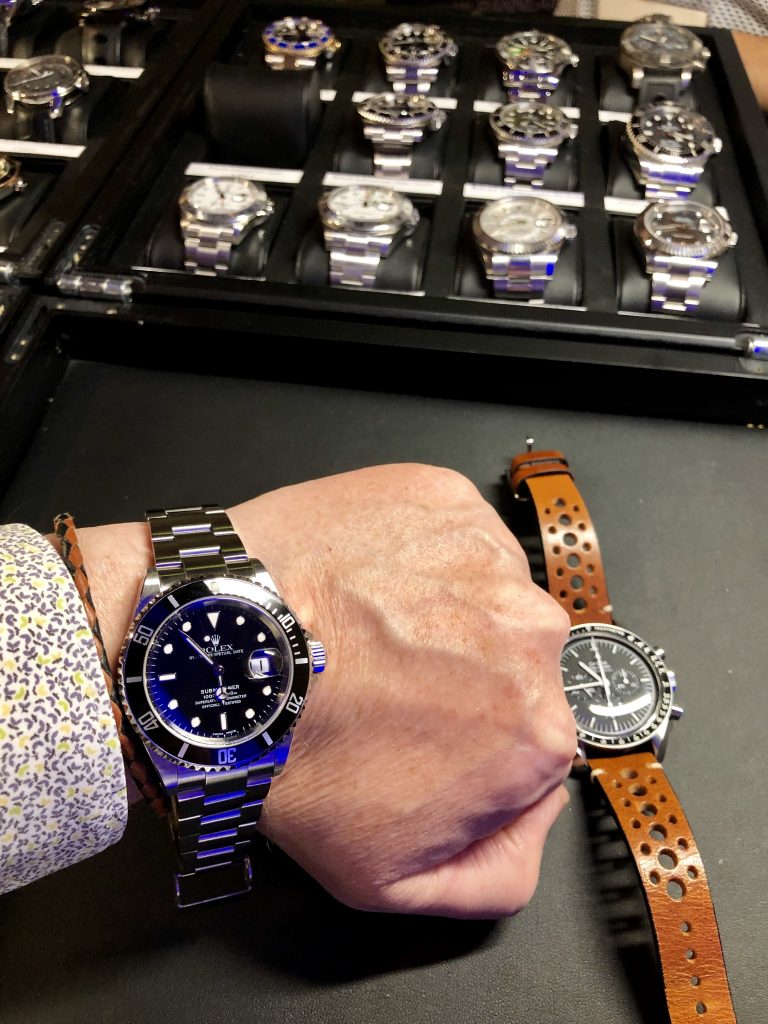 This is the question I asked of Finnish born Kari Voutilainen, an independent watchmaker based in Switzerland. Kari explained that perhaps "people have more disposable income today than ever before, and luxury timepieces can be both a fashion statement as well as a status symbol. Finns in particular no longer seem to have the attitude of being shy and reticent, people are no longer afraid to stand out or show that they can afford luxury items". Kari was at the Watch Show Finland presenting some of his luxurious and unique handmade timepieces, one of which I was lucky enough to try on at a pulse-raising price of €86,000. Neighbours of his stand included The Horological Brothers, Tim and Bart Grönefeld from the Netherlands, on one side with over €150,000 worth of watches lying on the counter-top next to me, and on the other was Finnish watchmaker Stepan Sarpaneva, with an equally impressive display of exquisite handmade timepieces on offer. Sarpaneva is also the founder of S.U.F Helsinki (Sarpaneva Uhren Fabrik) that produces more down-to-earth limited edition handmade timepieces.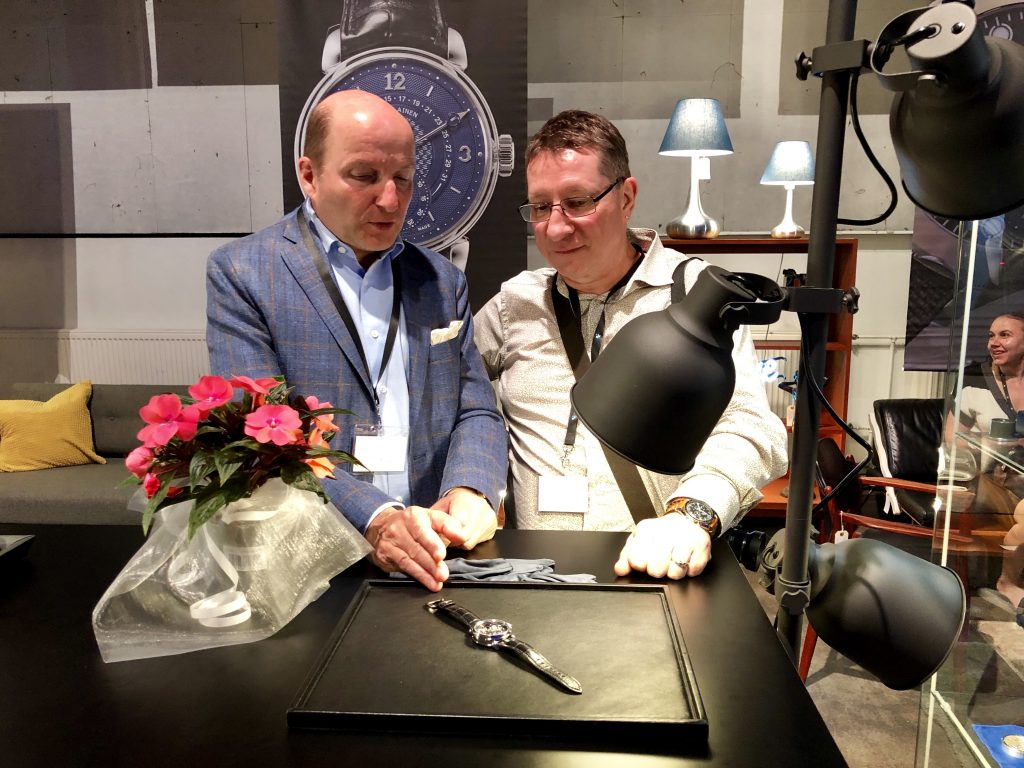 The idea of the Watch Show Finland came from founder Ville Arzoglou, an enthusiast and hobbyist. Meetings with friends and like-minded individuals started the ball rolling in 2017 and turned into the event that we have today. In a very short time, the event has started to attract people, watchmakers and other interested partners from both Finland and abroad. Ville's vision was to create an event that was both a showcase for watchmakers, and also something more for the audience attending the event. This can be seen from the diversity of brands and the stands that visitors can attend. From master watchmakers to the Finnish school of watchmaking, from small independent brands to well-known and world famous, from master classes in watch repairs to how to take great photos of wristwatches on your mobile phone.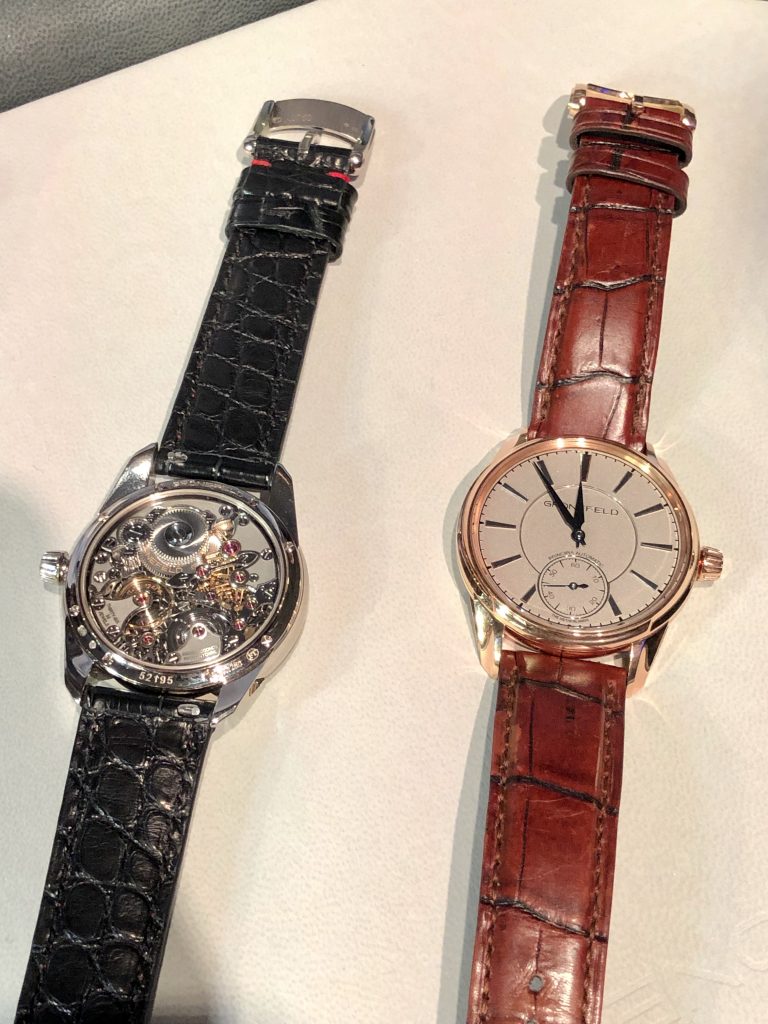 There was indeed something for everyone over the two-day event, for people just wanting to try on something that might be a dream purchase one day to others looking for their next wrist adornment. As a keen hobbyist myself, I hope that this event will continue in the future and wish Ville and his team all success for future Watch Shows. With more than 1000+ visitors at this year's show, I'm already looking forward to visiting next year.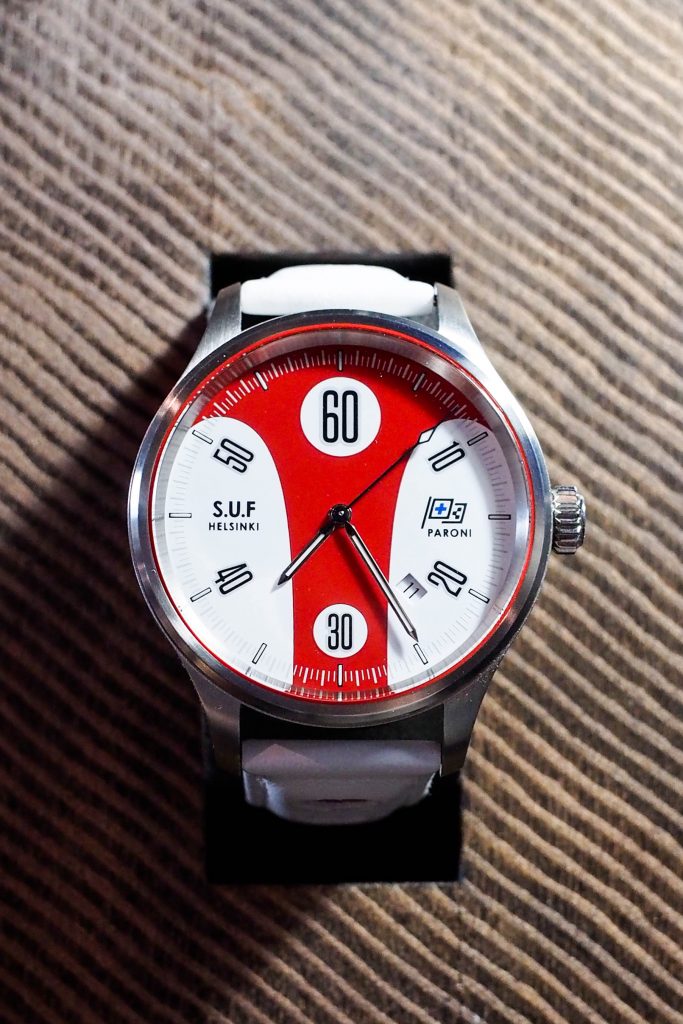 Whatever the future holds, it seems that more and more people are buying mechanical wristwatches today. Some as an investment opportunity – some watches are fetching enormous sums of money, even in excess of six-figures – others are simply appreciative of the attention to very fine detail that is put into a mechanical watch. With many watches now having open (glass) casebacks, everyone can wonder at the intricate and complex workings going on inside the heart of every piece – a work of art for your wrist.

Latest posts by Hugh Clack Editor in Chief (see all)