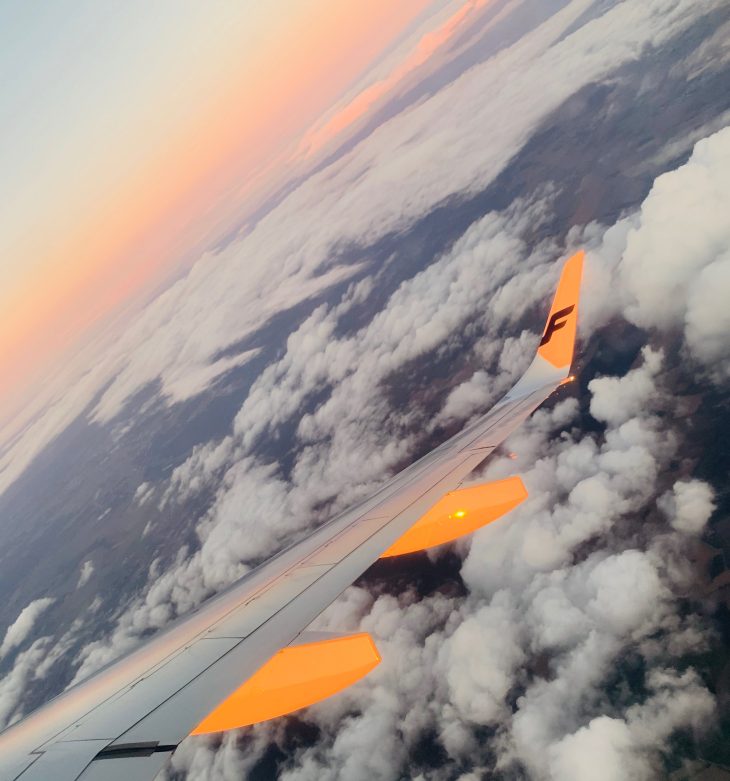 Moi moi everyone, mitä kuuluu? I hope that you all are safe and enjoying this wonderful autumn wherever you are now.
Here I am again writing you this article to share with you some travel vibes during the pandemic crisis, as I promised you in my previous editorial article.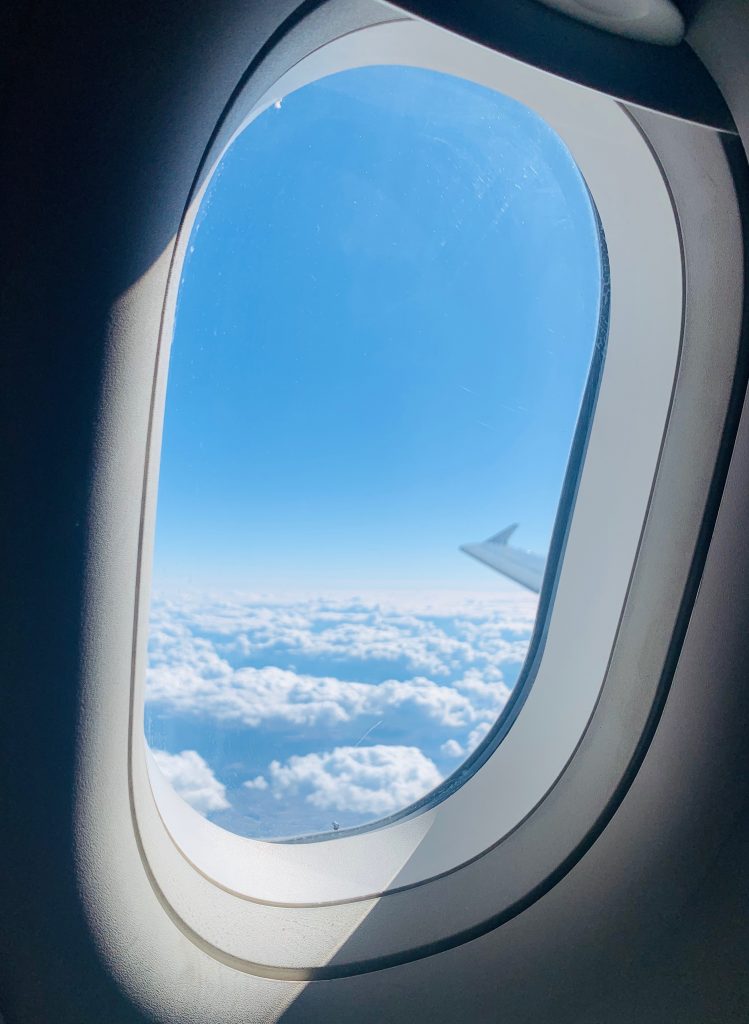 I admit that this experience was quite overwhelming. In my case, it was not only a trip in a health crisis but also a huge distance to go through. The Distance from Morocco to Finland is about 5400km. Unfortunately, there are no direct flights from and to both countries, so there is no way to avoid layovers.
Well, the most difficult thing that I faced is wearing a mask all the time and sanitizing my hands every now and then. I notice my hands' palms are very sensible and dry now from the alcohol, and my ears are hurting because of the masks' laces.
The instructions about Covid19 at the airport are very strict, and people seem to be terrified.
I would say that the most advantageous thing about traveling in this crisis is there are not long queues in the check-in or security checkpoints.
I was quite surprised when I was laying-over in Paris Charles De Gaulle airport; it wasn't crowded as usual.
When I finally arrived in Helsinki, I decided to take a voluntary Covid19 test at the airport. And by the way, I'm so glad about the negative result that I just got a few days ago.
In Morocco, the pandemic situation is not that positive. I mean, the number of infected cases is rising again and again. However, my country is doing pretty well managing the situation, and I hope that one day this pandemic will be just a memory from the past that we don't even have to tell about to our grandchildren.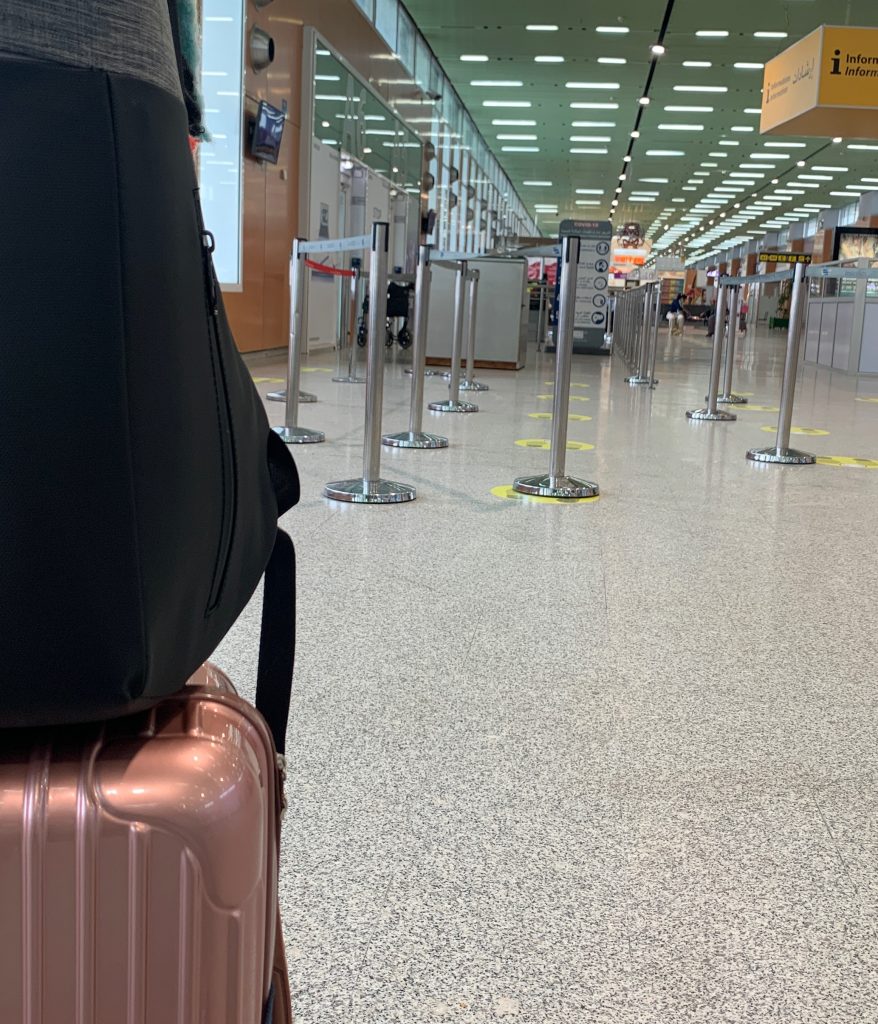 Anyway, I hope that all of the students that have moved to Finland are safe, and who will be moving soon will have a nice trip.
I would say that although the trip was exhausting, it was worthy. Finland is a beautiful country, and there is a lot to be discovered.
I wish you all a beautiful autumn break, get some rest, and have fun.

Latest posts by Guest Writer
(see all)