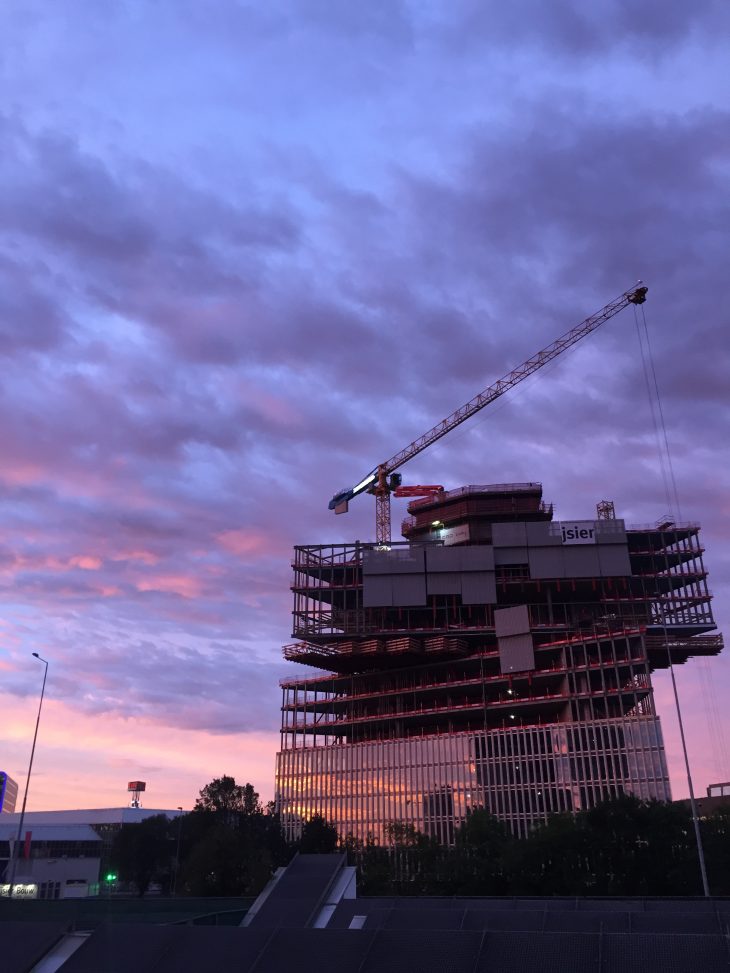 Finding the perfect practical training
It is that time of the year when students are searching for practical training places. For the first-year students, this time can be confusing and new, but we are fortunate to have student advisors that can help us with it. Students can find their places independently or student advisors can suggest places to apply. Many companies have openings and most of them are willing to take students. If you want to find the perfect internship, it is best to start applying early because the best ones are taken fast. Start writing your motivation letter and update your curriculum vitae. In your motivation letter, you can write down about your hobbies, interests and why you would like to work for the company. It is important to stand out and show the company why they would hire you instead of the next candidate.
Finding the perfect training place is going to be hard. It is important to first narrow down what interests you and then you can search companies that cater to that. Additionally, choose the city you want to work in. Bigger cities like Helsinki have larger options but In Kouvola, there are few great companies like lumo for example. Staying open-minded is essential. The Microsoft teams group called "työelämäpäivä 2020" has great companies that introduced themselves and you can still watch their recordings. They had companies like Nokia and lindström oy speaking.
If you are an international student and new to Finland check out websites like mol.fi and duunitori.fi. There you can search for practical training places in English too. The phone application call jobiili is for students and you can search for jobs there as well. 
Pictures and text by Marian Keinan

Latest posts by Marian Keinan
(see all)