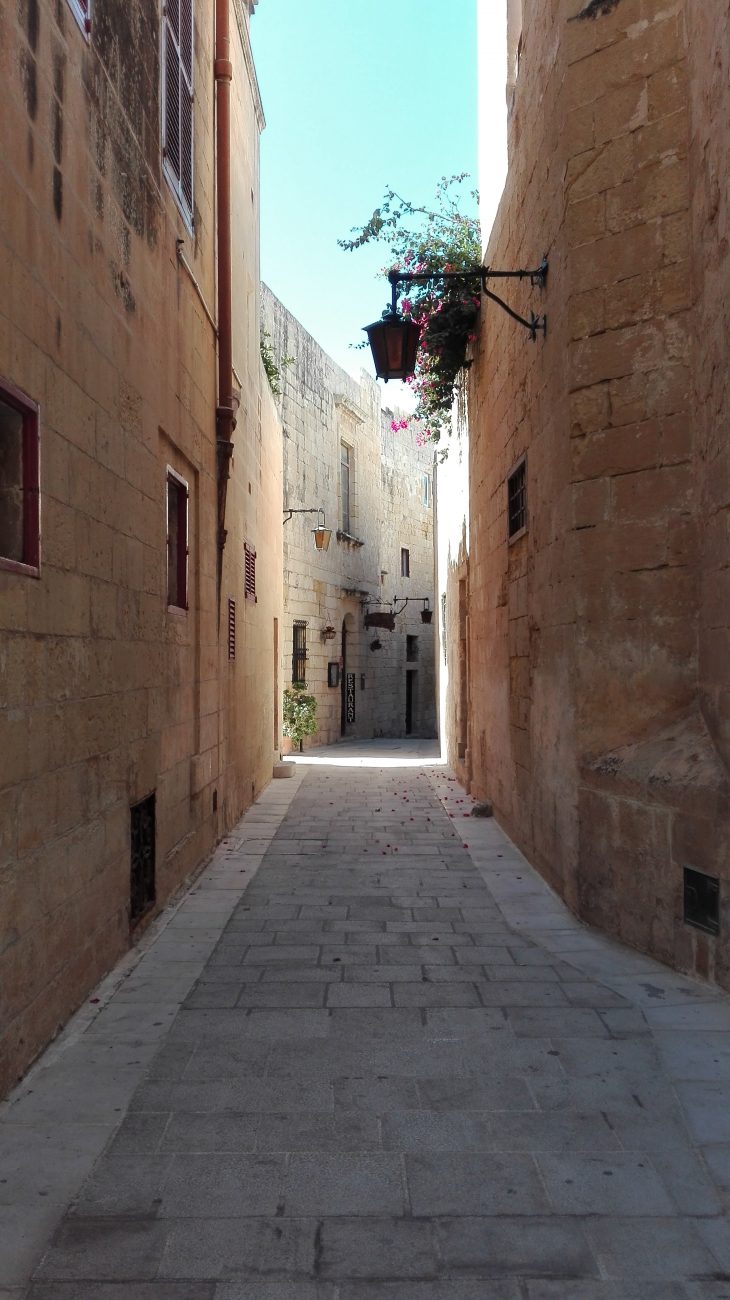 In the beginning or May we arrived in Malta. We had a one week holiday before starting the day care and the job. It was nice, we went around and tried to get used to the new neighbourhood, searched for good food stores and enjoyed a lot of pastizzi and ftira, local bakery products.  
Then the big day arrived – my first day as an intern! It was exciting: everyone in my team seemed really nice, but maybe a little bit too calm to my taste somehow. Maybe they were a bit shy at first, I don't know. The company itself seemed perfect: the CEO was inspiring and enthusiastic and very down-to-earth, as was the owner, too. The company had the entire building to itself and our department was in the third floor. Our break room was just out of this world: we had a penthouse. It was near the ocean and we got to eat our lunch in spectacular views. Every morning the company provided us with fresh fruit, juice and coffee. And cold Pellegrino. So posh. 
Already after the first week of my internship I knew I'd want to stay here, so I asked my team leader whether it was possible to continue after the internship was over, and she said yes. We signed a new contract that was starting at the end of my internship and I already got a raise! All I needed to do at that point was to discuss this situation with my lecturers in Kouvola campus: I really wanted to finish my degree and I needed to do it remotely. Luckily I had an amazing student counsellor – you might have heard about him, Hugh Clack. He has been very supportive and has really helped a lot in this situation, which I will forever be grateful. Love you, Hugh! And this is a great opportunity to thank also all the other lecturers for giving me this possibility: Slaveya Hämäläinen, Jagat Kunwar, Päivi Ollila, Jarkko Ansamäki, Ulla Puustelli and Mari Maunula. Thank you all!  
Next week I'll introduce you to a regular week of a content writer in iGaming. 

Senior Lecturer & International Student Counsellor at XAMK
Professional photographer at Valokuvaaja Hugh Clack

Latest posts by Hugh Clack (see all)