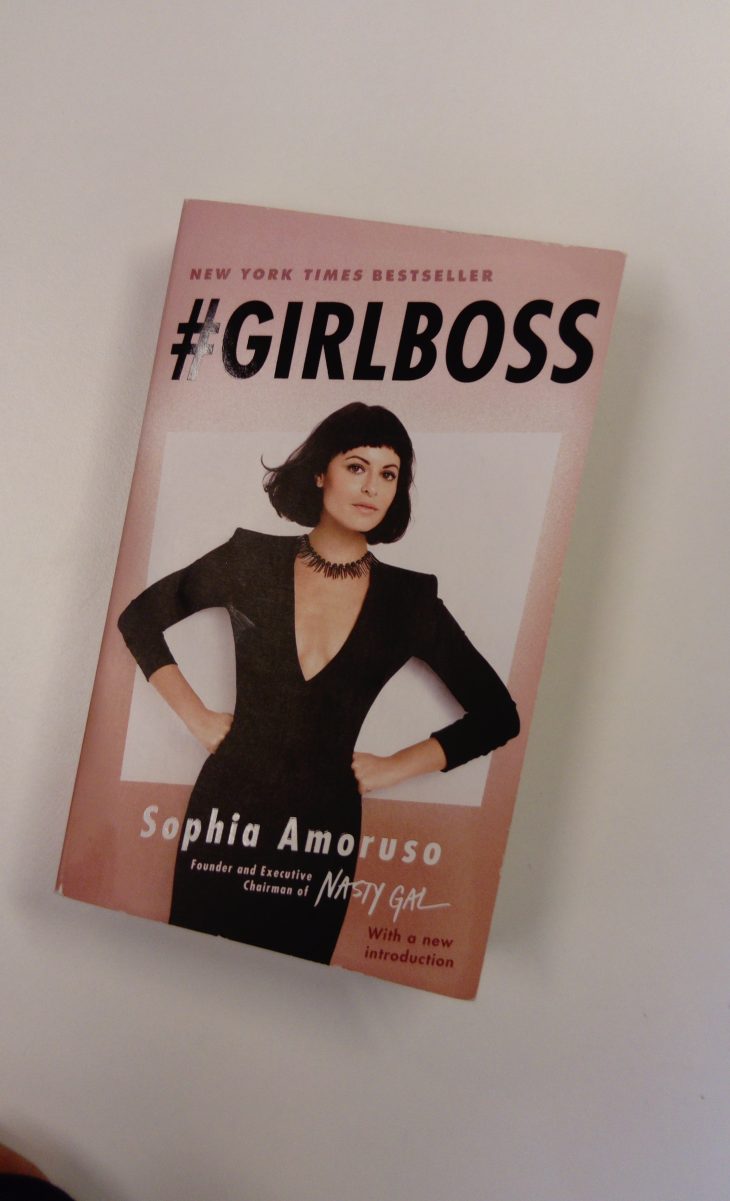 "You can't act like you've arrived when you're only just receiving the invitation."
― Sophia Amoruso, #GIRLBOSS
Well written biography book, authored by Sofia Amoruso and published in 2014.
Young Sophia Amoruso, presently a Founder and Executive Chairman of Nasty Gal, was a young care free. She was bouncing job to job looking for a passion at the time and being fearless teenager helped her tackle the first steps of experiencing everything from shoplifting, hitchhiking from the west coast to landing in the pacific northwest, working on various places to eventually starting an eBay store Nasty Gal Vintage. By selling vintage clothes, bought from other vintage stores, not only did she sell, but styled and captured it well. eventually, made Nasty Gal vintage to standout from other competitors.  Giving her a chance to interact with her clients and meeting their demands. Fast forward, she later launched online store. Nasty Gal.com, that went from eBay store to a business that sells to over 60 countries with larger consumer.
This book unveils her story, discusses the ups and downs and guides you through with advice. It's a must-read book Girlboss.

Latest posts by Guest Writer
(see all)