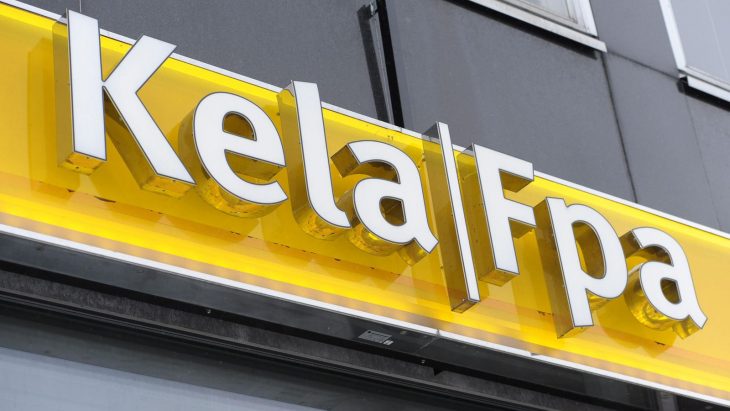 On 3rd of November absolutely all students came back to campus and started their contact learning with their teachers and mates. I am sure, everyone have been waiting for it so long, however, with start of studying, students should make some other steps to follow rules of Finnish law and inside this article you will find answer on question "How to pay for students health insurance Kela? ".
The way, how you will pay for Kela mainly depends on where do you come from and how much you have already lived in Finland.
The first option is for Finnish citizens and students who have already received Finnish ID and made a Personal Bank Account. For this category of people it is really easy to find all details of Kela's bank account on their website kela.fi and by using your personal application or account on website you can create a payment in 5-10 minutes what is so comfortable.
The second group consists of the first-year students, exchange students and all others who didn't make a bank account. To pay for Kela you need to contact bank in your country or use your bank app in category "international transactions" or something similar to this. You also need to put all details of service's bank account, but here you need to attach your personal details such as name, surname, personal identity code etc., all other information you will find on Kela's website.
However, it might work worse if you came from Russia or from the same type of financial system where you have to prove all transactions abroad to the financial control. We asked one student who faced this problem how has he dealt with it:

– What was the main problem?
– To confirm this payment Russian Financial Control needed some letter from Kela or invoice to show that I really need to pay for insurance, but not just withdraw money abroad.
– Why didn't they give you invoice or letter?
– In office they can't give you anything extra, they can only consult you.
– So, how have you finally paid for it?
– In my group we have some Finns with their Bank Accounts and one day I just asked if they can pay for me online and I could give them this amount buy cash and it worked!

Find who do you belong to and pay for Kela without any problems!

Credits: https://www.mtvuutiset.fi/artikkeli/kela-alkaa-maksaa-uutta-epidemiatukea/7802650
Latest posts by Georgii Iuzefovich
(see all)