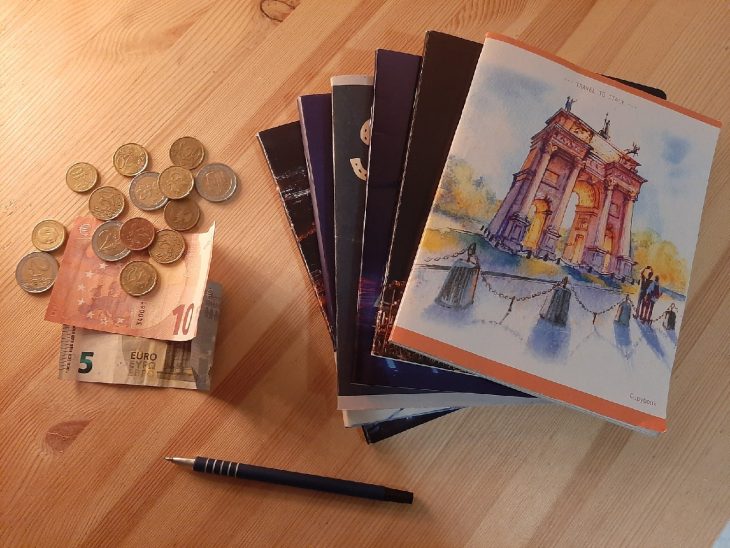 Students Want To Make Money
Most of students who came in Finland want to make some extra money, but some people are afraid that they can't find any jobs because they are too young and have not got enough experience or at all. Partly, it is true, it is quite hard to find well-paid job and interesting job, however, some options exist and I will tell you how you can find them and what you need for it.
Options:
Between huge number of little temporary jobs, I would like to highlight two main and most popular options.

1. Paper delivery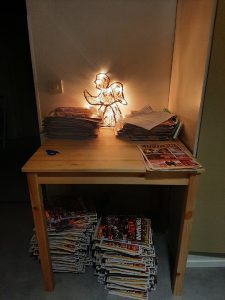 Papers, free distribution and magazines are still exist in paper form and all this advertisement need to be delivered. One of this companies, which deliver distribution called "SSM", to become their worker you need to go to the website and fill small application form. Job consist of 2 days, usually, on Tuesday you receive your trolley or bike-trolley with all papers which you need to sort by packs and on Wednesday you should deliver everything whenever you want but between 8am and 8pm. Salary – 18-27 euro per day.
2. Cleaning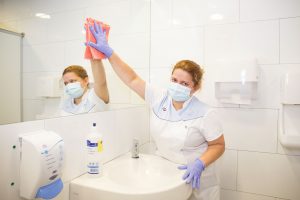 The second option is much more rare, but if you have enough time and luck to find job there, it will be an extremely good option. "ISS" provides workplaces in different cities and focuses on its local workers. This type of work is harder then delivery and might have less convenient work schedule, but because of this it is paid more. Salary is 11 euro per hour.
Documents:
To get a job you need at first residence permit, which you receive before you go to Finland, ID number you can receive in police station, but don't forget book time in advance and it takes between 2-6 weeks. After that, you can make Personal ID which you do in the same place, but you need to take photo and pay 65 euro. The last document you need is the Tax Card, to receive it, you just need to make online application on "Vero.fi".
My personal advice is try to find interesting things in all jobs, even if it's paper delivery, at least it is good exercise which brings money at the same time.
Credits: https://cdn.incleanmag.com.au/wp-content/uploads/2021/02/22170534/Web_Wide-IMG_6864.jpg

Latest posts by Guest Writer
(see all)