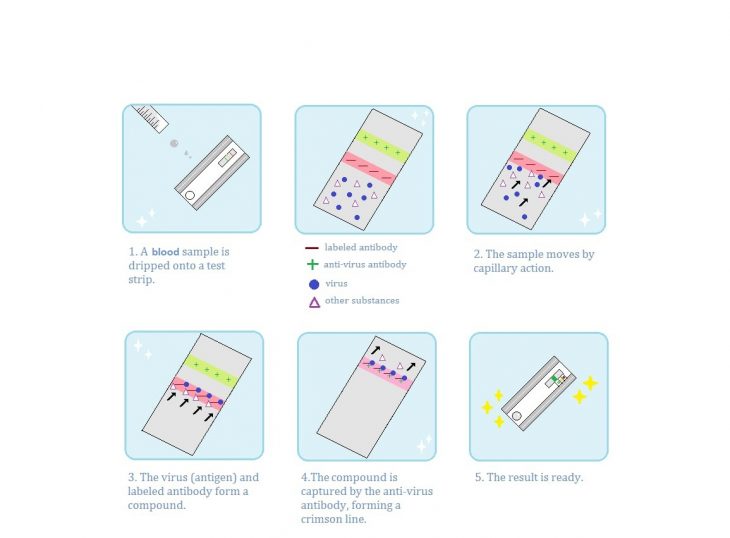 My name is Nikita. I am an exchange student and come from ITMO University which is located in St. Petersburg, Russia. At our university, as well as at XAMK, we are engaged in various projects to make our life better. In this short article, I would like to tell you a little about my project.
I am developing a test for the immunological age of a person. Led by a biologist at the University of Edinburgh, we are working to develop a way to test the biological environment of the human body to identify its ability to resist diseases and viruses.
It has been scientifically proven that with age, human immunity decreases, weakens and, accordingly, cannot resist viruses and bacteria. The COVID-19 pandemic is a prime example of the need for active research in this area. We often hear that patients with a new coronavirus infection, with its severe course, and more often it is older people with concomitant diseases, die from a strong immune response (cytokine storm). Inflammatory mediators (cytokine proteins) are produced in increased quantities, devouring not only cells infected with the virus, but also their own healthy cells. The patient is not killed by the virus, but by his own immunity. Thus, the test for immunological age will help to identify groups of patients especially susceptible to cytokine storms, thereby reducing mortality and the severity of the disease.
The test is based on the theory of the influence of three human blood proteins on the quality of immunity. We plan to give a person the opportunity to assess their immunity and identify the weaknesses of the body with this test. Based on the test results, we propose to identify methods that promote health, exclude factors that negatively affect the body and also issue recommendations for improving the quality of life.
If this topic has become interesting to you and you speak Russian, then you can read our article in the journal ''Science and Innovations in Medicine'' on the topic ''Prospects for assessing the biological and immunological age of a person by blood factors''.

Latest posts by Guest Writer
(see all)