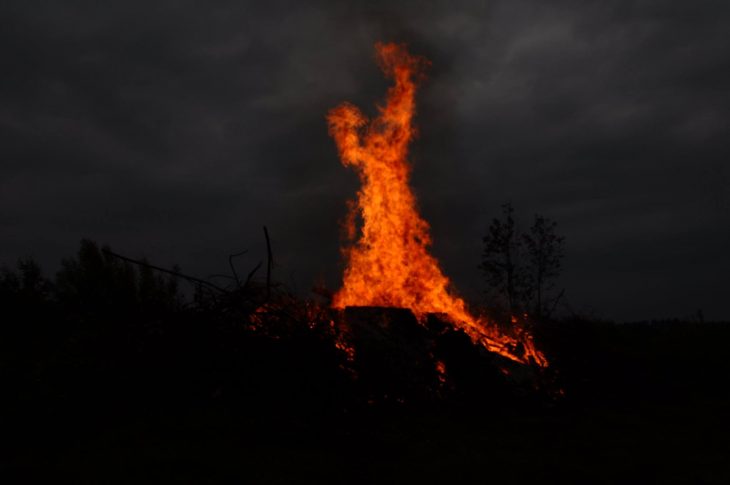 Integration into Finland through student exchange
I would like to share with you my experience of integration in Finland. I came as an exchange student over 10 years ago for four months during my last year of master studies of sociology at Andrzej Frycz Modrzewski Krakow University (AFMKU).
In the time of Erasmus-exchange, I've met a lot of amazing people from all over the world, made lifelong friendships and got to know Finnish culture. Kymenlaakso University of Applied Sciences – Kyamk (Presently Xamk – before the merger in 2017 it was Kyamk) provided me with the opportunity to get to know Finnish work-life, by having training in various institutions – it was a great experience. I felt hungry to know more about Finland so stayed for a summer job and in the meantime wrote my final thesis Finnish society and culture through an immigrant's eyes aboutcultural differences between Polish and Finnish societies. I compared differences in economics, politics, religion, social services, and everyday life. An important part of the study was culture shock and cultural differences.
To learn even more about Finnish habits, I became a babysitter for a Finnish family: I learned the basics of the Finnish language, got to know daily life of a Finnish family, became familiar with the school system, healthcare, traditions, and hobbies. It was a great possibility for me to learn though work more about the country I have been living in for some time. I wanted to get experience according to my education, but it was challenging to find work related to my field. Meanwhile I worked for example, at the bookstore and post office.
After a few years, I got lucky and joined XAMK's Research Development and Innovation-department. I've learned a lot, strengthened my skills and I have been working on projects for the past four years. Currently I am affiliated as the Project Manager in the Creative Industries Research Unit at South-Eastern Finland University of Applied Sciences (Xamk) in Kouvola.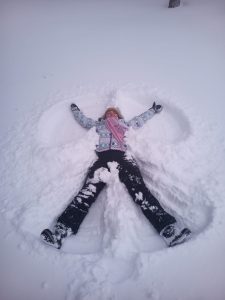 The time of cultural integration has given me new perspectives on my surroundings and opened my mind to new things. Getting to know Finnish culture has been for me a process of doing and learning and it helped me to understand the surroundings. Even though sometimes it was challenging, it was worth it after all. I experienced a small cultural shock at the very beggining. It was a pretty hot August, so after arriving in Finland I went to get myself a nice ice-cream. I chose one based on the look of the package, I assumed it would be chocolate flavored. While eating, I realised that this treat tastes weird. I couldn't understand, "what's wrong with it?". It was like kind of salty… That was the first time I tried a sweet licorice – salmiakki! Nowadays I enjoy occasionally the taste of salmiakki, but back then it felt terrible!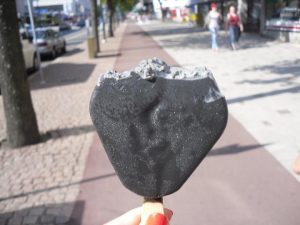 I would love to hear stories of Xamk's students about your integration experiences, maybe some funny anecdotes? I will end this story with the motto, that has accompanied me for years:
"Everybody knows that some things are simply impossible… until somebody, who doesn't know that, makes them possible." (unknown author)
ANGELIKA POLAK, Project manager (MA SOC), HUUMA & TANSSIHETKI – projects
Creative Industries Research Unit

Latest posts by Guest Writer
(see all)