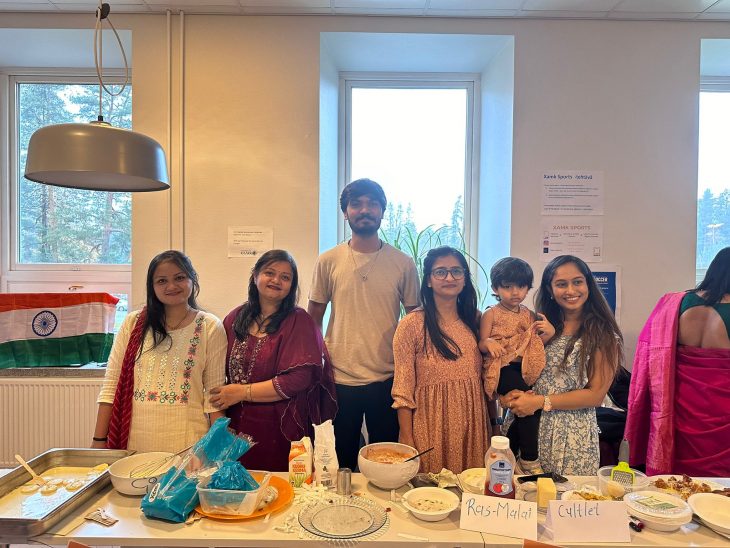 International Days – 2023 (India Day – Food tasting, 9.11.)
11.30-12-30 we had the food tasting event at the 2nd floor lobby.
It was a beautiful and amazing event with loads of delicious, sweet, sour and spicy dishes on offer. Most of us dressed up in our traditional attires representing our traditional culture and values, and lots of color!!
Dishes offered –
1. SEV PURI (HOT N' SWEET SNACK)
2. DHOKLA (LENTiL SAVORY SNACK)
3. PAAV BHAJi (BREAD) (CURRY)
4. MILK CAKE (INDiAN DESSERT)
5. Bataka.Patra
6. Ras-Malai & Cultlet
7. KHEER (INDIAN SWEET DESSERT)
8. MASALA CHAi (INDiAN TEA)
9. Shahi Paneer with Jeera Rice (Indian Curry)
Remarkable and highly memorable event. One to remember for the ages!!
Kittos!!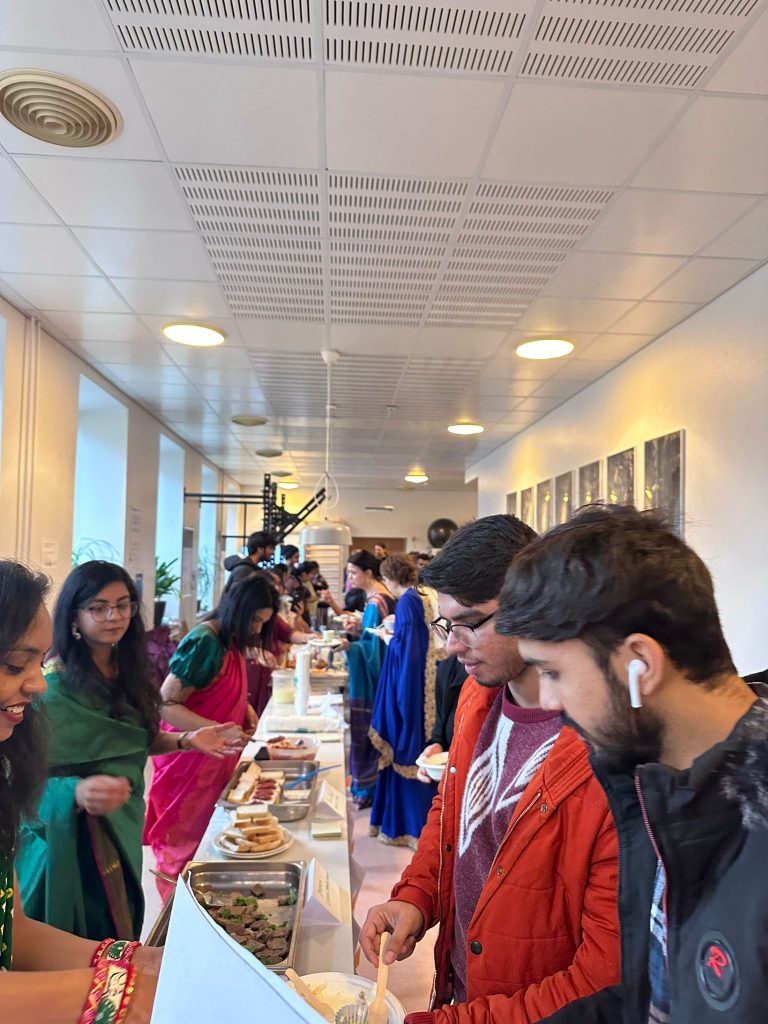 Latest posts by Rifat Islam
(see all)