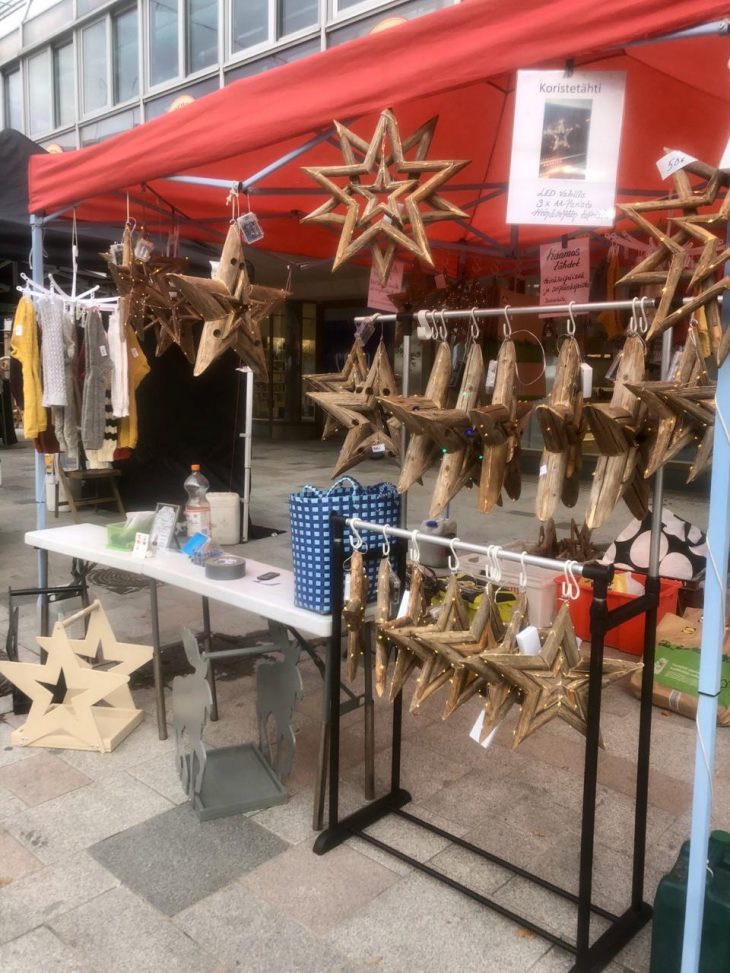 Last Sunday on the main street of Kouvola it was more crowded and noisier than usual. For a few hours, heart of the Kouvola has become a traditional market place with many souvenir stands and food shops.
Since October is a month of nature gifts, buyers could find a huge variety of mushrooms, berries and pickles there. Besides, everyone could enjoy hot coffee, hot dogs and delicious candies. That is why there were not only citizens of Kymenlaakso region, but also many tourists from other countries.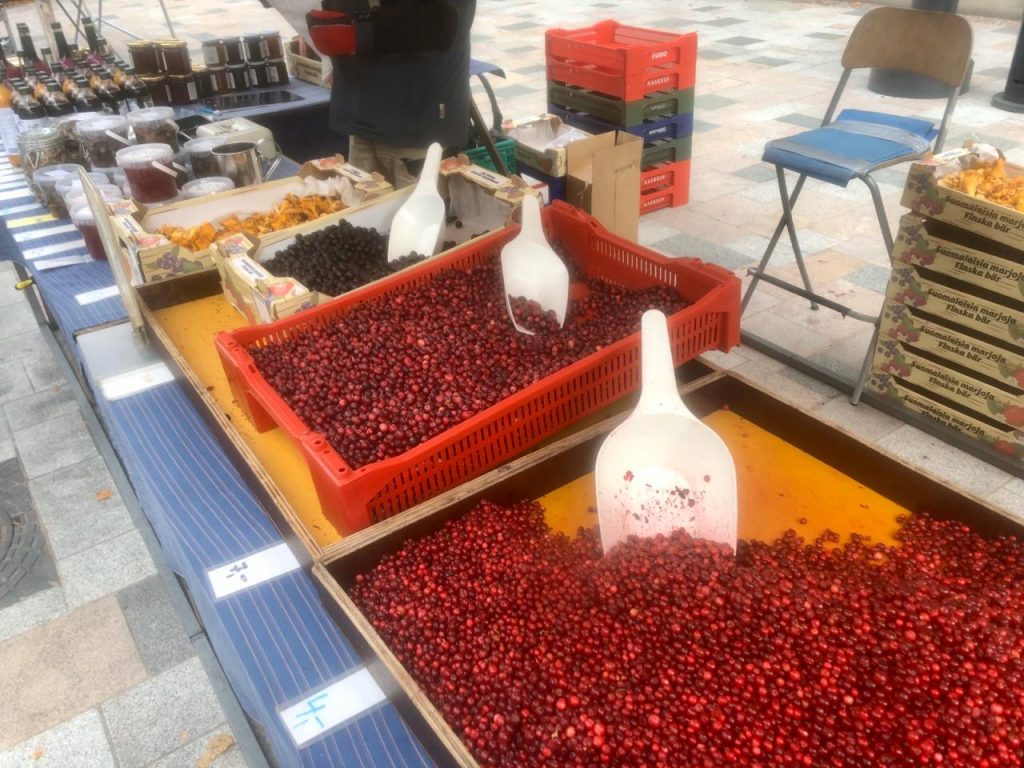 Surprisingly, you would not only tasty food there, but also some find souvenirs for your house, hand-made clothes and even Christmas decorations!
Therefore, sometimes something you are looking for is closer than you suppose. Amazing atmosphere, friendly sellers and huge variety of different goods are waiting for you right in the middle of Kouvola. There is no need to travel somewhere to buy Christmas gifts for your friends & relatives and enjoy taste of "city life".
See you on the Kävelykatu Manski!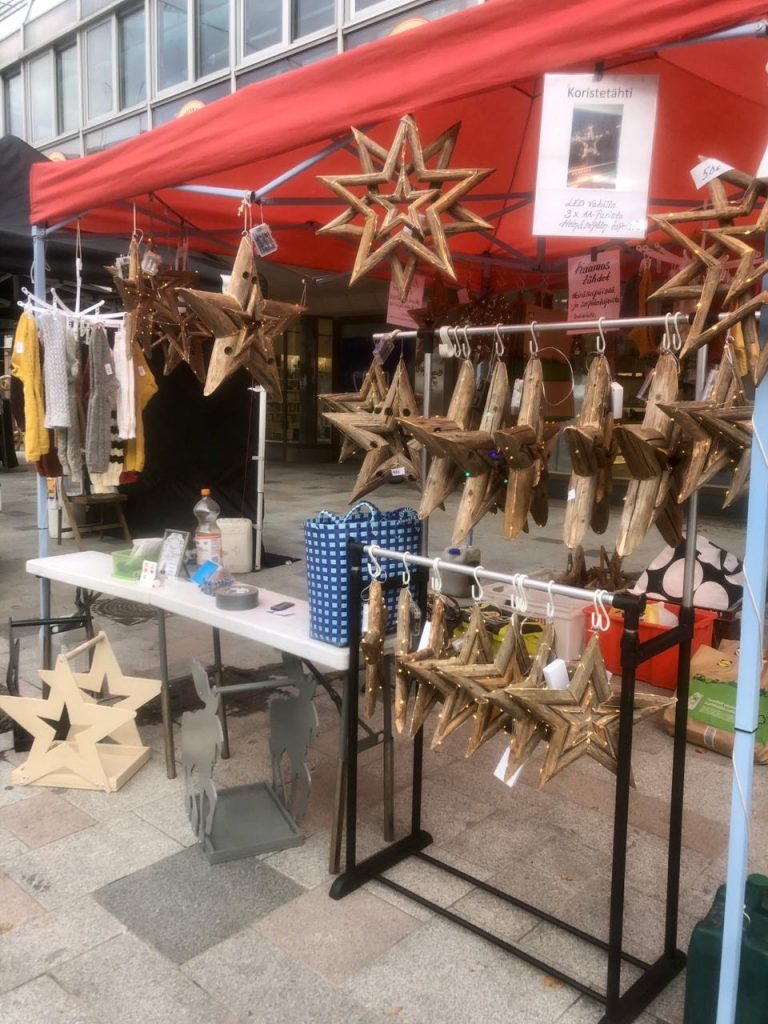 Latest posts by Anna Ryndina (see all)