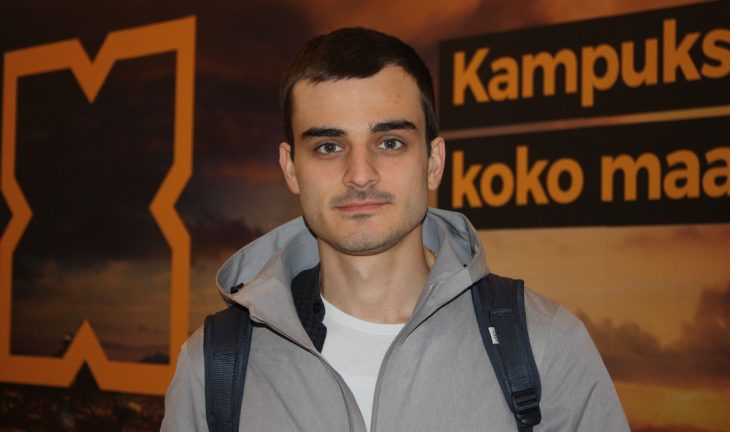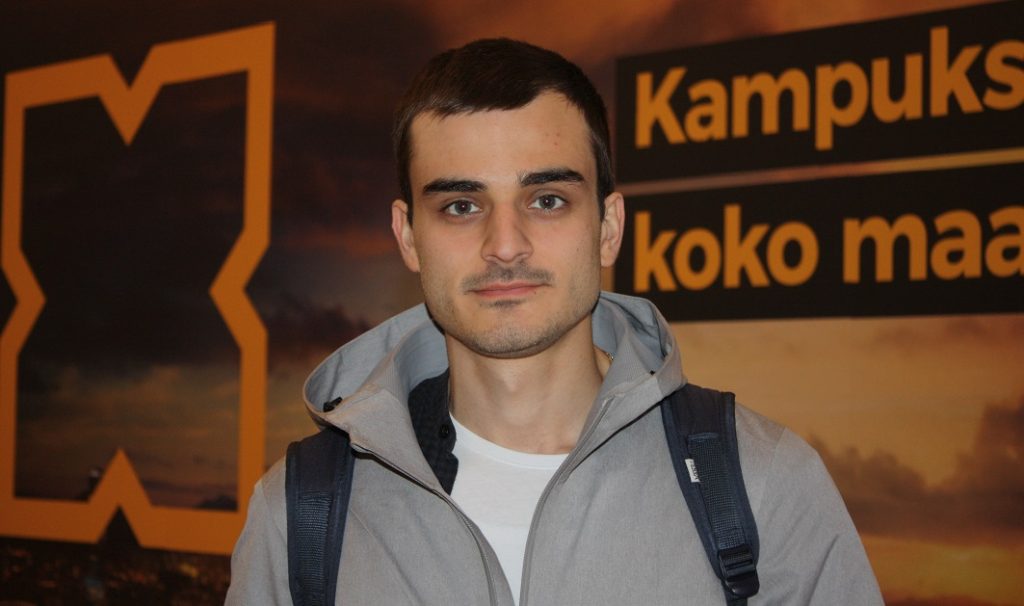 I'm Konstantin, I consider myself as a digital nomad, freelancer or whatever else you would like to call it.
I finished high school in Bulgaria and later on continued my studies in Denmark, majoring in Marketing Management for 2 years. During my studies, I still had no clue what I wanted to specialize in until we had to do our practical work. Sending CVs all over
the internet to many companies and after many deny and interviews I ended up finding a San Diego start-up company, which makes electric bikes. I was still new to the whole sustainability and eco-friendly concepts, I accepted their internship offer and started my journey in Shanghai, that was in 2017 I think.
In the beginning, I was handling just simple tasks as any new student intern, until my boss came up to me with an opportunity to handle the Facebook advertising account of the company. This was the moment that everything changed for me and is what I do at the moment. I handled all of the social media accounts of the company, and somehow I managed to achieve an amazing ROI and getting myself on board of the team as Marketing Manager for almost 2 years.
Even though I enjoyed my position and the working culture of the company, I knew that I still have a lot to learn and improve. The chaotic life of Shanghai got a bit over me and I decided that I needed to change my lifestyle. After receiving an ad for XAMK on Instagram, I took an interest in finding out more about Finland and the educational system they have.
Nowadays I'm mainly interested in making sustainable choices in life and after reading more about the Finnish way of living and XAMK I decided that this experience would be a good fit for my future. I kinda enjoy moody weather and small cities as well, so in my opinion, Kouvola would be a great place to focusing on my studies.

Latest posts by Arian Ukaj (see all)