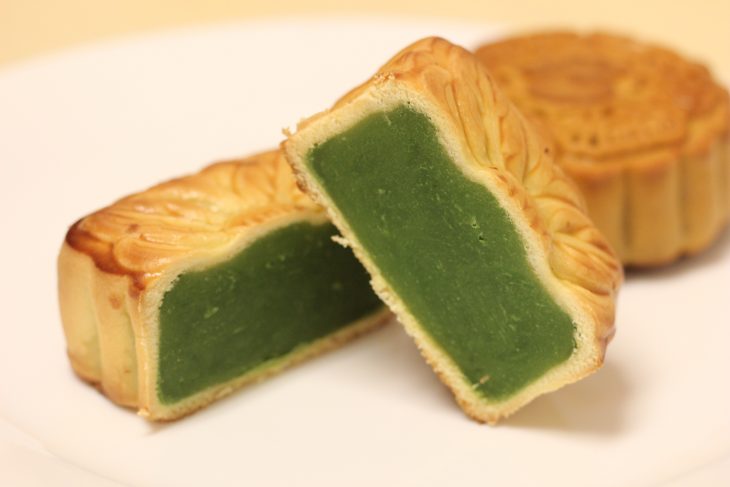 To Vietnamese people, Mid-Autumn Festival is perhaps the second most exciting festival of the year, right behind Tet holiday. The festival falls on the 15th day of the 8th month of the year, according to the lunar calendar. Although not being exceptionally celebrated like Tet, it is especially anticipated by children across the country since they are usually gifted new toys and get to hang out in the hectic streets till late at night. Besides Vietnam, several other Asian countries also share this festival with us. Nonetheless, there are certain customs and traditions that are exclusive to our country.
Mid-Autumn Festival holds a special place in my heart, as it is one of the things that help me create so many precious childhood memories. When the festival approached, my parents would always buy different kinds of mooncakes – a traditional pastry that are only eaten during the festival. I was never too fond of them, but for the sake of the festival, I always wanted to choose the types of fillings that we would buy. Sometimes, my family and our neighbors even gathered around and made our own mooncakes. Such an intricate and fun experience that I could never forget.
On the night of the 15th, a small party would be held for the kids in my neighborhood. Plenty of sweets, animal-shaped fruits and toys were given out, alongside with quirky performances both from the kids and adults. I remember all the kids would dress up in different outfits, with masks and accessories, mostly like characters in cartoons and the ever-famous Chinese series "Xī Yóu Jì". My my, now as I think about it, Mid-Autumn Festival can actually be an Asian version of Halloween. That being said, before all the fancy and colorful toys from China entered our country, the previous generations would have a more traditional celebration, with star-shaped lanterns, lion dance, lantern parade and toy figurines. Nevertheless, it was always a memorable experience either way.
As I grew older, Mid-Autumn Festival became less about receiving candies and toys, and more about spending time with my family (the mooncakes are still a crucial element, of course!). Although I have not been home for Mid-Autumn Festival for 3 years now, I will always cherish this tradition of my country wherever I am.

International Business student at XAMK