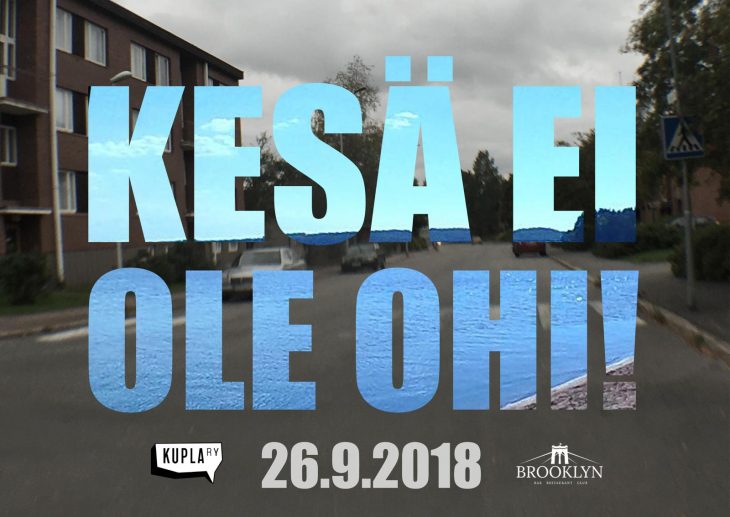 Student party.
Who said that summer is over? Yes, indeed it is not and to prove that, this time Kupla organised a themed party. It was called Kesä ei ole ohi/Summer is not over. I think this is the best way to give our students some spirit before the cold hits us with its biggest power. The entrance for the party was as usual: 3 Euros with a student card and 4 Euros without it.
As always they also gave badges and I have to admit this one was pretty cool as it looked like a summer pool. The party took place in Brooklyn, which personally is my favourite place to party hear in Kouvola. The dress code was super easy: wear whatever you want as long as it is something that you would wear during summer. The music was great as usual and the drinks were perfect. The reason students should attend this party it is not only to get drunk in alcohol (even though most of us do LOL.), but to meet new people and make friends. I would suggest these events especially to "newbies", so they can socialise and start knowing the night/student life.
It was very cold outside, but that did not matter because Brooklyn was on file that night!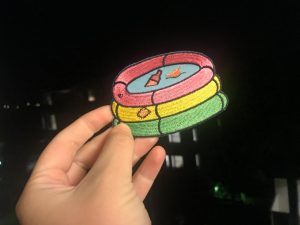 Latest posts by Marija Marash (see all)