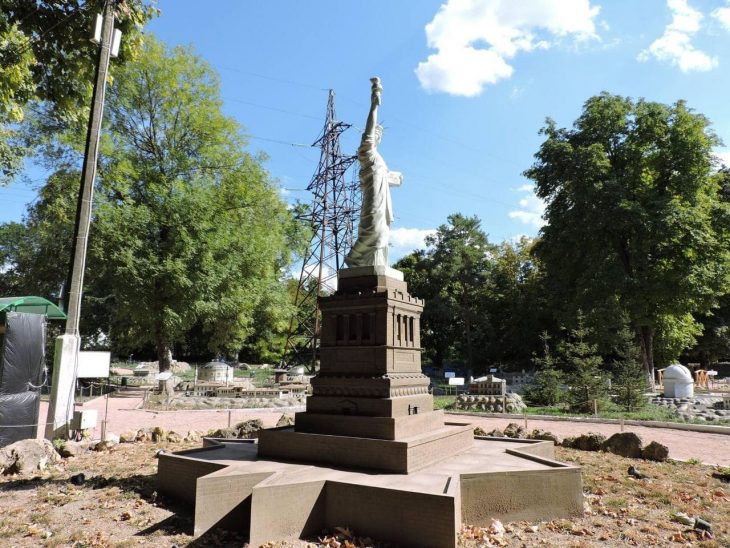 Vol. 25, Issue 20, 24 March 2023
Miniature Park is a special type of open-air or closed museum park, in which reduced copies (layouts and models) of architectural structures, as well as technical and natural (for example, mountains) objects are displayed. Some parks have dynamic (with moving parts) models and layouts. In addition, the space of such museums can charge for travel. How it works: you get acquainted with the layouts of the country's attractions, determine what is hooking and what is not, and perhaps in the future, you will go to the desired places.
The first private miniature parks appeared, presumably, at the beginning of the XX century. Usually, models of buildings served as decor for garden railways.
The first public miniature park was Bekonscot Park, which opened in 1929. At first miniature, parks were popular only in the UK, but after the Second World War, they began to appear in continental Europe. One of the first miniature parks on the continent is Madurodam in the Netherlands. In the museum of architectural miniatures, you can visit all the sights of the world, Europe, or a particular country in a few hours.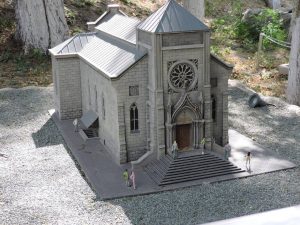 Speaking of miniature museums, I would like to immediately note the special atmosphere of the place. Both adults and children want to go where — everyone is delighted. That is why tourists' interest in miniatures only increases over the years. Is there anywhere else you can see the most famous sights in such a short time? In addition, the museum of architectural miniatures always tries to involve the visitor in the work of the exhibit, because being an outside observer is not so attractive. Therefore, most models can boast of interactivity: day and night change, lanterns light up, cars drive, and people go about their business.
Miniature parks vary both in scale and theme. In the UK and other Anglo-Saxon countries, quite large scales are most popular, from 1:9 (Wimborne Model Town) to 1:12. In continental Europe, the most common scale is 1:25. Such famous parks as Minimundus in Austria, Madurodam in the Netherlands and Mini-Europe in Belgium are made on this scale.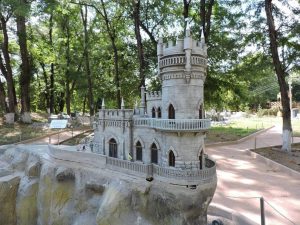 The approach to the theme of parks also differs. Parks in Great Britain, especially pre-war ones, usually depict one small locality (village). Such parks are also called "model villages". At the same time, the parks of continental Europe are built on a different basis. In such parks, copies of the most famous architectural structures of this country are usually presented. In the Mini-Europe Park in Brussels, each EU country is represented by at least one layout.
There are some interesting facts about such museums:
• The world's largest miniature park is located in Beijing. Its area is about 47 hectares;
• The longest railway is located in the miniature park in the Netherlands. Its length is 4 km.
• There is a park-museum of miniatures in Italy in the town of Rimini. Their tourists can admire the Italian sights. The highlight of this "Italy" is that in part of the park with Venice, you can ride a small gondola.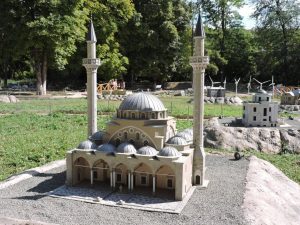 Miniature museums are very popular among tourists and art lovers, as they represent a unique opportunity to see details and structures that are not always available for ordinary viewing, they not only impress with their beauty and detail but can also be very informative. For example, in Miniaturvanderland you can see a miniature version of Amsterdam Airport and learn how air transport works.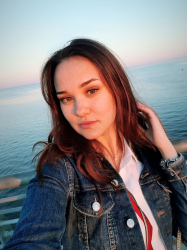 Latest posts by Kseniia Parshina
(see all)