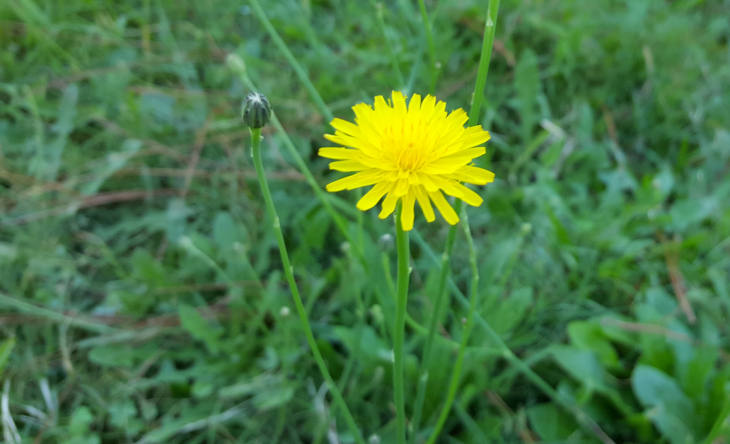 Experience for student buying used bicycles in Finland.
Vol 25, Issue 20, 24 March 2023
Summer is about to arrive. We're starting to see the weather change. The snow began to melt, and the road surface began to gradually show itself in the sun. The day is longer than night. The birds began to chirp. People began to breathe the fresh air of summer. The weather is favoring people to be in nature, spending more time outdoors. Buying a bicycle to be able to bike around to see the beautiful scenery. For students, buying second-hand bikes is a good choice.
The place where we can buy used bicycles in Kouvola is Goodwill. You can also go to online second-hand markets such as Marketplace, tori.fi. The price of a bicycle ranges from 30 euros to 150 euros depending on the type of bike, the model of the bike, how old or new the bike is. You can choose a bicycle with a price that suits your budget. It is more difficult to choose colors and styles according to your preferences. If you have time to wait then you can also find a suitable one.
Once you find a bike that fits your initial criteria, you can go to the seller to see the actual bike. You have to inspect the bike. You must carefully check the parts such as wheels, brakes, pedals, the height of the bike compared to your height. After that, you proceed to negotiate the value of the car. Depending on your negotiating ability, as well as the seller's desire to sell the bike, the price of the bike may decrease from its original value.
You want to buy a good bicycle, at a cheap price, that suits your hobby. You need to be patient, find information online and offline continuously. A good result awaits you. A warm sunny summer awaits you.
Latest posts by Phuong Pham
(see all)