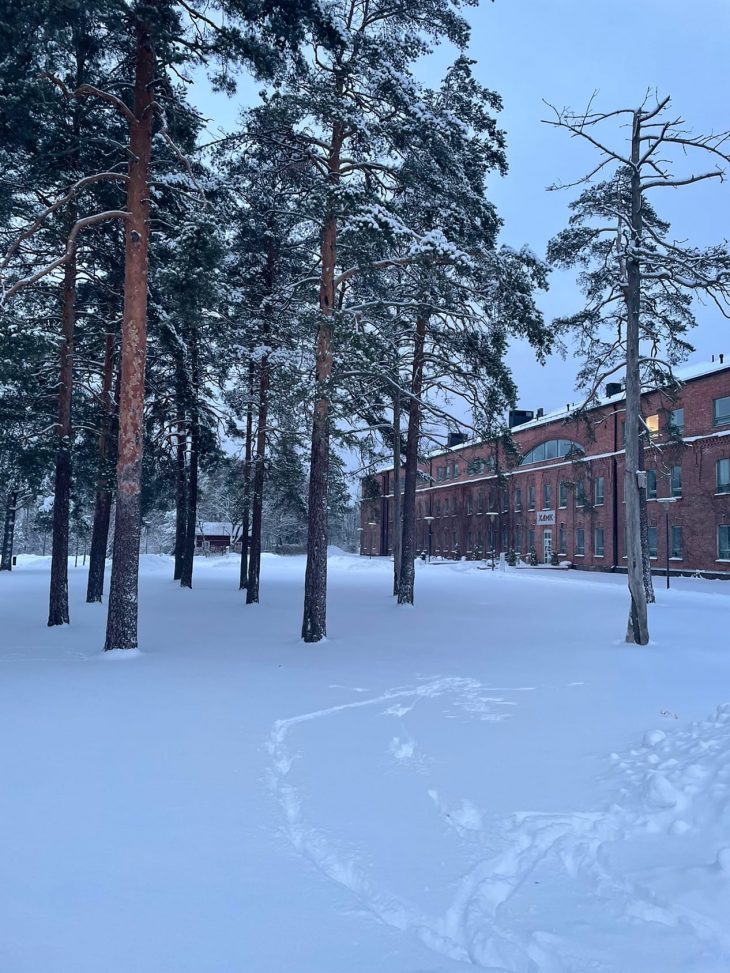 My studies in Finland will soon be over, and I will be back in my hometown of St. Petersburg. Of course, I have only been here for 4 months and two of them were distance learning, but I have noticed some differences, and I will share them with you.
There are some global and some small differences, let's have a look!
First difference. The most noticeable difference is in the courses. In Russia, at university, students are given a set of prepared courses and a timetable. In my home country, I had no choice, everyone followed a certain programme. In Finland, however, a student is free to choose any courses, adjusting them to his timetable and the number of study hours. A student at a Finnish higher education institution must choose most of the subjects in his field of study, but it is possible to take a couple of courses from another field. For example, if a person studies economics, he can take a subject in computer science, linguistics or even medicine!
Second difference. Many Russian universities are very fond of physical education. Especially PE teachers! A student has enough to do, he has a heavy workload, but he has to go to the gym for the fifth period without fail! It's different in Finland. Here, physical education is not a subject, you can buy a student membership card for university gyms and go to your favourite sport when it is convenient. I'm lucky at my university, I can go to the gym for free twice a week.
Third difference. In Russia, every university has different examinations. What's more, at one university different teachers can choose a different exam format. In Russia I was more likely to come across a written exam where everyone sits and writes a test or an essay while the teacher walks around and watches, and an oral exam where you pull out a ticket and answer the teacher, and a computer-based exam where again there is a person watching to make sure that people aren't cheating. But it seems to me that on average in Russia oral exams are more popular. In Finland, too, the examination may be different. More often there is a written test in class or an electronic exam.
A fourth difference. There are many middle-aged and older students in Finland, who come to study after they have worked for a long time. To meet a 30-, 40-, 50-year-old student is a norm. But in Russia it is more popular to go to university straight after school, rarely do people of older age go to get knowledge.
I liked studying in Finland, the country and people, everything is very nice and positive. I hope to come back here again soon.
See you soon!

Latest posts by Guest Writer
(see all)