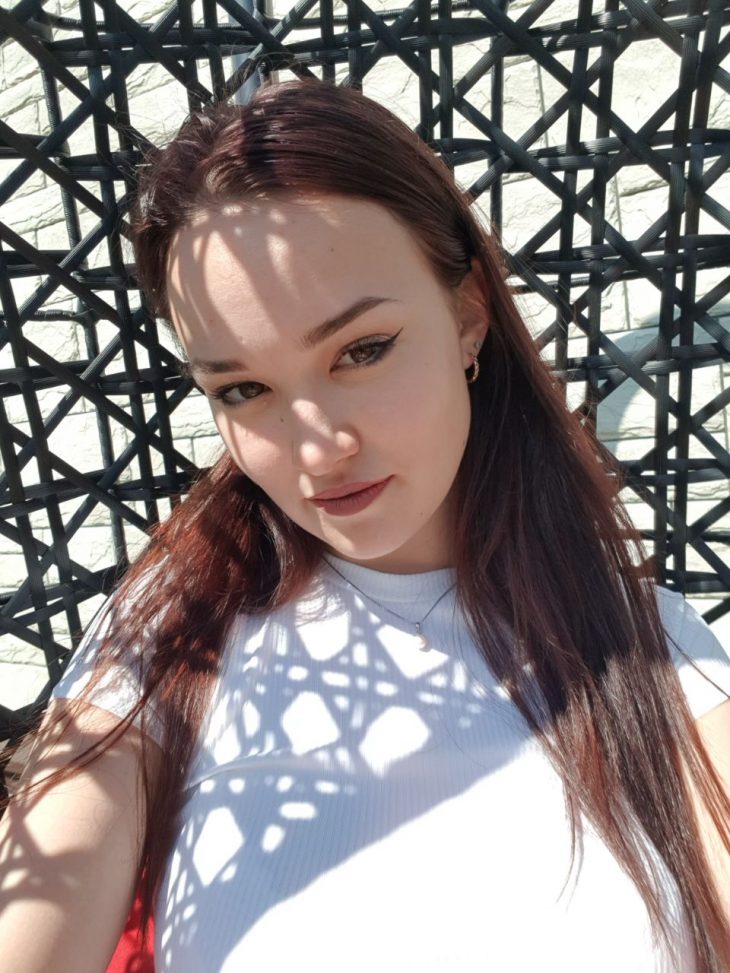 Vol. 25, Issue 03, 23 September 2022
Let me introduce myself, my name is Kseniia, I am 18 years old. It is a great honor for me not only to be a student at a Finnish university, but also to have the chance to write about myself in a student magazine.
My history of studying business, IT technologies, and artificial intelligence has become very important in my life a few years ago. Having learned about the service economy, digitalization, automation, and financial markets I grew my interest in this field even stronger. Most of all, I was touched by the article in «The New York Times Magazine», which tells how Google Translator learned to translate almost like a person. I thought about the fact that technology has come very tightly into my life, so I decided to pay attention to every little thing in my routine. To begin with, a robot vacuum cleaner, washing machine, and dishwasher replace my cleaning, that is, there is a free hour in my life. Moreover, automatic spell checking makes it easier to write texts, video calls help to see people from different parts of the world, thanks to the multicooker, you can simplify cooking food. This way, there are many more examples of simplifying our lives and saving us time.
In the digital era, this knowledge helps me not only to use all modern devices but also to understand how it works from the inside. I believe everyone should be interested in the impact technology has on the environment and human communication skills because soon artificial intelligence will replace many human professions in the labor market. And only a cohesive society will be able to find a solution to this problem because this is not a problem of one person, but the whole of humanity. In addition, looking at this from my psychological point of view, not everyone can accept and allow technology into their lives, the human brain requires some time to adapt to new conditions.
Besides, I had a unique opportunity to get acquainted with the experience economy when consumers demonstrate a great desire to create products themselves: to choose, test, and try, i.e., to create something that will reveal the individuality of everyone. Moreover, people want to get new experiences anywhere, anytime, therefore, the manufacturers must consider the 5 main feelings (vision, hearing, smell, touch, and taste). I also surveyed the street of people of different age categories to understand their preferences and desires about spending their weekends in different organizations. Children preferred a play center with music and delicious food, young people aged 18-25 preferred a club with loud music and delicious cocktails, and the category of people over 40 requested a lake house in nature with kebabs and quiet neighbors.
In conclusion, summing up the results of my long study of various types of material, it is quite difficult to cater to everyone, but in the modern world organizations and global corporations are trying to consider the wishes of the population and the demands of the government. People should adapt to any turn of events and express an assessment of any novelty to simplify the production of new goods and services.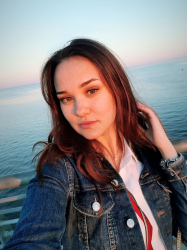 Latest posts by Kseniia Parshina
(see all)