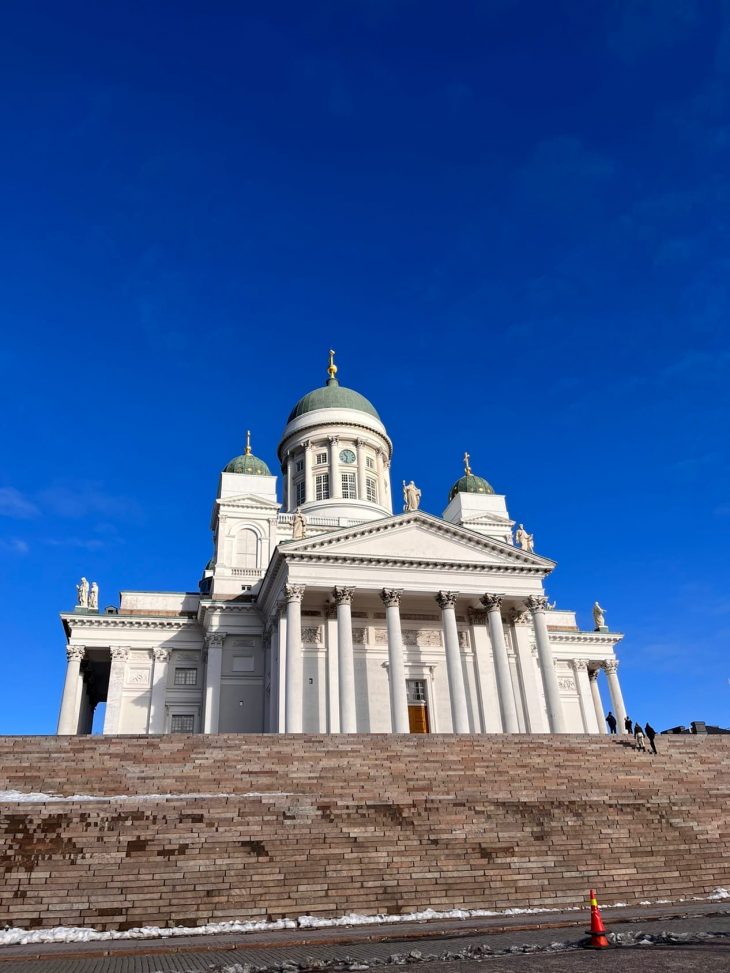 During my first holidays in Finland, I decided to get to know the city of Helsinki and spend a weekend on the Galaxy ferry, which leaves for the capital of Sweden. In the evening I arrived in Helsinki, took a little walk around the city, unfortunately, it gets dark early, and I decided to start my walk in the morning. I spent the night at the Haaga Central Park Hotel – this is a nice small hotel that has everything you need for relaxation: a gym, a sauna, and a swimming pool. In the morning, although it was quite cool, I went to the city center to the Cathedral on the Senate Square. For more than 160 years, the cathedral has been impressing travelers with its elegant beauty, perfect shapes, and noble color. Senate Square was surprisingly not crowded that day. But during the days of holidays and festivals, an impromptu stage is usually set up on it, and the steps of the cathedral serve as an auditorium.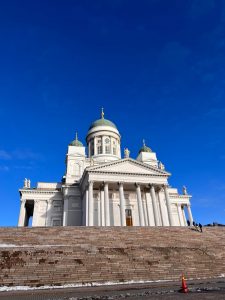 Inside the cathedral, and earlier it was called the Cathedral of St. Nicholas, concerts are often held.
After a short walk in the Esplanade Park, I decided to continue my journey to the city of Turku, where the ferry was waiting for me the next day. The former capital of the country met me with sunshine and warmth. I laid out my route in such a way that I had time to see the main sights of Turku – Abo Castle and visit the maritime center, Forum Marinum.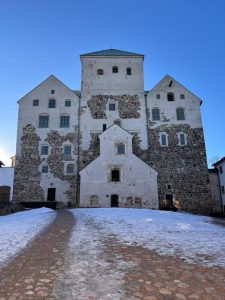 The collection of this unique museum gives visitors the opportunity to get acquainted with the history of the maritime fleet and navigation in Finland – from scale models to real ships. Among the most interesting museum objects (many of which were created in Turku) are a hydrocopter, World War II torpedoes, multimedia displays, and the cabin of a luxury cruise ship. Numerous museum ships are moored outside the center building.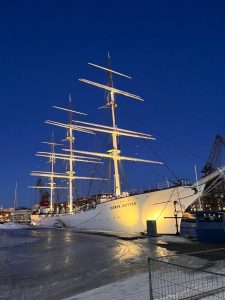 I also chose a place to stay for the night not by chance, it seemed to me very exciting to spend the night on a real ship S/S Bore.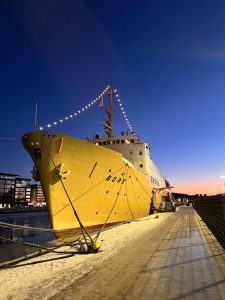 At night I dreamed of the sea, and there was a feeling that the ship was moving. Highly recommend you choose this hotel for your holiday. The next morning, I walked to the ferry and went to Sweden, but I will talk about that another time.

Latest posts by Guest Writer
(see all)