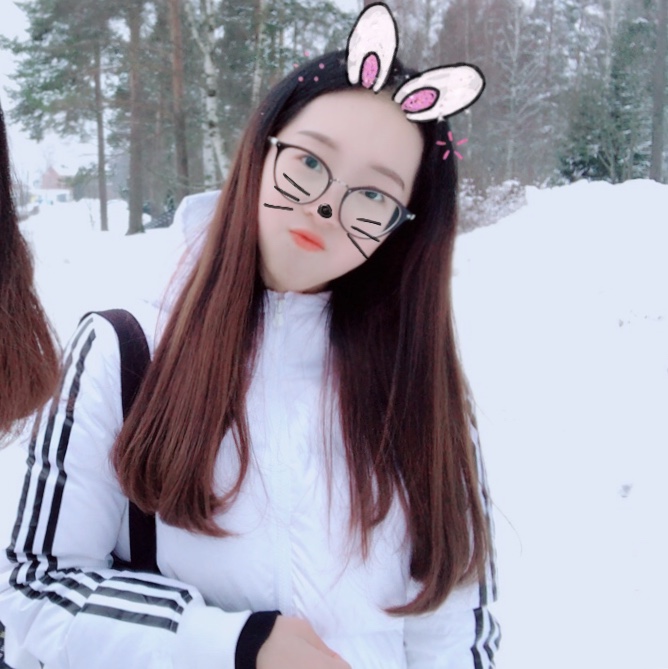 Qianqian Xu
Qianqian is one of the double degree students from Jinhua Polytechnic, China next year, and in this semester, she will finish her study in Xamk, how is her school life in Finland?
How do you think of your last semester life in Finland?
To be honest, a little bit depressing, because the differences between the lifestyle of China and Finland. In China where I come from is a big city, the night life is abundant, but here, everything changed. And my English is not that good so I didn't talk too much with my colleges so I didn't have chance to make friends, loneliness is another reason. But Finland is a really beautiful country with the great nature. It's a wonderland for me.
Will you recommend our students to go on an exchange in your school?
Yes, we have everything in China, I believe young people will definitely fall in love with the life in China. Food, attractions, entertainments. Even in the mid night we have ways of spending time other than bars and clubs.
Will you come to Finland to work in the future if you have a chance?
NO, because I am more like a homebody, I'll stay with my family and friends. East, west, home is the best.